Facebook SuccessStory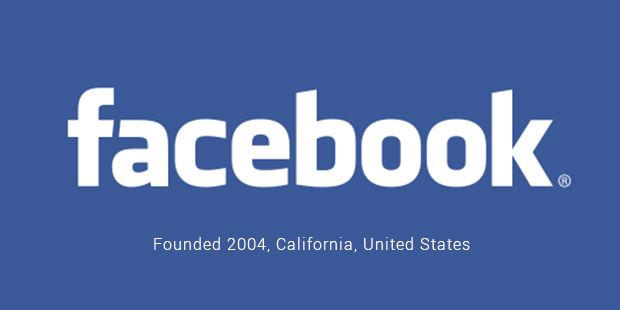 When it comes to 21st century online success stories, few compare to the incredible growth and worldwide change that Facebook has achieved. Founded in 2003 by an assortment of Harvard University students, the website has gone on to become one of the Internet's top businesses, boasting over one billion members as of 2012.
Founded in a Harvard dorm room by Mark Zuckerberg, Eduardo Saverin, Chris Hughes, Dustin Moskovitz, and Andrew McCollum, the early Facebook is almost nothing like the social network's current website. A new age 'hot or not' type of application for Harvard University, the original website was highly controversial.
The website initially attracted critical feedback from Harvard administrators due to Zuckerberg's policy of stealing images from the school's records. To quickly fill the website with users, Zuckerberg hacked into Harvard's record server and took all of the year's student photographs with him, adding them to the site's 'hot or not' area.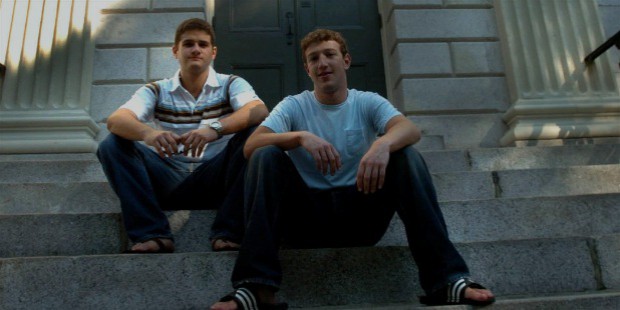 Facebook Co- Founders Mark Zuckerberg and Dustin Moskovitz
The website blew up in popularity, attracting over 20,000 views in its first four hours of operation. After realizing the potential that the website had as a social connections tool, Zuckerberg and his co-founders looked at funding options that could help the website grow into a national, and eventually international, success.
Early assistance came in the form of a $500,000 investment from Peter Thiel, a San Francisco-based investor that had grown his chops on dot-com pioneers including PayPal. The entrepreneur saw the potential that the website had and gave its small founding team an investment that quickly turned into several billion dollars.
Facebook grew and grew, initially attracting members from Ivy League universities and quickly expanding to all universities in the United States. Open to anyone with their own .edu email address, the website eventually expanded to allow anyone in the United States to join, and then to allow everyone in the entire world to sign up.
Facebook's rapid growth resulted in pressure from investors like Thiel to grow its revenue, and the website quickly invented a non-intrusive advertising solution to expand its revenue growth in 2007. Initially 'Facebook Flyers,' the company is now one of the largest sellers of display advertising on the entire Internet.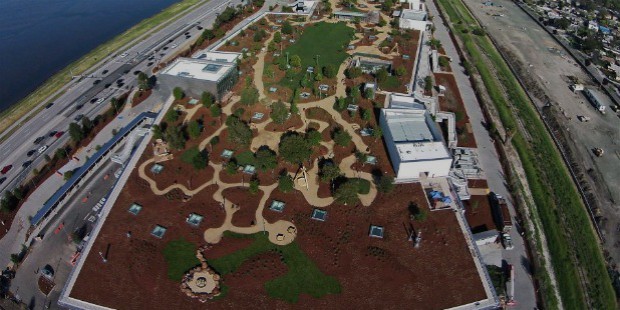 "Facebook Headquarters"
To date, Facebook has created tens of billionaires, hundreds of millionaires, and an online resource that's allowed hundreds of millions of people around the world to quickly and easily connect with each other. In just nine years, this innovative dorm room start up has reached over a billion people with its open communications.
When you consider its history as a simple tool for rating students' attractiveness, its controversial history at Harvard, the battles between its founders for equity, the fast growth of the service as a communications tool, and its current status as one of the most popular websites on the internet, Facebook's success is truly remarkable and a great example of the internet's potential for rapid growth, success, and real change.
Facebook announced its acquisition of WhatsApp Inc. on February 19, 2014, for US$19 billion
Full Name :

Facebook
Founded :

2004
Founder :
CEO :
Industry :

Internet
Sector :
Country :

USA
Website :
Want to Be Successful?
Learn Secrets from People Who Already Made It
Please enter valid Email