Most Inspiring Quotes From Worlds Top 9 Richest Billionaires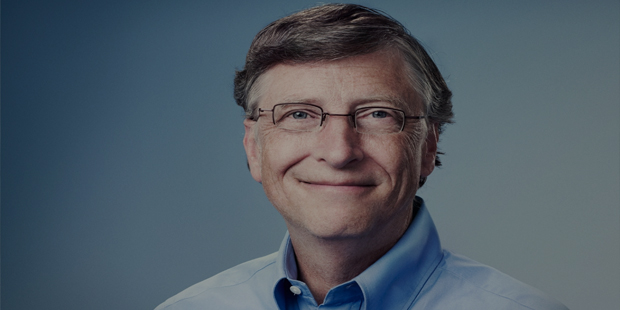 Bill Gates is an American philanthropist and an investor who has constantly been a part of the Forbes list of the wealthiest people in the world.
"Your most unhappy customers are your greatest source of learning. " - Bill Gates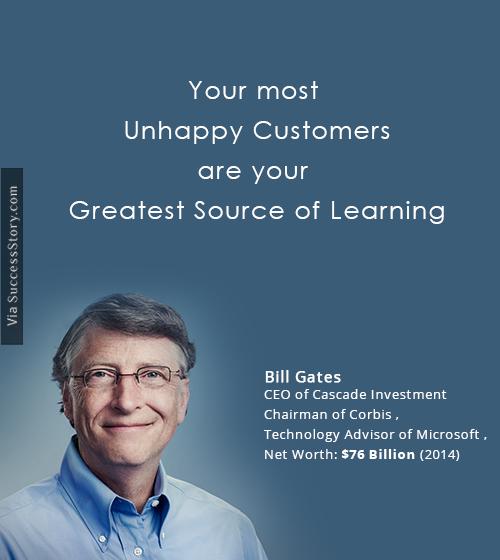 The Mexican business Tycoon, Carlos Slim Helu is amongst the richest men in the world. He is the owner of Grupo Carso, the conglomerate that has holdings in many Mexican companies.
"When you live for others' opinions, you are dead." - Carlos Slim Helu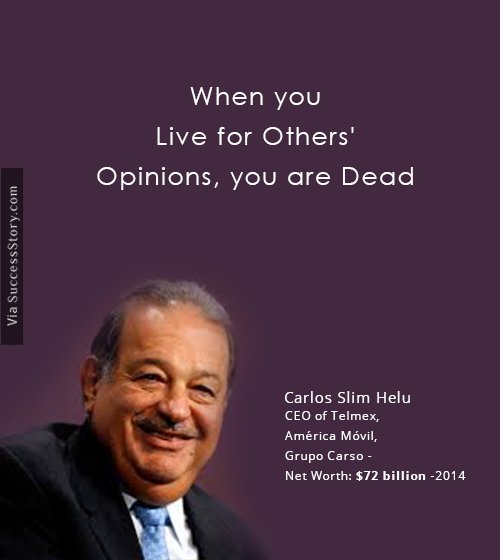 Amancio Ortega Gaona is the founding chairman of the Spanish fashion group – Inditex. Zara, the well known retail shop for clothing and accessories which he opened in 1975, is his claim to fame.
" Innovation and constant improvement… must keep on being the motivating idea of our Group throughout the 21st century. " - Amancio Ortega Gaona
Warren Buffet's name has consistently been amongst the wealthiest in the world. He is well known for his philanthropist acts and for his pledge to donate 99% of his fortune.
" Rule No.1: Never lose money. Rule No.2: Never forget rule No.1." - Warren Buffett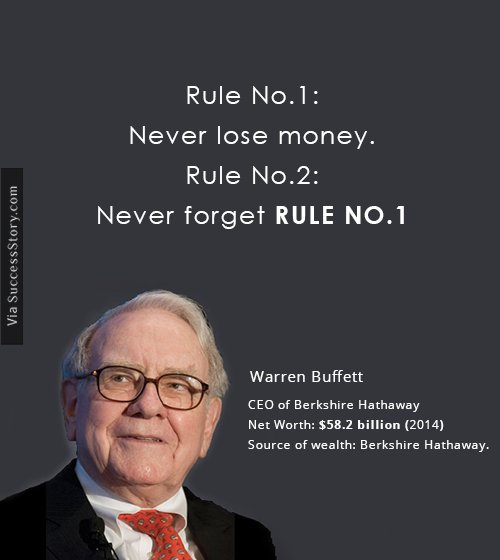 Larry Ellison is an American business tycoon who is the co founder and CEO of the software giant Oracle Corporation. He has been list as the third wealthiest American by Forbes magazine.
"Great achievers are driven, not so much by the pursuit of success, but by the fear of failure" - Larry Ellison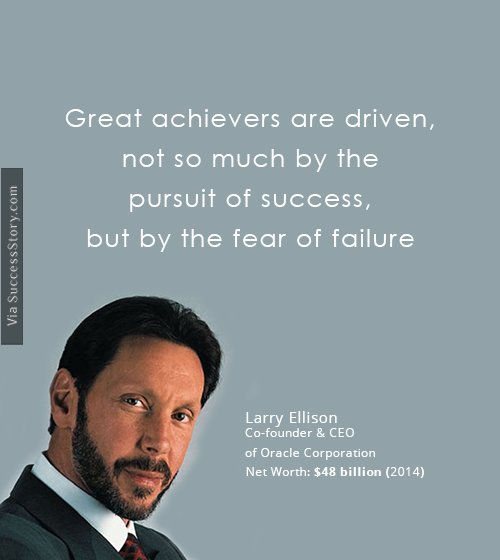 Charles Koch is an American businessman who co owns the Koch Industries inherited from his father Fred C Koch. The billionaire is a part of the Forbes list of Billionaires.
" We must measure what leads to results, not simply what is easy to measure. " - Charles Koch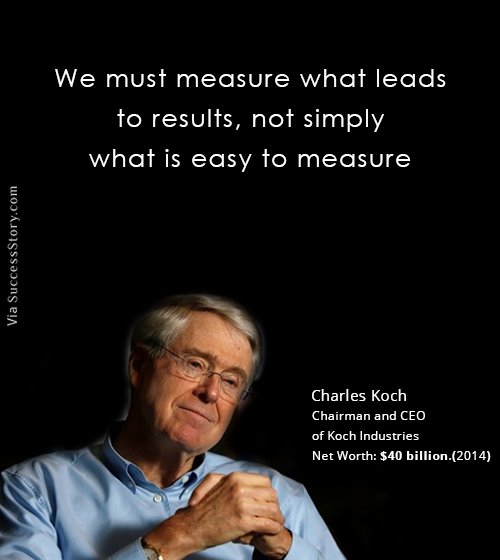 David Koch is the co owner and Executive vice president of Koch Industries. He is the 9th richest person in the world according to the 2014 statistics
"It is much easier to modify an opinion if one has not already persuasively declared it." - David H. Koch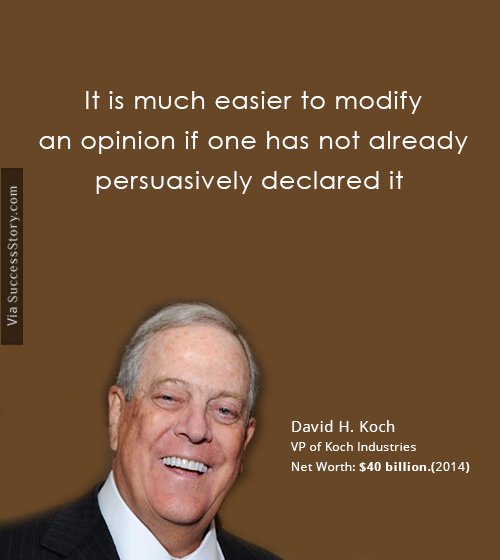 Sheldon Adelson is one of the most famous American billionaires who is the chairman and CEO of Las Vegas Sands. The Israeli newspaper Israel Ha Yom is also owned by him.
"The key factor in my strategy is longevity." - Sheldon Adelson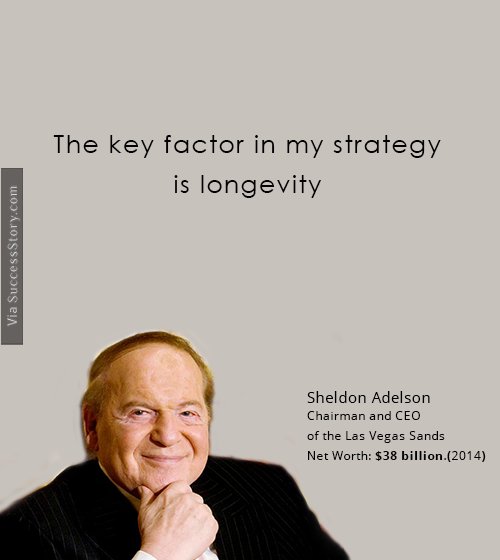 Jim Walton is the third child of Sam Walton, the owner of world's largest retailer, Walmart. With a net worth of $34.7 billion, he is ranked 10th in 2014 Forbes list of world billionaires.
"There is critical mass with high-speed Internet connections, so video is a good user experience. And that means there can be critical mass for advertisers." - Jim Walton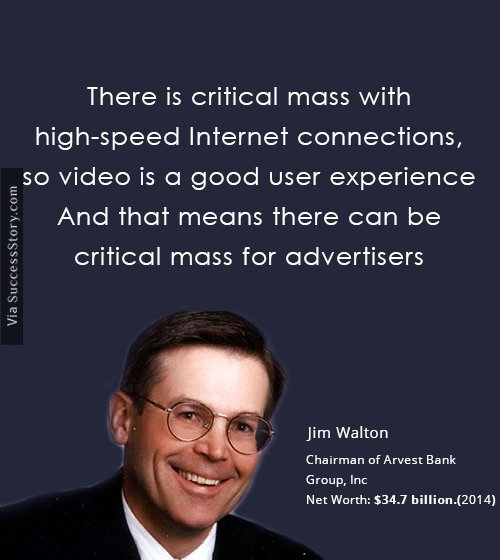 Want to Be Successful?
Learn Secrets from People Who Already Made It
Please enter valid Email