Most Expensive kids sports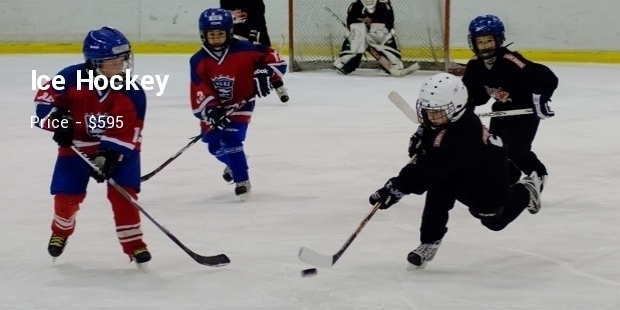 Parents allow their children to join sports irrespective of the cost it incurs on their budget for the reason that the sports have paybacks that are tough to accomplish elsewhere in life. Even if it remains the most expensive kids sport, it still builds the character and morals.
Choosing one sport at a time can reduce the overall stress from the children and the parents likely. A sport is mainly expensive owing to its equipment and training costs nonetheless the newly learned skills are worth every penny. This list of most expensive kid's sports includes just the gear cost and does not include training and sign up costs.
1. Ice Hockey : Price - $595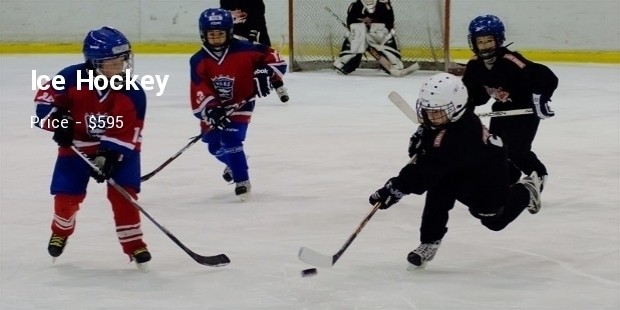 The overall equipment, layers of protection like elbow pad, shoulder and knee cap and ice time together makes up a hefty price. Playing hockey while Skating on ice can be fun for all age groups of kids.
2. Boys Lacrosse : Price - $575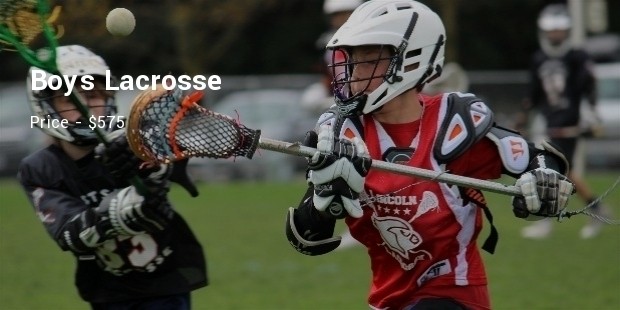 Supplying the little lacrosse player with the suitable equipment definitely adds up. It is becoming popular among boys and they need lacrosse sticks, athletic shoes, helmets, arm and shoulder pads and gloves to be in the team and play it right.
3. Football : Price - $558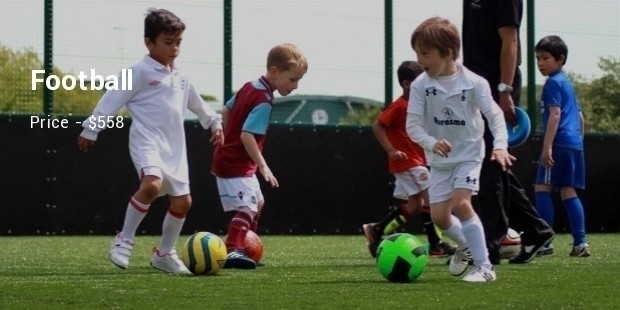 The protective equipment can stretch parent's budget even if it is played using a single ball. The helmet, shoes, shoulder pads, shin guard, sunscreen, summer camps and travel expenses are the important factors adding up to the total cost.
4. Skiing : Price - $535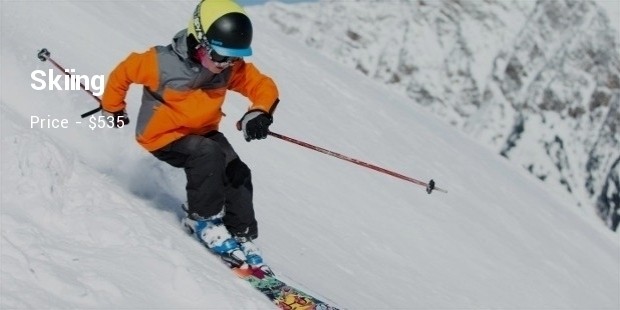 Skiing is one of the most expensive sports as it involves travelling to the mountains every now and then, along with the super expensive gear, which includes need skis, poles, boots, skiing pants, a helmet, goggles and gloves.
5. Golf : Price - $500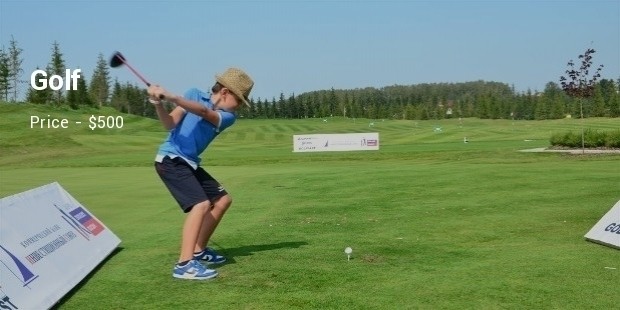 6. Baseball : Price - $385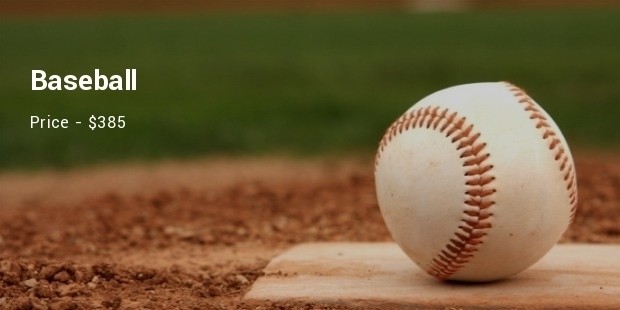 7. Field Hockey : Price - $275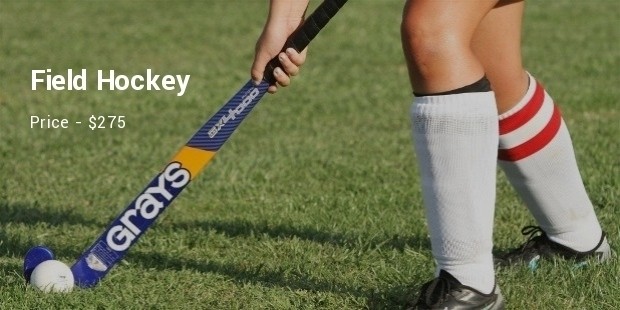 8. Horseback Riding or Equestrian : Price - $200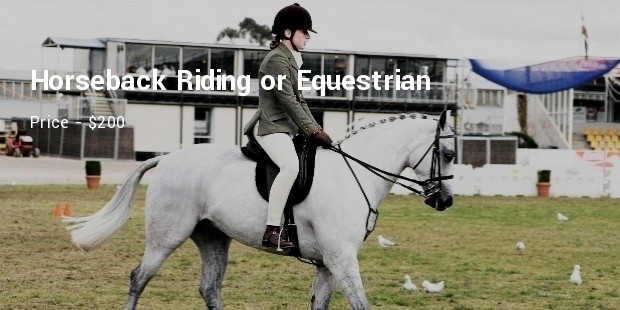 9. Gymnastics : Price - $150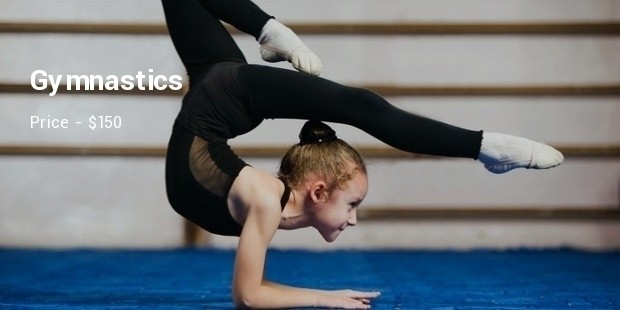 10. Martial Arts : Price - $140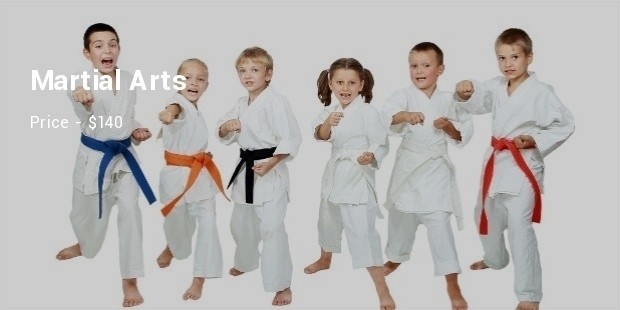 Sports leads to a healthier lifestyle and it can be the best gift a parent can provide for their children as that can benefit them forever. No doubt Kid's sports come with profusely benefits, however they shouldn't come at the expense of saving for their education.
Want to Be Successful?
Learn Secrets from People Who Already Made It
Please enter valid Email