Most Expensive Cameras in the World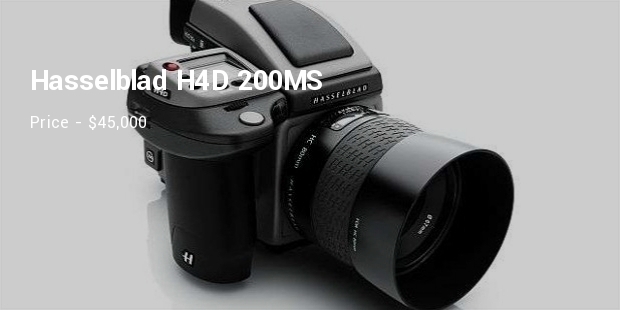 You invest in cameras either for your profession or because you are interested in photography. They invest in cameras to make a history. You buy cameras to click pictures and they have bought these all to own luxury. After all it was manufactured for that purpose only.
Here we are enlisting the most expensive photography cameras of the world. Calling them pricey will not do the justice. These are most ludicrously expensive camera to be bought. Yes these all have been bought with actual money.
1. Hasselblad H4D 200MS : Price - $45,000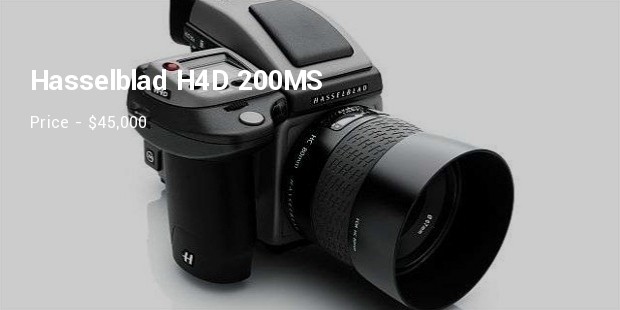 It is the most brilliant camera ever crafted. It's nothing in front of an ordinary camera when it's about the price. This has even edged out the Sony RX1R. It has an amazing resolution and takes pictures at fastest speed. The picture quality says the rest about it's uniqueness.
2. Seitz 6×17 Panoramic : Price - $43,000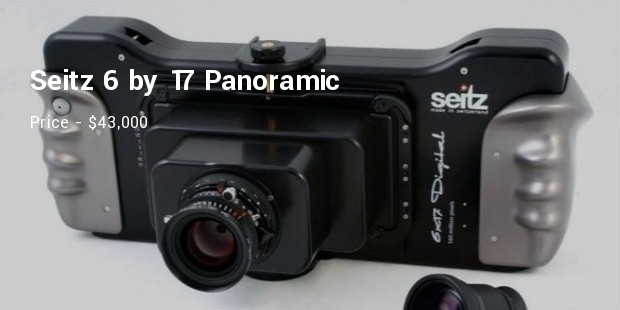 This masterpiece is bit more of an investment. It is a freshly released version. The best thing is it's sensor with an enthralling low-pass filter which will ensure optimal image quality. It's not only stupendous in looks but also in it's functions. This camera is something you wouldn't regret investing.
3. Phase One P65 + Digital Back Medium Format with 645 DF : Price - $40,000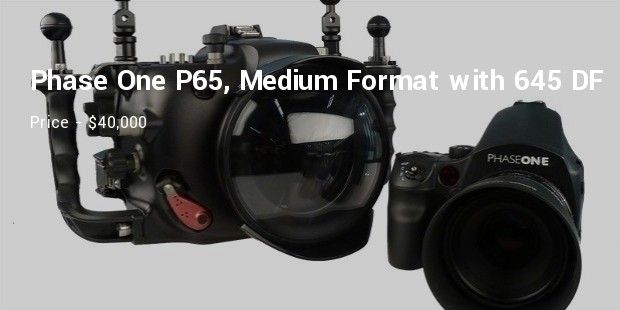 This camera is synonymous of brilliance. It packs a hefty resolution of 80 MP. What more do you want in a camera? It has a sensor of 53.7x 40.3 mm CCD which produces an image of superlative quality. And it can capture scenes at an astonishing speeds of 1.2 frames per second.
4. Panoscan MK-3 Panoramic : Price - $40,00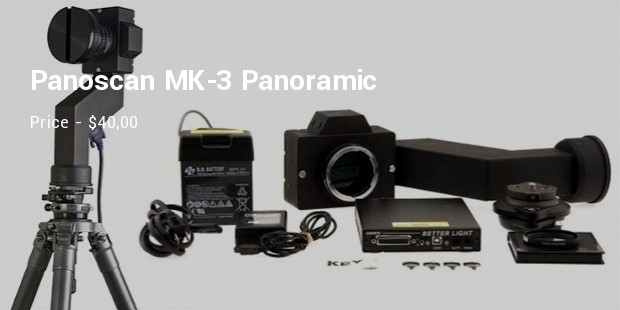 With it's stupendous features and enthralling design, this comes fourth in the list. It was the most expensive auctioned camera of it's time. The resolution, picture quality and all other features makes it a great pick.
5. Leica S2-P : Price - $30,000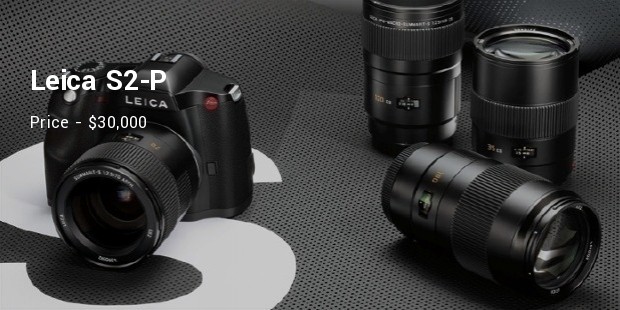 6. Canon EOS 1D Mark III : Price - $12,000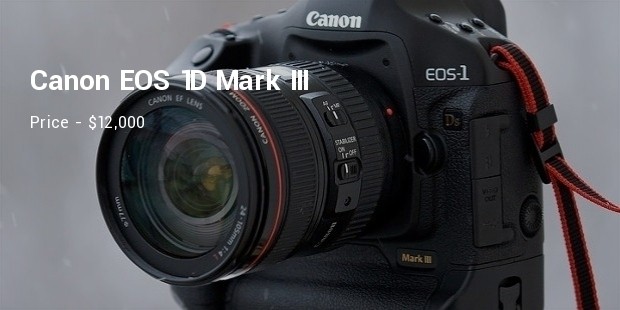 7. Pentax 645D : Price - $10,000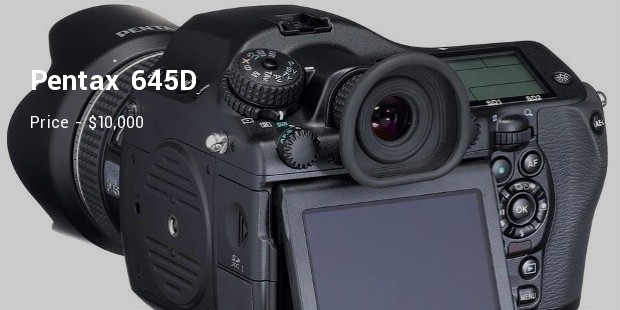 8. Nikon D4 : Price - $6,000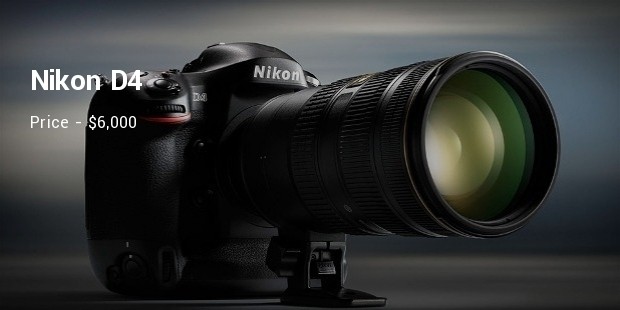 9. Canon EOS 5D Mark III : Price - $3,900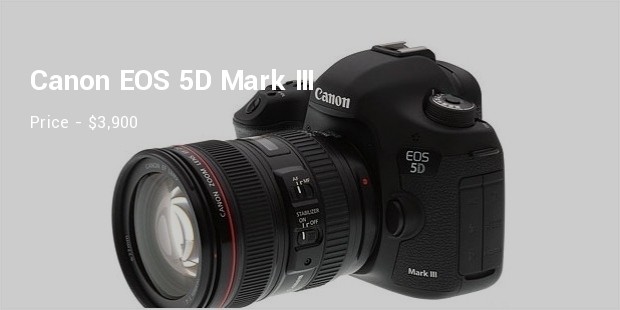 10. Sony Alpha A99 : Price - $3,300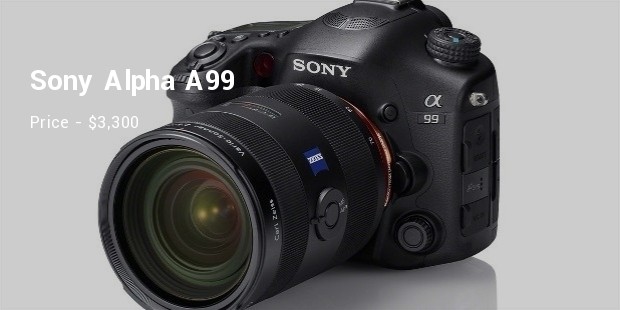 These are all the rarest cameras you will ever see. These are especially been crafted for those who love to invest in antique items. All enlisted cameras are brilliant and unique in their own terms. So if you are one among those fortunate ones to afford these, then go ahead, pick one of them, after all these are all the symbol of status and luxury.
Want to Be Successful?
Learn Secrets from People Who Already Made It
Please enter valid Email