Most Expensive Fireplaces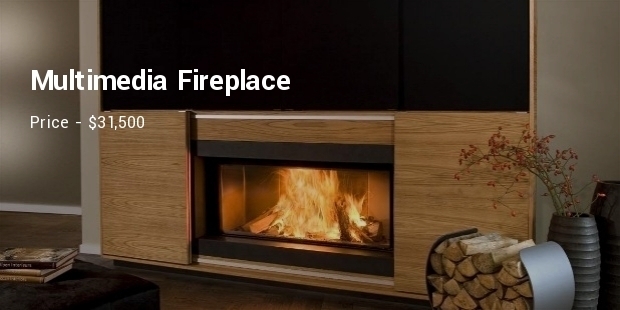 Do you love to sit around the fireplace and make yourself feel all the warmness? Well, who doesn't. But how far can you actually go to feel the luxurious warmth? Can you spend as ludicrous amount as $50,000 million? These enlisted fireplace are a symbol of status, more than that of comfort.
From being laced with super cool designs, modern technologies, solid built and eco-friendly antiques, these are absolutely an apt pick. Here we have enlisted Top 10 most expensive fireplaces in the world.
1. The Aqueon Fireplace : Price - $50,000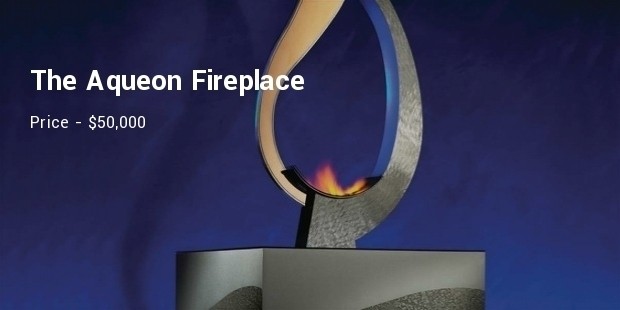 This fireplace is the world's very first consumer hydrogen fireplace. The most astonishing thing is that it doesn't need any chimney. All this brilliant fireplace need is the tap water and it will produce dazzling flame by harvesting the hydrogen from it.
2. Multimedia Fireplace : Price - $31,500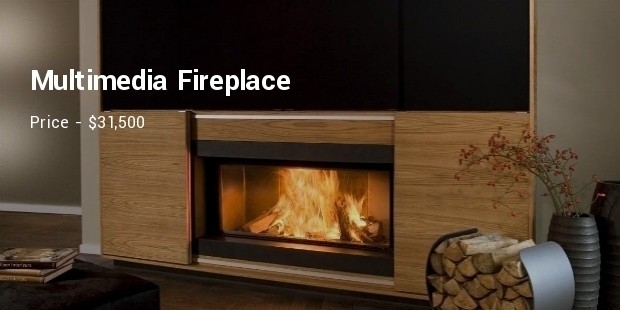 This fireplace is the most beautiful modern fireplace. What come along this is an Hefty LCD television, a DVD player, an internet connectivity and even a BOSE. What more can you expect in a fireplace? Isn't sitting around this fireplace will be Cooler than being hot?It's exclusively available in oak, birch and rosewood finishes.
3. Swarovski Crystal Fireplace : Price - $20,000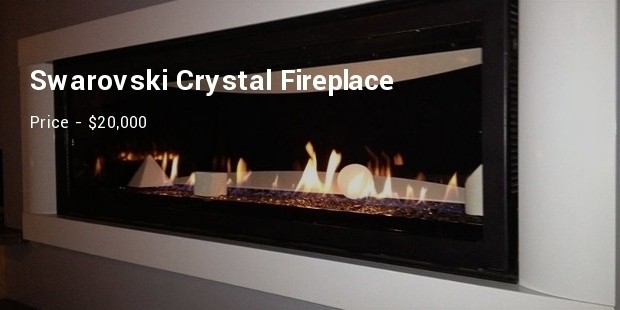 This designer fireplace is not at all an ordinary fireplace. It is crafted with brilliant touch of yesteryear grandeur. All the units used are extremely expensive and antique. These fireplaces are an absolute hit. It was created by Justen Ladda.
4. Napoleon Swarovski Studded LHD50SS Fireplace : Price - $13,000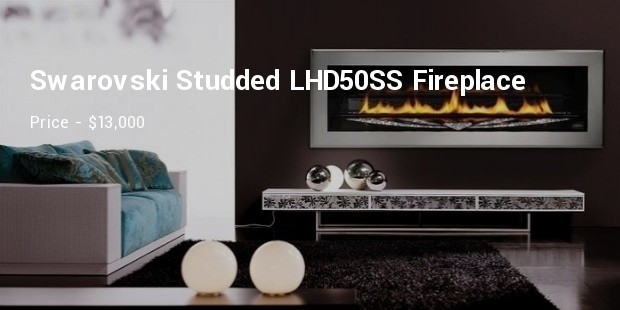 All those potential buyers who have got the massive cash and who love a dash of bling, this fireplace is an absolute pick for them all. An hand held remote comes along with it, so that you easily adjust the flame from wherever you are. It is available in black and white finishes.
5. Boomerang Shaped Fireplace : Price - $12,880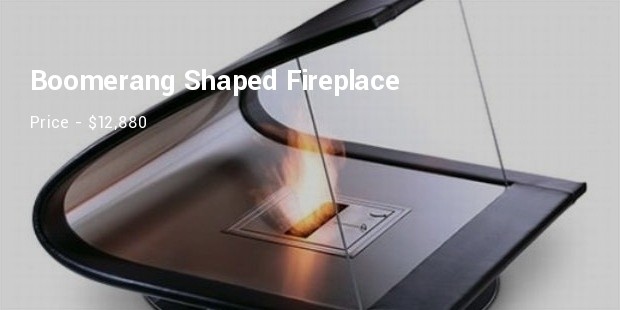 6. Solaris See Through Gas Fireplace : Price - $11,999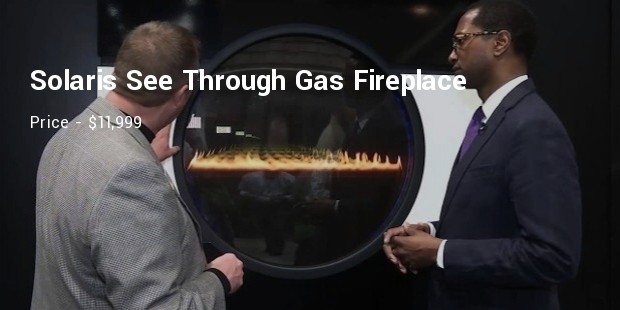 7. Cyclone Fireplace : Price - $7,999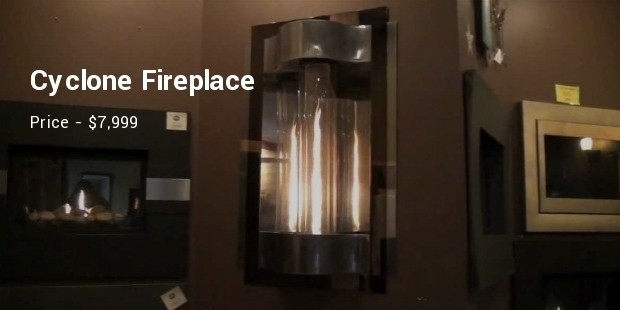 8. Gold Bio Ethanol Fireplace : Price - $7,929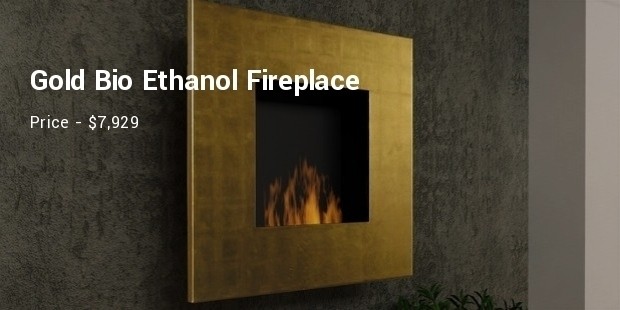 9. Conmoto Gate Wood Burning Fireplace : Price - $7,640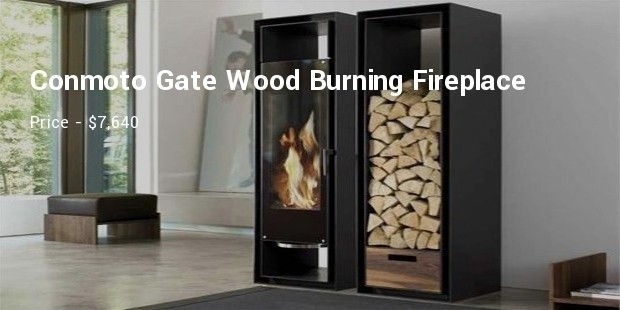 10. Fire Line Automatic : Price - $7,200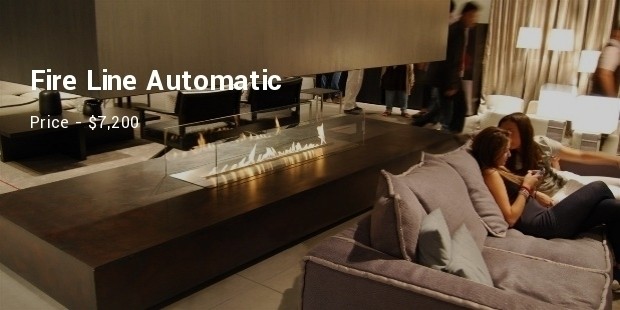 These all fireplaces will make you feel both kind of warmth, the warmth of the flame and the warmth of your massive cash which you had splashed to own them. So go ahead to experience both, after all you will get the comfort in disguise of luxury.
Want to Be Successful?
Learn Secrets from People Who Already Made It
Please enter valid Email