Most Expensive Houses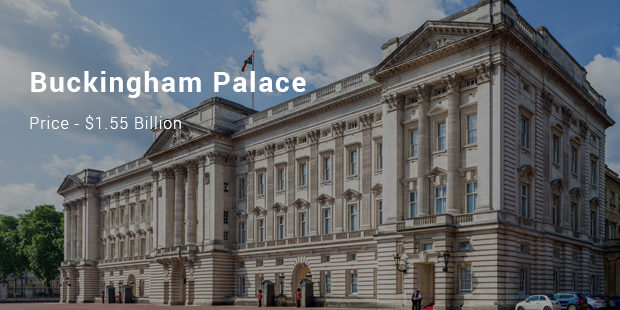 This time we are bringing you a list of the most expensive houses which will be a feast for your eyes. The possessors of the world's most deluxe and lavish houses are an enigmatic bunch. We are all well aware of the owners of Buckingham Palace. But we're guessing that you definitely cannot identify the others on this list.Well, the anonymity will come to an end, once you read this.
We have prepared a rundown for you. They say that a home is an abode, a dwelling place. But these houses resemble a modern castle more than a home. Check them out!
1. Buckingham Palace - $1.55 Billion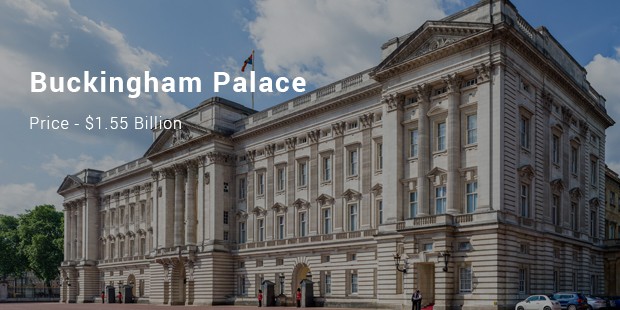 The home of the British royalties, the official house of the monarchy, the Buckingham palace tops our list of the most expensive houses. The Buckingham palace contains within it 775 rooms and is soaked to the skin with invaluable and unique furniture and art. It is only $118.66 for trip inside.
2. Antillia - $1 Billion

The second on our list is Antillia. It belongs to the Indian billionaire business tycoon, Mukesh Ambani. It is 27 story high and boasts of six covert parking levels, three helipads as well as a team of 600 to supervise. Ambani owns the second-biggest business firm in India, that is, Reliance.
3. Villa Leopolda - $750 Million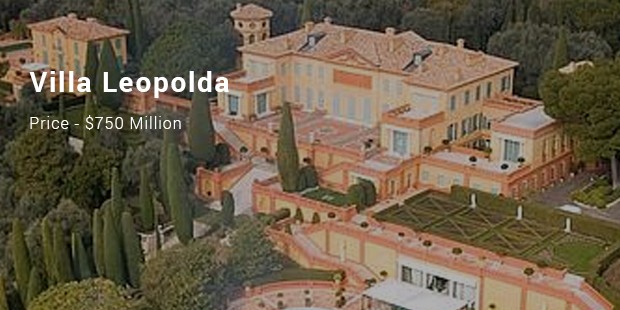 Villa Leopolda features in the third place. This opulent chain of villas and greens are set in Ville franche-sur-Mer, the French Riviera. It once belonged to King Leopold II of Belgium. It was in the news in 2008 the minute Mikhail Prokhorov was enforced to pay a $48.34 million imbursement to proprietor Lily Safra.
4. Rutland Gate Mansion - $436.5 Million

5. Four Fairfield Pond - $248.5 Million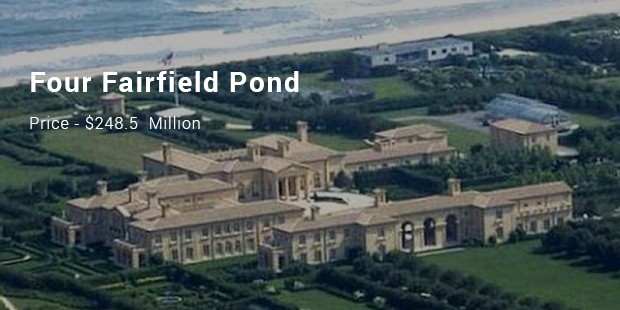 6. Kensington Palace Gardens - $222 Million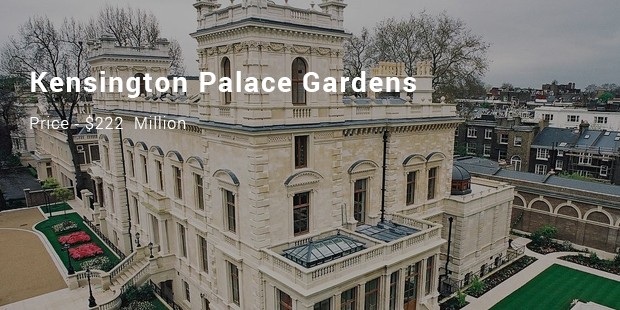 7. Ellison Estate - $200 Million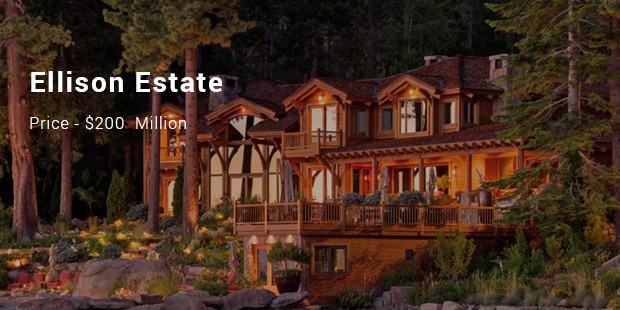 8. Hearst Castle - $191 Million

We presented you with some of the most expensive houses in the world. Some of them include a heated terrazzo system while other have got a room devoted to art and other essentials to represent culture.These homes have everything. Some of them, I am sure, can even make the rich envious.
Want to Be Successful?
Learn Secrets from People Who Already Made It
Please enter valid Email