Most Expensive Celebrity Homes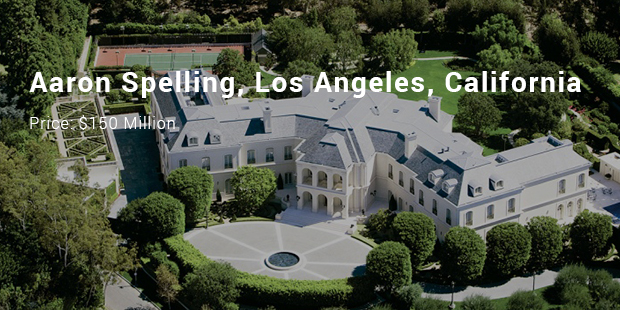 Having a home of yours, where you can relax and enjoy all kinds of comfort is a dream of every person on the earth. Luxurious houses are the kind every man and woman dreams of.
Ever wonder where do celebrities relieve stress after a hectic day? How far can they go to own a place to suit their extravagant lifestyle? Imagine a house with Olympic sized swimming pools, basketball courts, Ice-skating rinks, lakes and every other facility that you could do wish for. Well here is the list of the most expensive celebrity houses.
1. Aaron Spelling, Los Angeles, California - $150 Million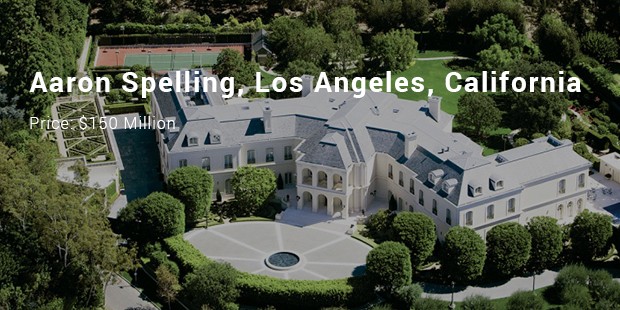 Aaron Spelling is a TV producer with several TV and movie hits to his name. He owns a house, which is like a paradise. He has a modern gymnasium, fantastic cowling alley, orchard, tennis court and a skating rink.
2. Bill Gates, Medina, Washington - $147.5 Million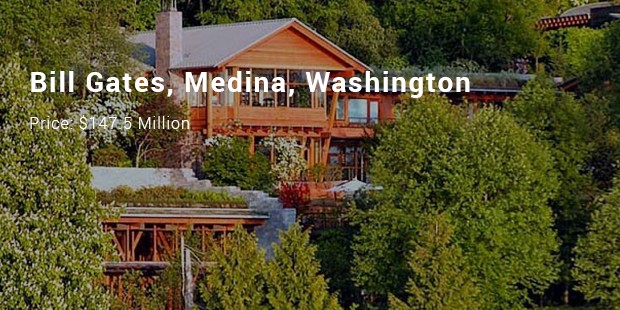 Bill Gates is a well-known billionaire. He owns a house with an artificial stream with fishes, boat docks and a trampoline room, to name a few luxurious facilities.
3. Oprah Winfrey, Montecito, California - $85 Million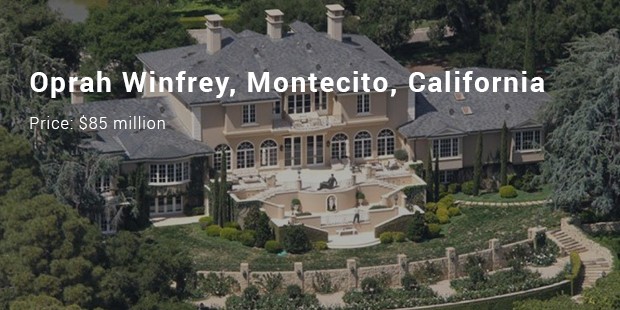 Oprah Winfrey is the famous Queen of Talk. Her house includes a rose garden, a tennis court, a state-of-the-art theatre, fireplaces, a man-made lake with fishes, and guest houses.
4. Hugh Hefner, Los Angeles, California - $54 Million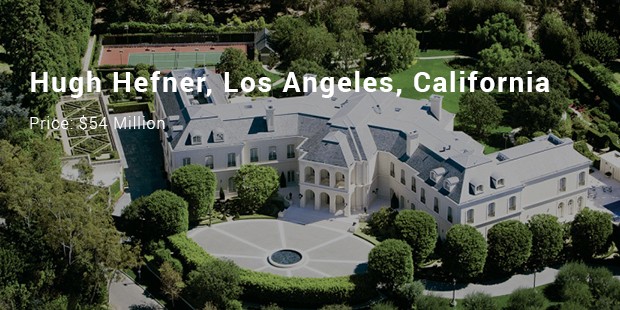 5. Billy Joel, Miami Beach, Florida - $35 Million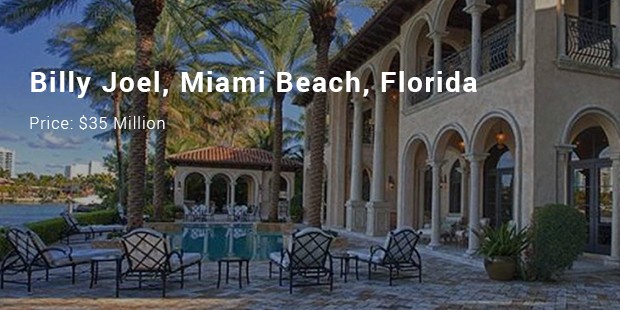 6. Jerry Seinfeld, The Hamptons, New York - $32 Million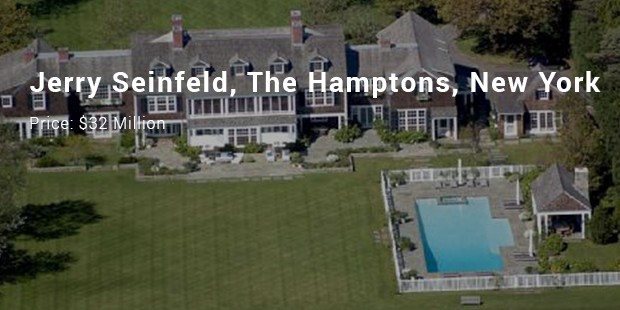 7. Christie Brinkley, Long Island, New York - $30 Million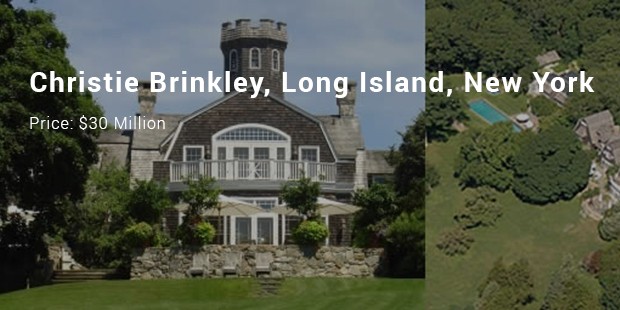 8. Arnold Schwarzenegger, Brentwood County, California - $23.5 Million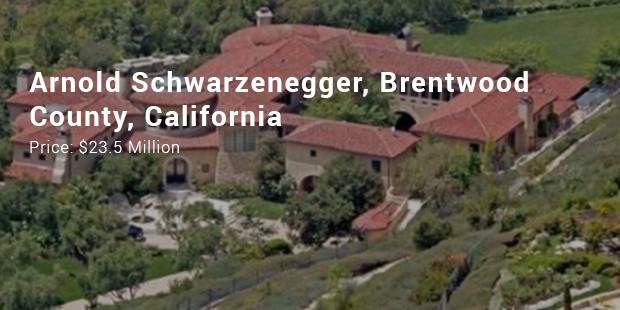 Taking a look at the mansions possessed by celebrities, makes one feel that buying a home is definitely an expensive proposition. How much are you willing to pay to live in a lavish palace fitted with the most luxurious facilities? Well, the homes mentioned here will definitely make you think twice before purchasing, even if you're among the super rich.
Want to Be Successful?
Learn Secrets from People Who Already Made It
Please enter valid Email