Most Expensive Shampoo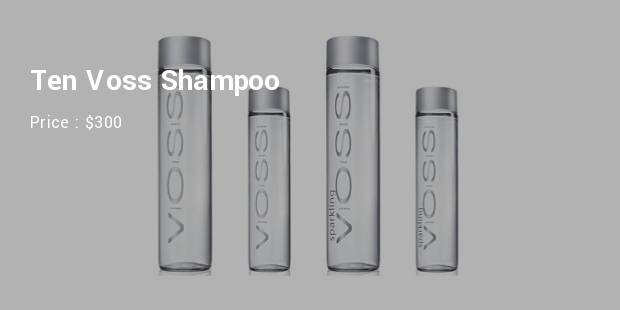 Your tresses deserve the very best for that top-notch shiny and strong hair. To revitalize your hair, make it pop out and leave heads turning for a second glance of the glorious glamour that creates great confidence. The definition of elegance and uttermost freshness is achieved by using quality shampoo on your hair.
No woman wants to go out looking ordinary. That extra effort made to purchase one of the most expensive shampoos will be worth it without any doubt. Although their prices are high, their results are extraordinary. The shampoos also have additional values that render them alluring to purchase.
1. Ten Voss Shampoo - $300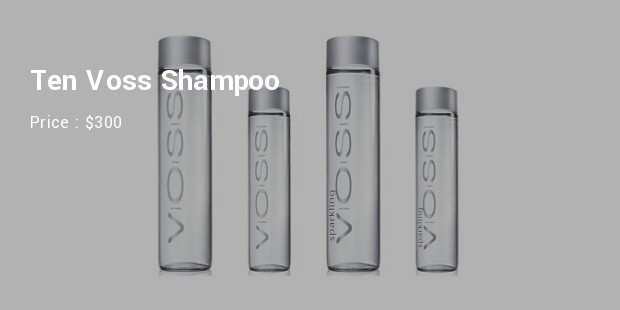 At $ 300, this is the unarguably most expensive shampoo. It improves the texture and the health of your hair. Among other key ingredients is Voss water that works magic to maintain that ideal look by retaining the shine in the hair.
2. Kevis 8 - $219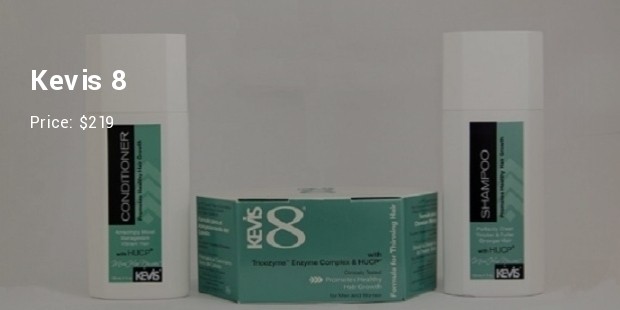 This shampoo is sold in distinctively designed kits inclusive of shampoos and conditioners and mostly suggested to use with oily hair. It's a pioneer in hair and beauty and its value and standards makes it popular among stylists and celebrities as well.
3. Russian Amber Imperial Shampoo -$140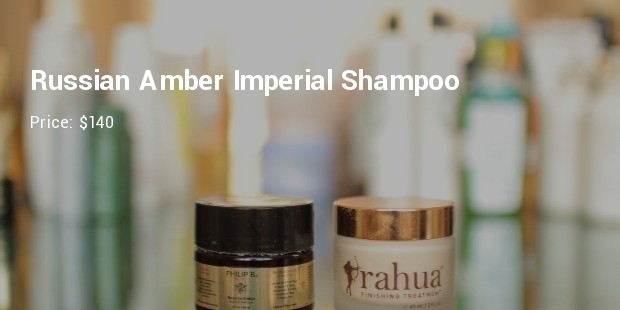 Featured as the best shampoo in vogue magazine, this shampoo going for $140 gives new life to hair texture giving it a striking look. The ingredients which include rose water, grape seed and nettle are purposed to restore damaged hair and smoothen it.
4. Oribe - $116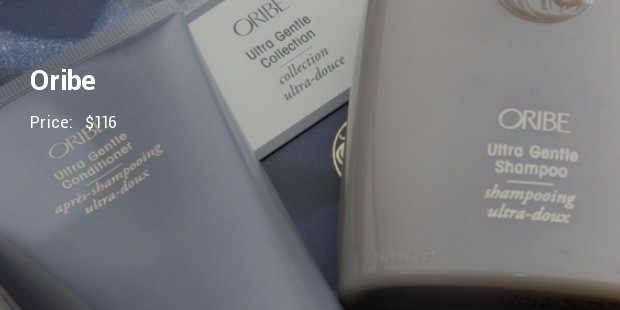 Oribe is another type of shampoo that is greatly trendy among celebrities. The bottle greatly resembles a perfume bottle, has a feature of press, and pour tap. The shampoo helps to bring out that remarkable color of the hair.
5. Bvlgari Shampoo - $60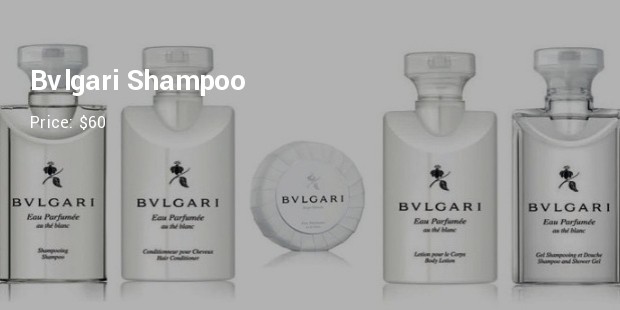 Bvlgari is exceptionally celebrated for their distinctive items and beauty care products too. Its shampoo is as straightforward gel which gives a smooth look and scent to hair too. It smells like tea as a fundamental fixing in this cleanser is tea. It additionally gives rejuvenating advantages to the clients in view of rich fixings and its equation.
6. Kerastase Oleo - $40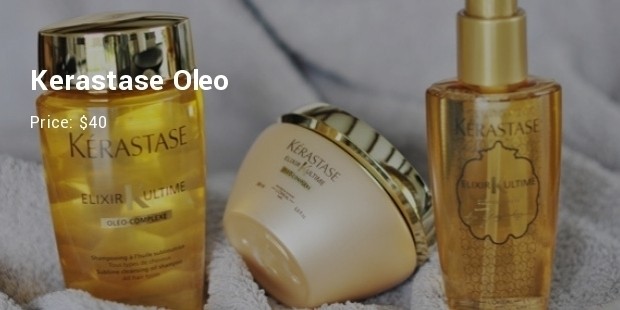 Keratase is known for its wide range of hair products. Oleo reduces the hair volume and detangles, manages your hair. Gives smoothness and frizz free protection. Gives a nice gloss and softness to the hair. The three main ingredients used are Shorea & Palm oils/ Silicon Derivatives/ Cationic hair.
7. Acqua Di Parma - $30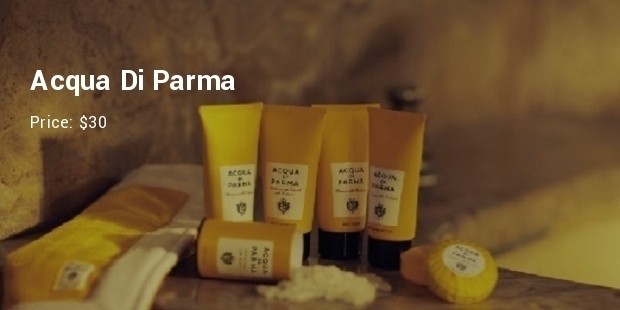 As pricey as they are, these shampoos are worth purchasing. The results are guaranteed and your hair will never feel like a burden to you. They make hair maintaining relatively easy, fun activity without forgetting the health benefits of your hair.

Want to Be Successful?
Learn Secrets from People Who Already Made It
Please enter valid Email