Most expensive hockey cards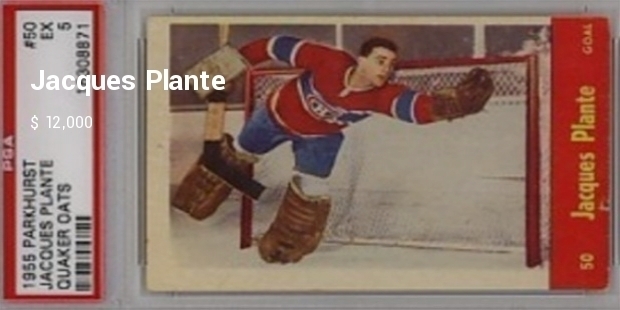 Intro-Hockey cards have always been a fame game. The post card depiction of some of the greatest hockey players enthrall many fans. Some prefer baseball cards and some the basket ball and some are also on the line for hockey cards.
Some of these rare ones featuring legendary players and are very expensive.As with almost anything in life, the most rare items are also the most expensive. And this includes cards for players of ice hockey, the national sport and passion of Canada. Here then is a list of the top ten rarest hockey cards in the world.
1. Wayne Gretzky - $ 94,000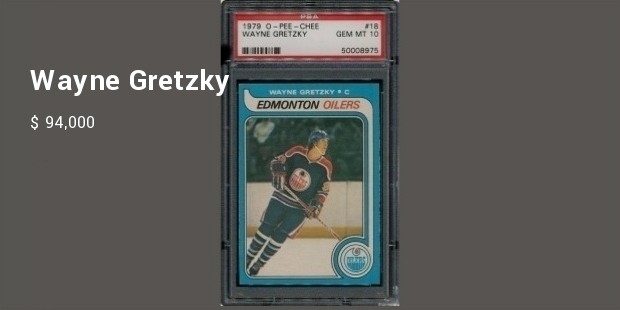 He is known as The Great One, for he is probably the greatest hockey player ever to play the game. He is the leading point scorer in the National Hockey League. He actually has more assists than any player has points. He is still the only player to accumulate at least 200 points in one season, and he did it four times. Undoubtedly he also holds the record for the most rare and most expensive hockey card ever. He also played for the Los Angeles Kings, St. Louis Blues and New York Rangers.
2. Bobby Orr - $ 47,600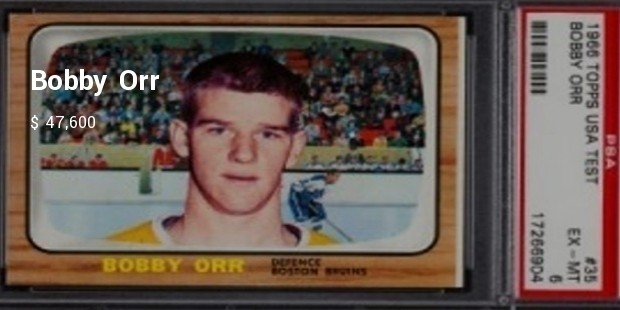 Bobby Orr played 12 years in the NHL, with the Boston Bruins and two more with the Chicago Blackhawks. He revolutionized the defense position by using his speed to make plays and score points. In his 12 years of his career, he was adjudged Best Defenseman for eight and also the Most Valuable Player three times. A year after retiring, he was inducted into the Hall of Fame at the age of 31, the youngest at that time.
3. Gordie howie $ 17,980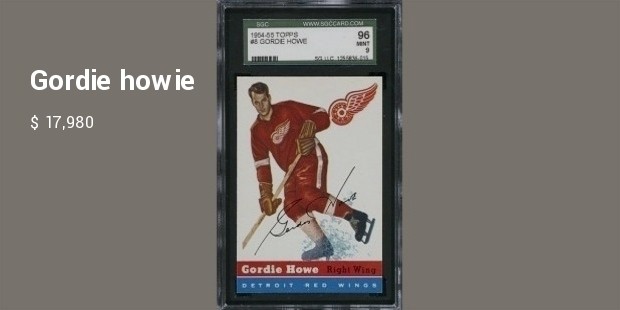 Sports cards have been around for a long time. Some baseball cards from the deadball era of baseball can fetch millions of dollars. While hockey cards may not be that expensive, the rare ones featuring legendary players have commanded a significant price as well.Valued he Pankhurst card featuring Gordie Howie is donned the best ever.
4. Mario Lemieux, $ 14,500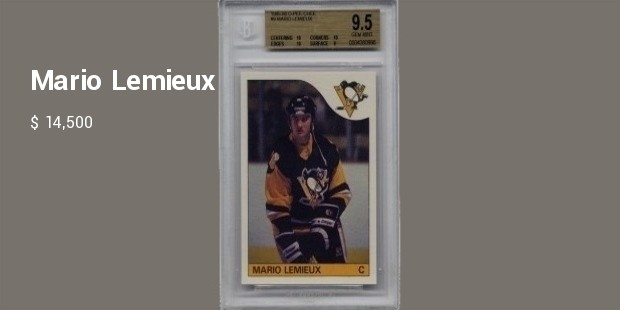 He played 17 seasons for the Pittsburgh Penguins over a period of 22 years. He is a gifted scorer who won two Stanley Cups, an Olympic gold, a World Cup and a Canada Cup. He is the only one to have won the Cup as player and as owner.
5. Georges Vezina-$13,200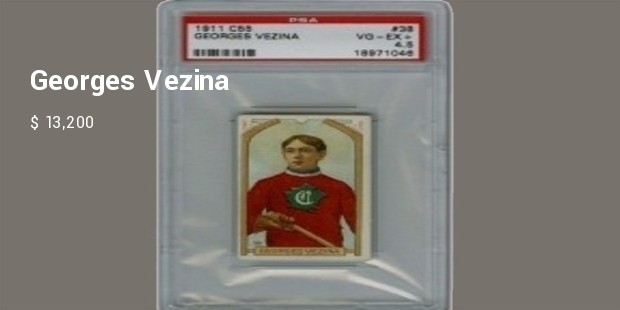 6. Bobby Hull - $13,000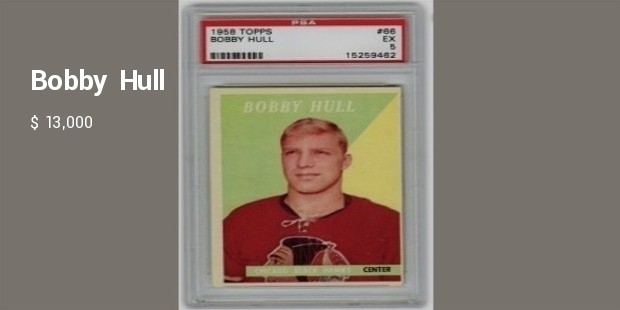 7. Guy LAfleur- $ 12,300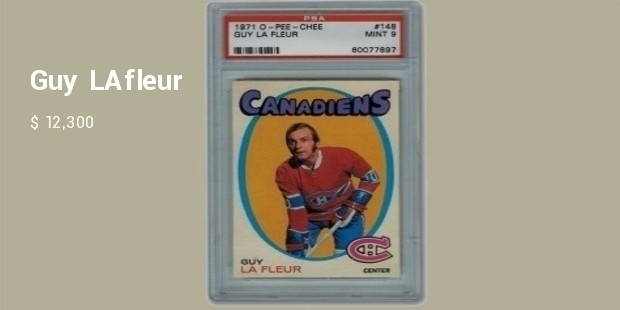 8. Jacques Plante - $ 12,000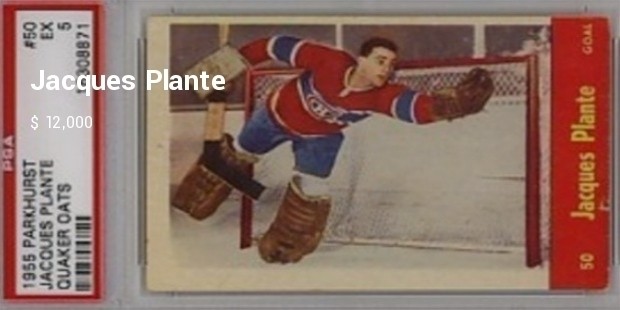 These rare cards featuring our favorite players are built for lifetime and could be preserved for ages.Sports cards are timeless acquisitions of our favorite sportsmen who have been playing all their lives to achieve their best.
Want to Be Successful?
Learn Secrets from People Who Already Made It
Please enter valid Email