Most Expensive Tickets In Sports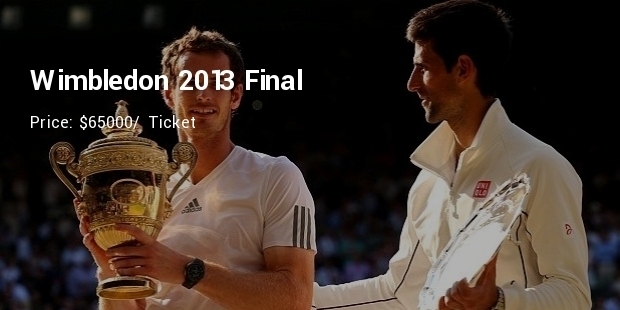 People are fond of sports. They definitely are and if you do not believe then you should take a glimpse of the hysterical group of people who visit the sport matches. People behave crazily when they are out at the stadium supporting their favorite team or player.
But their behavior doesn't matter actually, what actually matters is the amount that they are willing to pay just to get to see the matches happening right in front of their eyes. No matter how highly rated these tickets are, there is never a dearth of audience at any exciting match. Following are the tickets that got sold at the highest prices ever.
1. Andy Murray vs Novak Djovokic Wimbledon 2013 men's final - $65000/ticket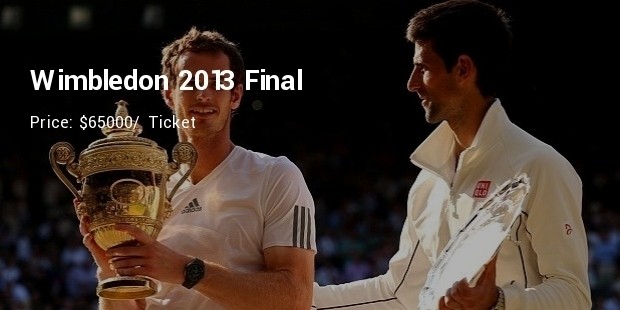 International tennis star Andy Murray and Novak Djovokic played against each other in July 2013, Wimbledon men final match which had become one of the most expensive events in the history of Wimbledon.
Murray became the first British winner of the men's single title defeating Novak in the final match.
2. Lakers vs Celtics 2010 NBA final - $57950/ticket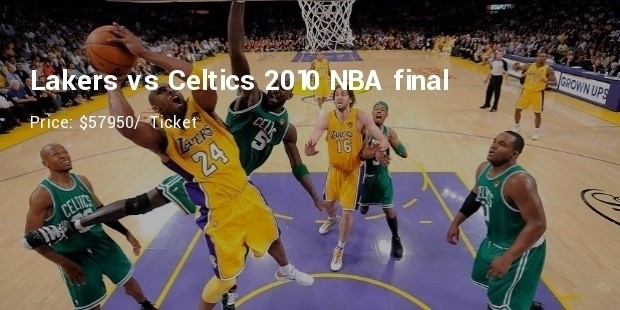 The Lakers-Celtics competition is regarded as one of the most popular among all the sports. High ticket prices were to be projected when two of them met up for NBA 2010 finals. For a pair it was more than $115000.
The Lakers took the title in the seventh and final game by just four points and some uttered that the expense was worth it.
3. Floyd Mayweather vs Canelo Alvarez 2013 Boxing light Middleweight Championship - $30940/ticket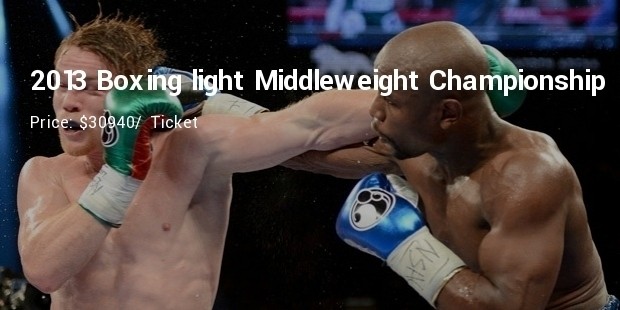 Boxing champion Floyd May Weather Jr. defeated knockout puncher Canelo Alvarez on 14 September at the MGM Grand Garden Stadium and won a cool gift of $42 million.
The ticket went as high as $30940 per ticket near ringside seats as both the fighters were unbeaten.
4. 2013 Master Golf tournament PGA Tour - $4486 /ticket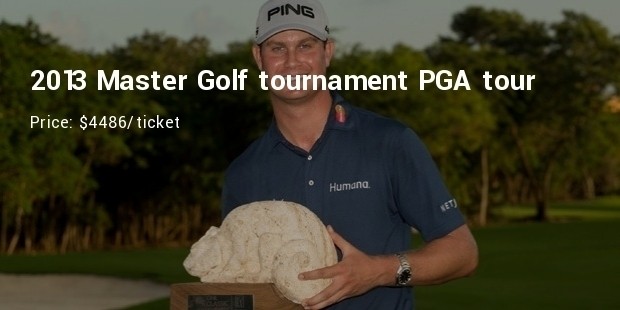 2013 Masters' Golf Tournament was declared as one of the most expensive event in the history of all sports. The ticket price of this master was $4486 per person. The $4486 four day pass does make the Masters a big deal.
What makes it great is that you might be factually combing shoulders with Tiger woods', Phil Mickeson and some other greats.
5. London opening ceremony 2012 summer Olympics - $4000/ticket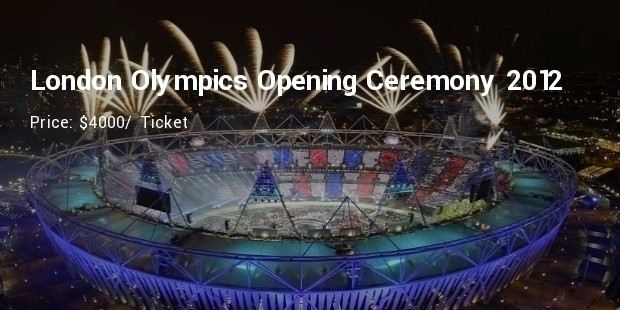 6. Germany vs Argentina 2014 FIFA World cup final - $3350/ticket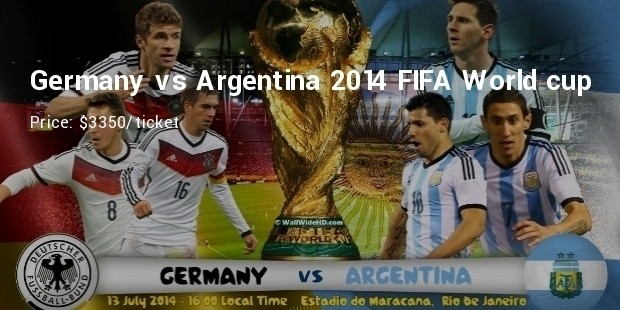 7. Canada vs United States 2010 winter Olympics - $3250/ticket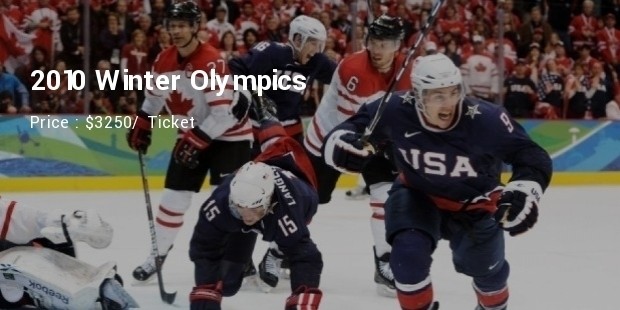 8. Jones vs. Gustafsson UFC 165 - $2995/ticket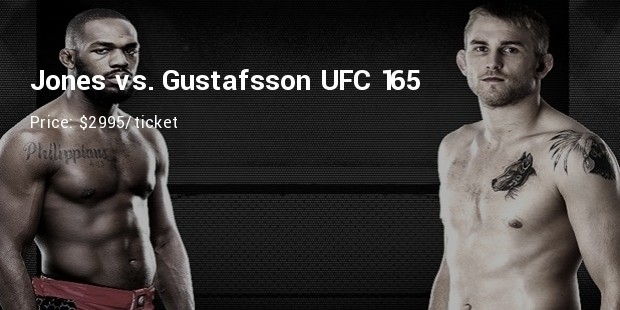 These expensive tickets give you the most visual pleasure of watching the legends and play live on the field. It is much preferable to watch the matches happen right before you than sitting back at home and enjoying it. This is the reason why inspite of being highly priced, they have high demand.
Want to Be Successful?
Learn Secrets from People Who Already Made It
Please enter valid Email