Most expensive pool styles around the world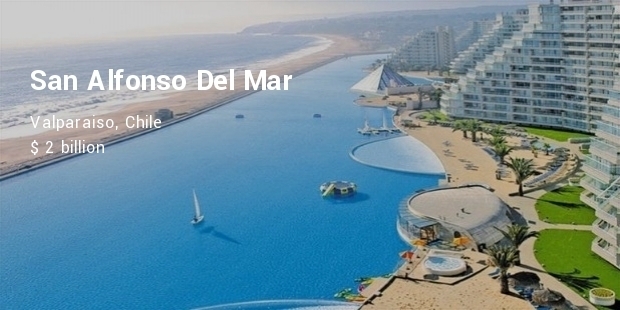 When you visit any luxury hotel, pools are the common part which attract and make you indulge in the lucid water. But now the hotel business has gone so high that the pools are becoming the most luxurious part of the hotel and the designs are becoming lavish with each passing day.
You have many commercial pools for the public to enjoy, whereas there are many rich pools in some multi-millionaire houses, where the luxury of the house only matters.
Here is the list of some most expensive pool styles…
1. City of Stars, Sharm el Sheikh, Egypt - $5.5 Billion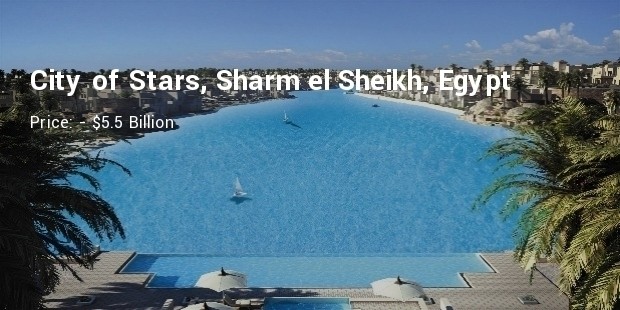 This is the world's most expensive pool styles. The area of this pool is around 30 acres, which interconnects almost 18 lagoons. The water in this pool comes from the Red Sea and the water is continuously filtered and also made disinfected.
2. San Alfonso Del Mar, Valparaíso, Chile – $ 2 billion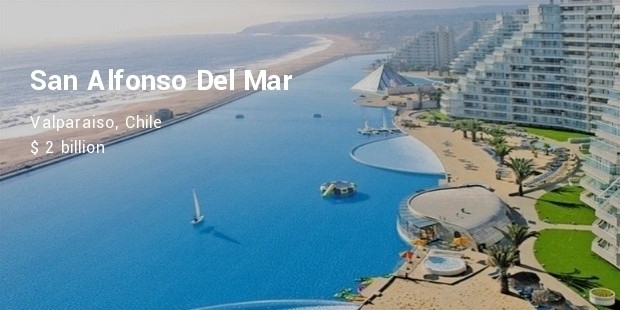 This pool is part of one of the luxury resorts in Chile. This is slightly smaller than the City of Stars pool, but the fun that you get here is no less than that. The maintenance of this pool alone would cost $4 million per year.
3. Seagaia Ocean Dome, Miyazaki, Japan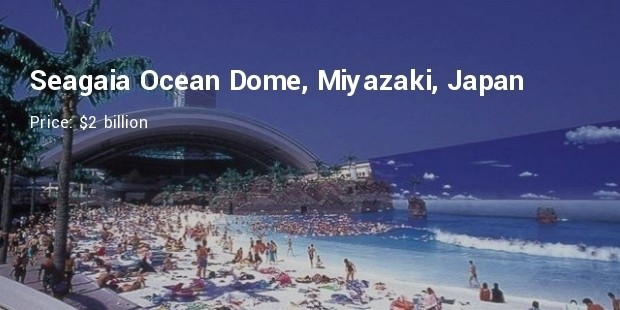 This is one of the best and the largest indoor pools or you can call it as a man-made beach. Yes, if you visit this place in winter, then you will definitely enjoy the feel of a beach here.
4. Lev Leviev Residence, London – $ 68 million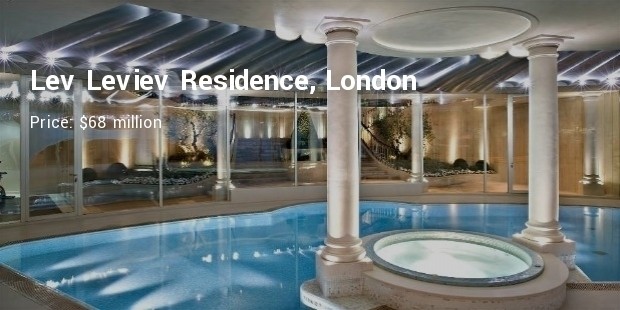 This is extravagantly designed Israeli businessman's pool. When you can spend for a luxury house, then do not think twice before going for this kind of expensive pool. This is definitely going to add extra luxury to your house.
5. Hearst Castle, USA – $10million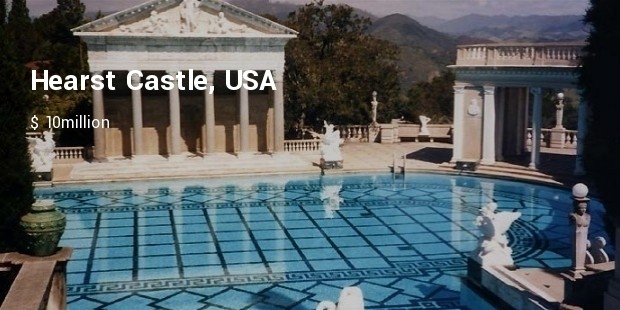 6. Sarojin Resort - $1million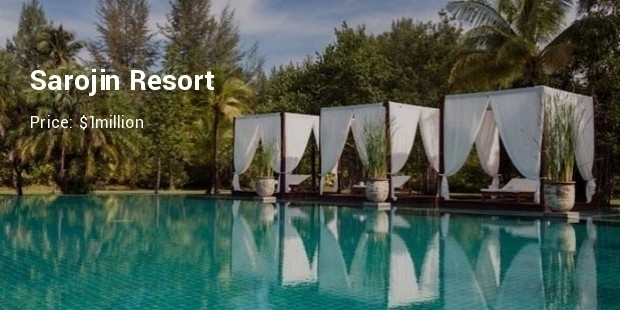 7. Kitchokov Family Pool - $ 1million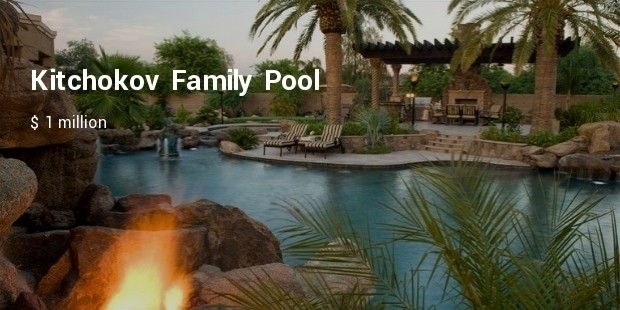 8. Gellert Thermal Bath - $ 640000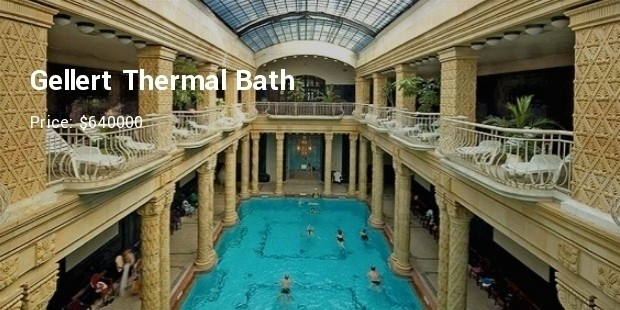 9. Umaid Bhawan - $ 225000
If you can afford an unlimited budget for your pools, then it would be a great idea to create your dream pool and add more luxury to your own world.
Want to Be Successful?
Learn Secrets from People Who Already Made It
Please enter valid Email