Most Expensive Funerals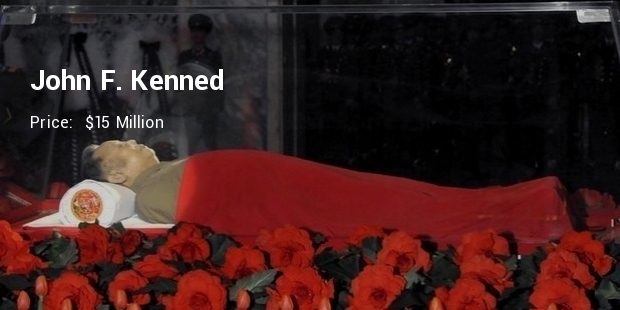 Funerals are very sad moments for the bereaved family and friends. Losing a loved one is not such an easy thing to go through. Paying your last respects to your departed loved ones is an essential thing. Most families do all they can to give their beloved ones a decent send off.
Some departed persons are so beloved to their families that it takes the family millions of dollars before the person is laid down to their final resting place. Most people who have had the most expensive funerals are celebrities who are widely known all over the world. They include:
1. Alexander the Great - $ 600 Million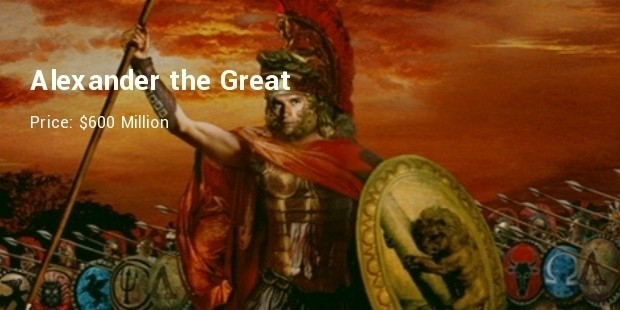 He was the greatest leader of all time. He is known as the most famous celebrity who presided over the largest empire in the world. He was buried in a gold casket when he passed on in 323 BC. The funeral cost $600 Million.
2. Ronald Reagan - $ 400 Million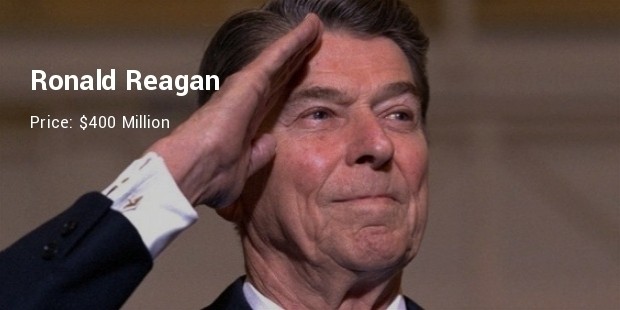 Ronald Reagan was the president of the United States from 1980 to 1988. He died in 2004. The funeral cost went up since the day of mourning the stock market was closed down and federal workers were given a day off.
3. Kim Jong II - $ 40 Million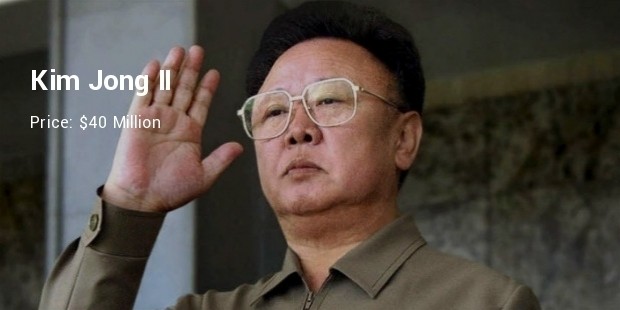 He was the leader of Northern Korea from 1994 to 2011. His death came as a shock to many, and even then, the people and the government were willing to spend huge sums of money to lay him to rest. The funeral cost $40 Million.
4. John F. Kennedy- $ 15 Million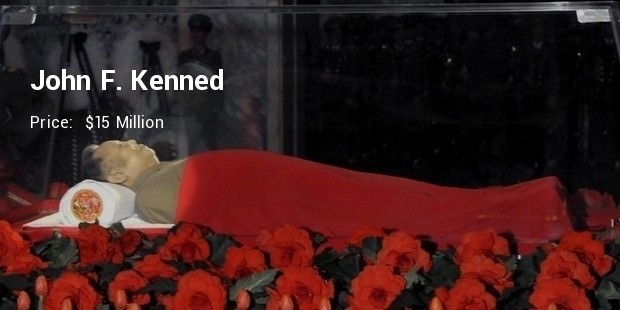 He was one of the most beloved presidents in the U.S. history. He was assassinated in 1963, which shocked the entire world. His burial plot in Arlington national cemetery alone cost $13 million while the whole funeral cost $15 million.
5. Queen Mother - $ 12.5 Million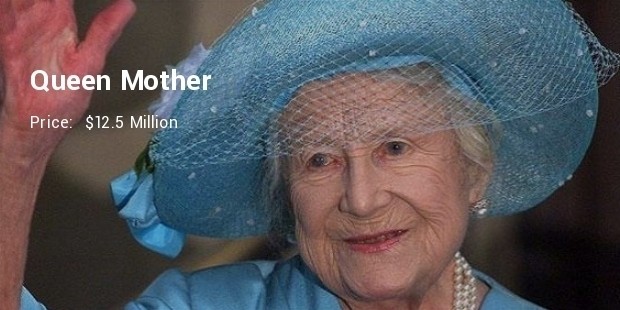 She was one of the best people that have ever lived. When she died in 2002, she was given a proper burial that cost $12.5 Million. The police union did not give any money to support her burial, but the Defense Force did give massive contribution to lay her to rest.
6. Pope John Paul II - $ 11.9 Million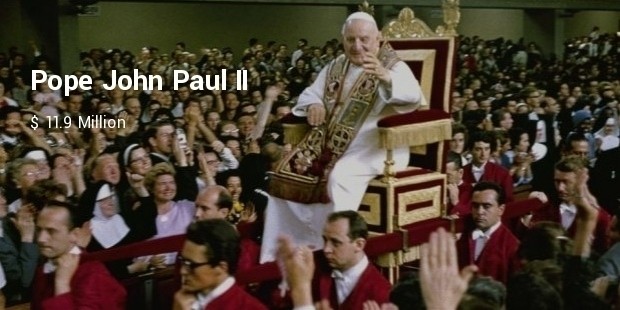 7. Princess Diana – $ 11.2 Million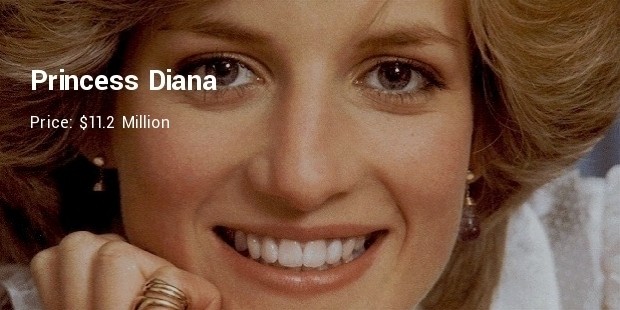 8. Sir Winston Churchill-$ 4.2 Million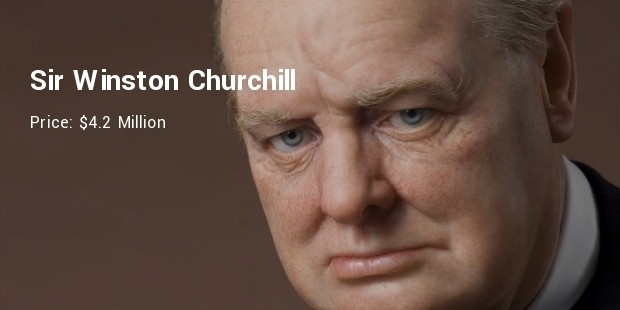 He was the prime minister of the United Kingdom from 1940 to 1945 and 1951 to 1955. He died in 1965, and he was given a state funeral. The funeral cost $258,000 at the time which today is $4.2 million
9. Margaret Thatcher - $ 1.8 Million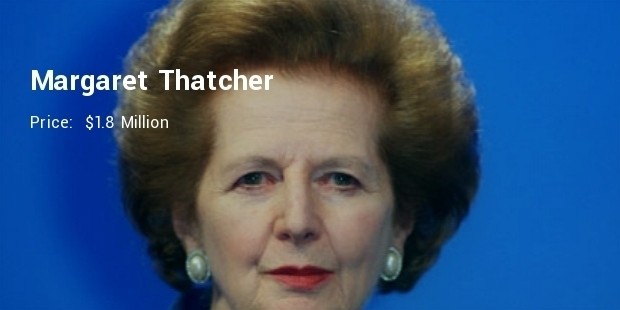 She was the prime minister of the United Kingdom from 1979 to 1990. She died in April 2013 from a stroke. Her funeral cost $1.4 million for security and police expenses, $104,000 for the church and $31000 for ambulance services.
10. Michael Jackson - $ 1 Million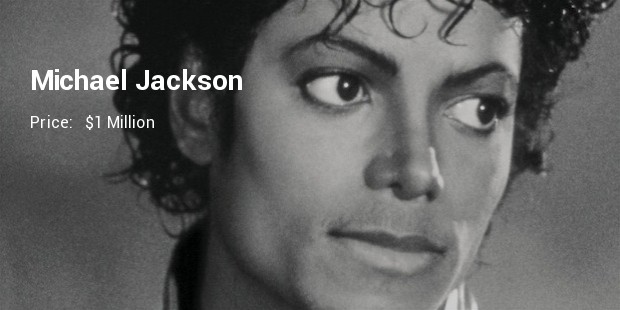 The most expensive funerals aren't just for celebrities really. They are also for great leaders and peaceful people who ever lived. The Almighty continue resting their souls in peace, until we meet again someday.
Want to Be Successful?
Learn Secrets from People Who Already Made It
Please enter valid Email