Most Expensive Hammocks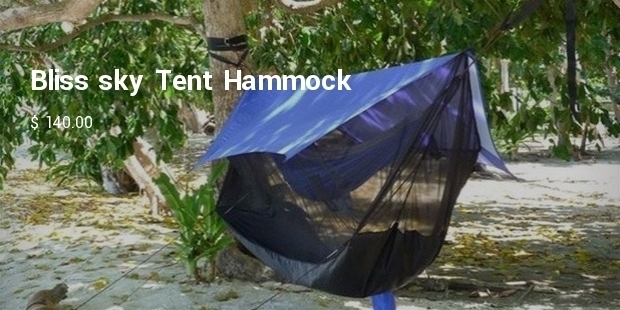 Hammocks are for anyone who likes to sleep outdoor during hot summer night. They also look great by the pool, in the garden or simply indoor. Wide variety of designs and styles of hammocks are available in the market- Brazilian, Nicaraguan, Mayan, Travel and Jungle hammocks etc. Although hammocks are available in different styles, they are basically made of string, rope, or fabric.
The frames of the product are also made of wide variety of materials including very expensive wood including rose wood to wrought iron. Besides the materials used, shoppers should also consider the hammock's design and construction.
Here are the most expensive hammocks on the Earth:
1. Tufted Hammock- $ 379.99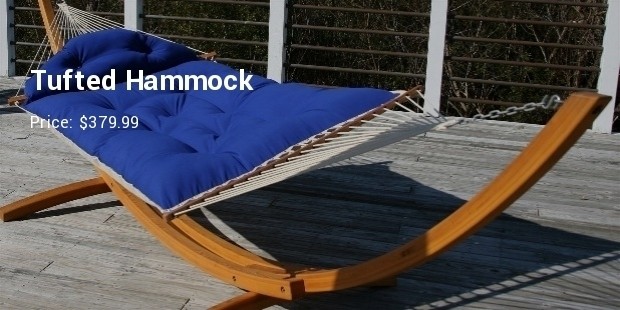 This gorgeous looking fabulous hammock is very expensive one. It takes almost 15feet space to stand and it's capable of carrying almost 450lbs. The structure is made of White Oak, while the strong polyester are fine knitted and locked with the structure by O-shaped rings made of galvanized steel.
2. Hacienda Mayan Royal Hammock- $370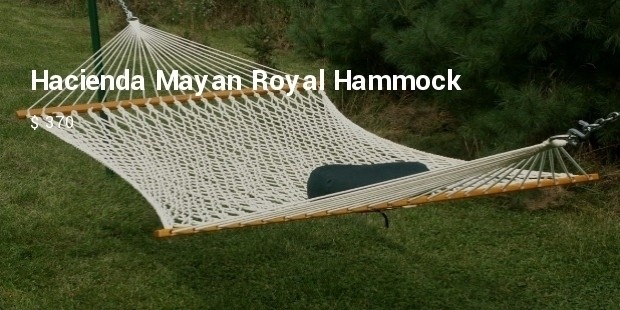 This is one of the most expensive hammocks in the world. Purely made of undyed cotton it's very soft, tough and durable. The frame is made of pure Mexican rose wood and can carry weight up to 880 lb.
3. Pillow Top Hammock - $299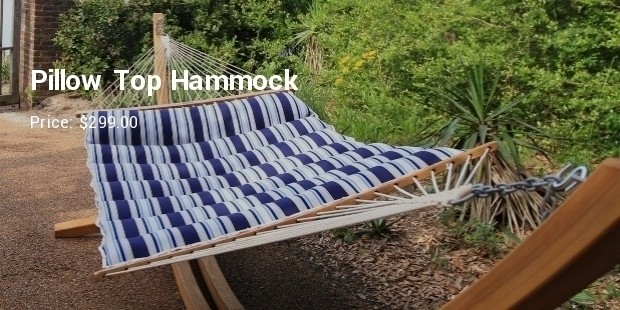 This expensive hammock takes almost 15feet space to fit properly. It can carry a weight of 450lbs maximum. The spreader bar is made of Southern Oak, while there are two layers in the hammock. The upper layer is constituted of stripped fine fabric, while the lower one is made of synthetic cord to give a tough base.
4. Hennessy Hammock EXPLORER DELUXE - $230.00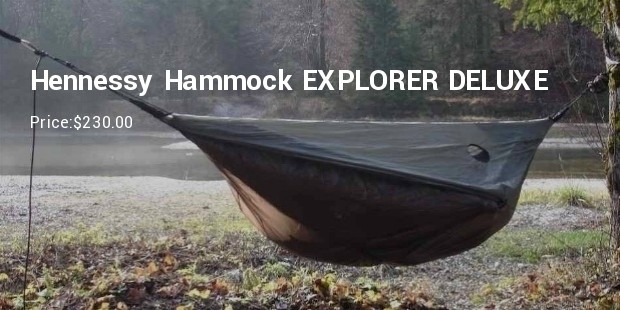 This 10feet long splendid looking hammock can carry up to 350ld weight. The product is made of 210D oxford nylon for robustness and durability. It's very popular among hikers since it comes with mosquito net, detachable rain fly and support sac for ultimate comfort.
5. Quilted Hammock Garden- $199.00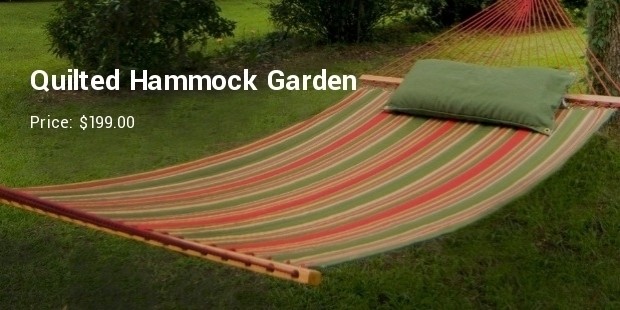 6. Admiral Hammock- $189.00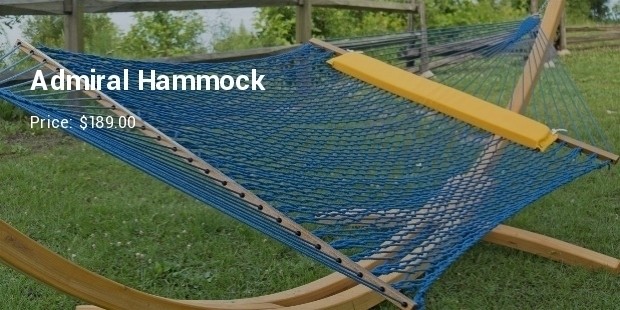 7. Extra wide Hammock- $179.00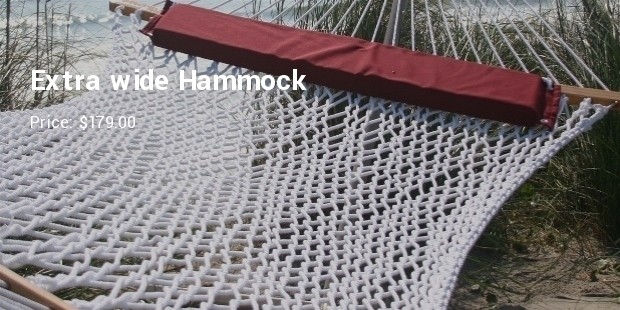 8. ENO Vulcan Under quilt Hammock - $175.00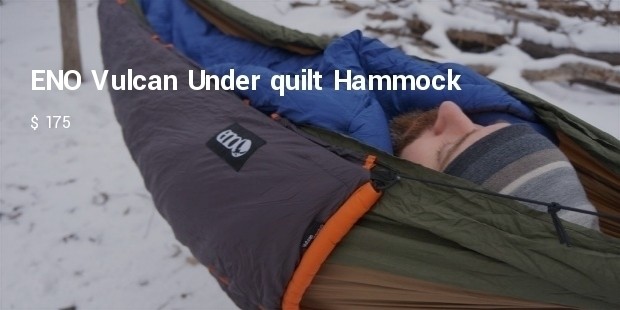 9. Bliss sky Tent Hammock- $ 140.00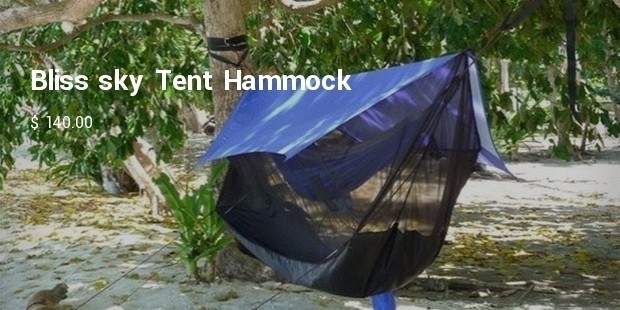 10. ENO jungle nest Hammock charcoal Grey- $130.00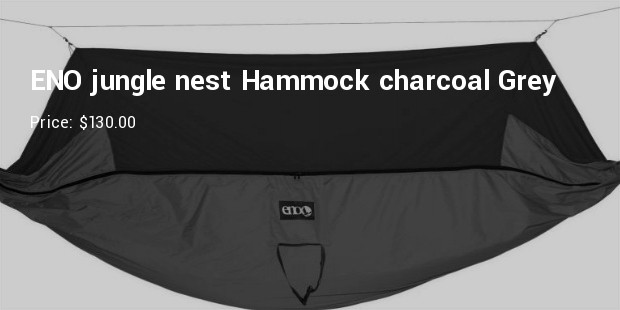 Simply lying down on a hammock is very exciting and leisurely for anyone. Expensive hammock is always a good investment as far as comfort and durability of the product is concerned. Buyers only need to choose the right one depending upon their need and budget.
Want to Be Successful?
Learn Secrets from People Who Already Made It
Please enter valid Email