Most Expensive Minivans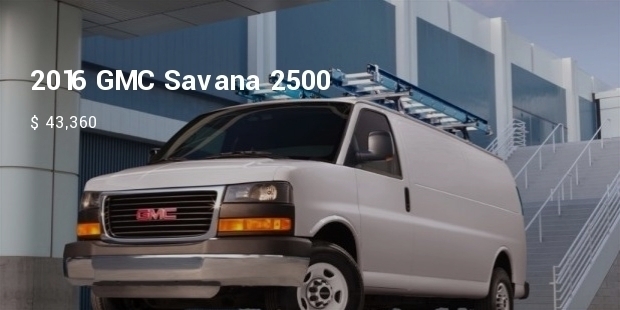 In the recent years, car manufacturing companies have revolutionized the market by making unique and attractive minivans for clients. The automotives are tailored towards customers' tastes and preferences. The dynamic nature of the market has made carmakers produce sophisticated models of minivans. The vehicles are however very expensive due to a variety of unique features.
The minivans are designed to create comfort inside the vehicle. Unique features that these vehicles have include advanced engines, automatic transmission system as well as a navigation system that track the location of the minivan. Below is a list of the most expensive minivans of all time.
1. Chevrolet Express 3500 - $49, 295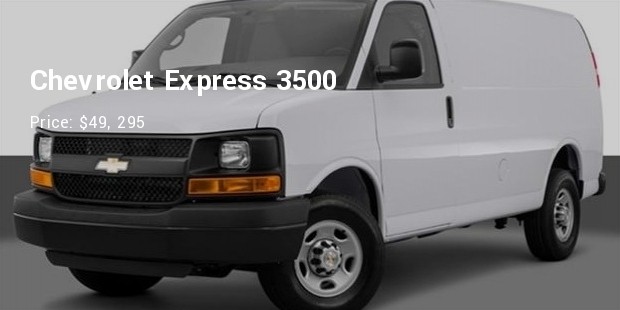 This luxurious minivan attracts a ridiculous cost of $49,295. The vehicle is fitted with a six- speed automatic transmission that is accompanied with an overdrive for stability. Moreover, it has a durable 6.6L V-8 8 260 hp engine that ensures efficiency.
2. GC Savanna 3500 - $ 49,100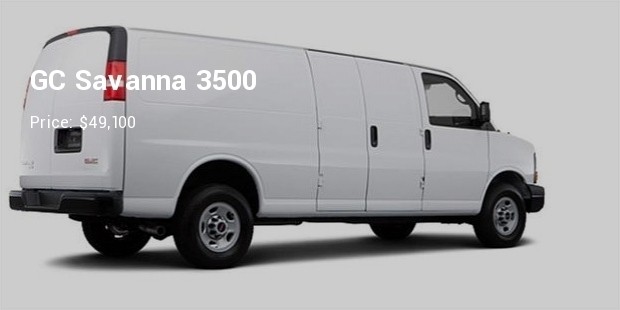 The CS Savanna has a long lasting 6.6L V-8 260 hp engine and a six-speed automatic transmission that includes an overdrive. The minivan can move at a very high speed in diverse terrains.
3. Mercedes-Benz Sprint - $ 46,180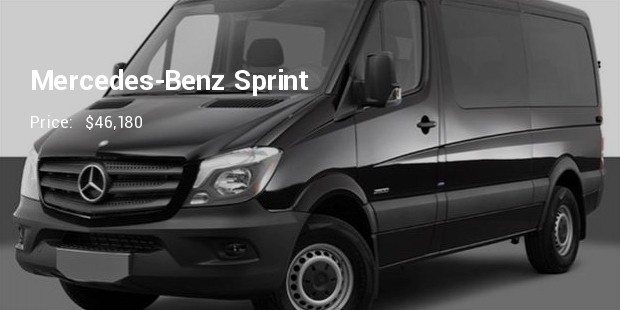 Today, $46,180 can build you a big mansion in Africa, but in developed countries like the United States, burning this rather huge amount on a Mercedes-Benz Sprint is the best option. The sprint has a seven-speed automatic transmission together with an overdrive. Moreover, it has anti-lock brakes and electronic stability sensors that increase its efficiency.
4. Toyota Sienna - $ 46,150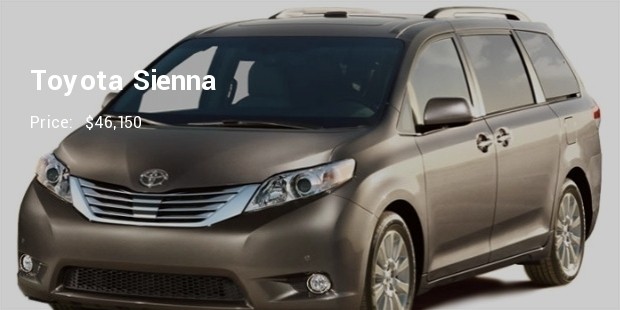 This one comes with electronic stability sensors for effective balancing while in motion. The vehicle is beautifully designed and is very comfortable. The minivan has a powerful engine that ensures a high speed.
5. 2016 Honda Odyssey - $ 44,750.00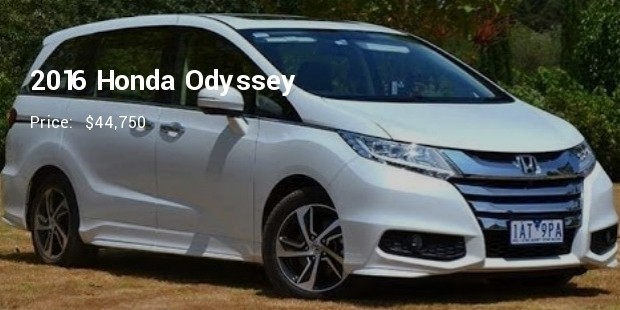 6. 2016 Chevrolet Express 2500 - $ 43,360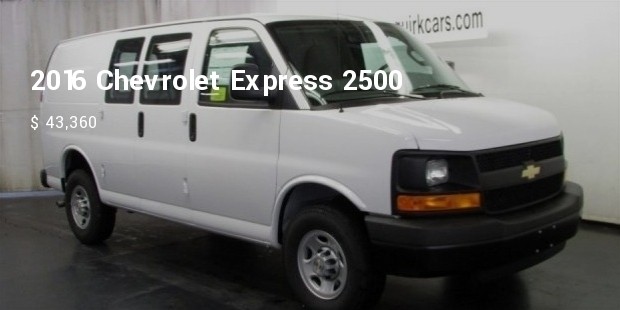 7. 2016 GMC Savana 2500 - $ 43,360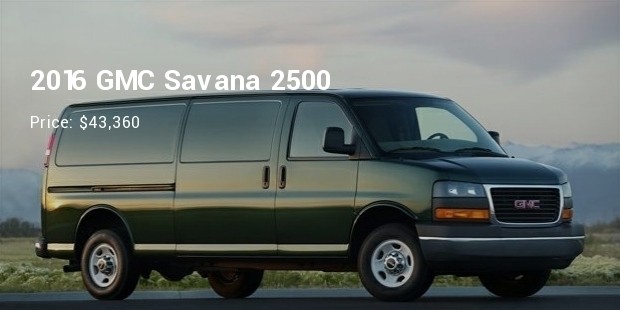 8. 2016 GMC Savana 2500 - $ 43,360

9. 2016 Nissan Quest - $ 43,180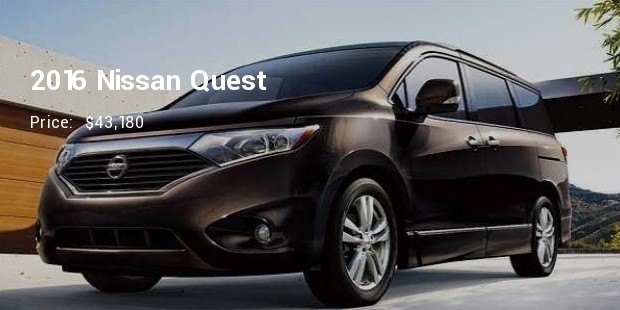 10. 2016 Chrysler Town and Country - $ 40,295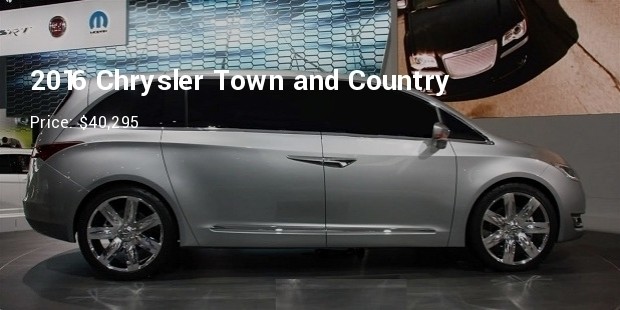 In conclusion, the preference of high-quality vehicles has increased the popularity of expensive minivans. The features of a minivan determine the cost. This is because expensive minivans have attractive features such as navigation systems as well as an automatic transmission system.

Want to Be Successful?
Learn Secrets from People Who Already Made It
Please enter valid Email