Most Expensive Fitness Equipments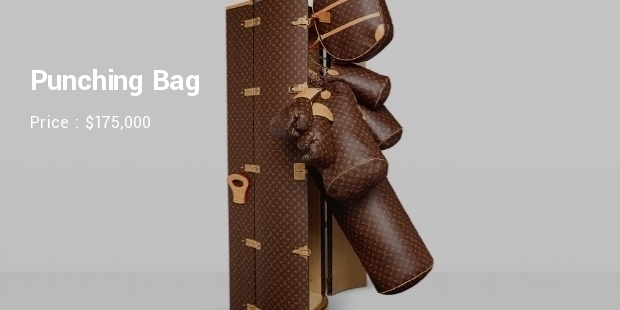 Having a fit and slim body is everybody's dream. All you need to do is spend time and money at a good fitness centre to have a well-toned and attractive figure. Everyone wants to make body like their role model. Besides a healthy diet, physical exercise at a gym ensures a muscular body.
A vast range of fitness equipment is easily available to help you get into perfect shape. But as we all know good things cost money. Although there are a number of expensive instruments, a few are unique in their design and effectiveness. The peak ten most expensive equipments are –
1. Punching Bag - $175,000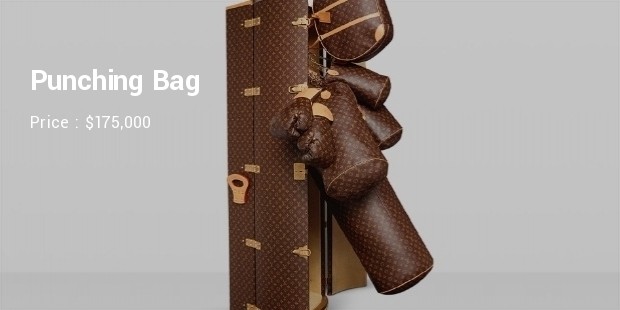 Karl Lagerfeld has designed the most expensive and luxurious "Punching Bag" ever for Louis Vuitton. This exclusive boxing set includes a set of gloves, a custom-made leather trunk with a punching bag tucked inside, a gym bag and the cream of the crop.
2. Hock Gold lofts 18-carat Golden Dumbbells - $108,000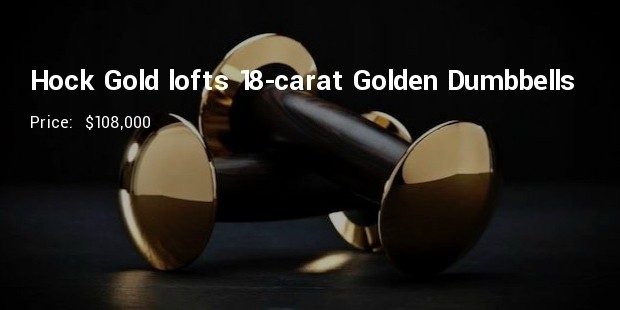 This exclusive pair of dumb-bell is made of 1- carat gold and Granadilla wood. Undoubtedly it will be an asset to your private gym, as well as a rare collection to have.
3. Vibro-Gym Diamond – $70,000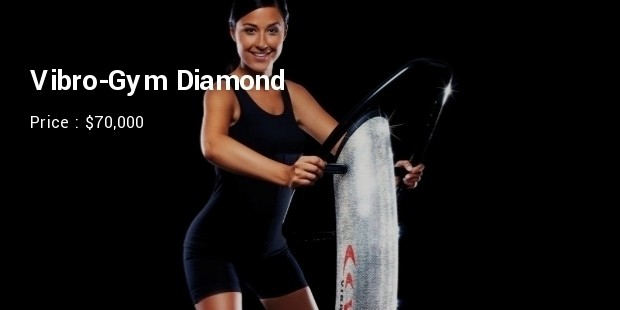 This is an expensive and fashionable fitness accessory dotted with 65,000 Swarovski crystals. Vibro Gym is popular with celebrities and models because in only 10 minutes it effectively stimulates the entire body. Its vibrating feature covers every muscle in the body. It is made in Germany and is a perfect fitness equipment in present times.
4. Hypoxi Trainers - $56,000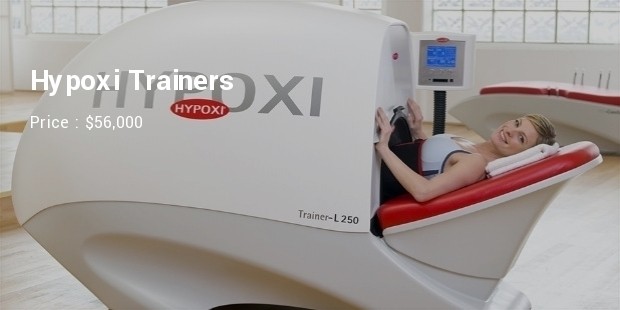 The Hypoxi Trainers was developed by Dr. Norbert Egger in the 1990s that. Its uniqueness lies in the fact that it simulates a wind tunnel. The device has been specifically designed to target the general problem areas of both men and women. These target areas include tummy fat, hips, thighs, butt and cellulite. It is available in more than 40 countries around the world.
5. Quick Gym Range of Motion (ROM) Machine – $15,000

6. Cervelo s5 - $12,500

7. Expresso Fitness S3U Novo – $5,800

8. Proform TDF - $3000

9. Leggings - $1500

10. Super Fast Swim Trunks - $359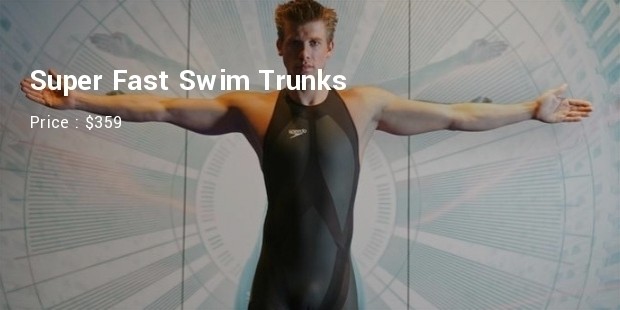 To enjoy a fit and healthy life, it is important to spend some time with your fitness accessories. Though expensive fitness equipment may make your pocket slim but don't forget that it will give you a smart and elegant look.
Want to Be Successful?
Learn Secrets from People Who Already Made It
Please enter valid Email