Most Expensive Treadmills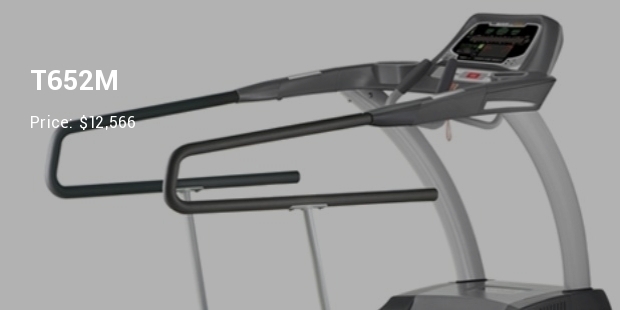 Everyone amongst us has his or her favorite mode of exercising. But treadmills have become the most preferred exercising option for many people worldwide. Studies reveal treadmills were invented even before power machines were manufactured.
The most astonishing revelation is that they were used as a form of punishment for prisoners. The choice of treadmills are dependent on individual beliefs but the common believe is that the more expensive a treadmill is, the more effective it is.
The desire to determine how willing individuals can spend on acquiring a treadmill revealed more than you could imagine. These are some of the most expensive treadmills.
1. T652M - $12,566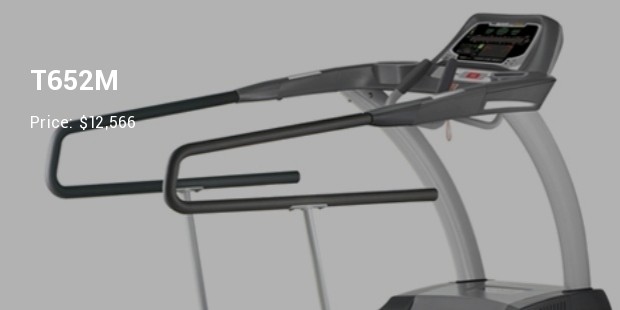 T652M - Estimated to cost over $ 12,566, these types of treadmills have powerful ECO-POWR motor that uses about 32% less energy as compared to the traditional motors used in treadmills. Unlike any other treadmills, this type has rehab and medical features that include a decline of 3% and incline of up to 15%.
2. Star Trac E-TRxe - $8500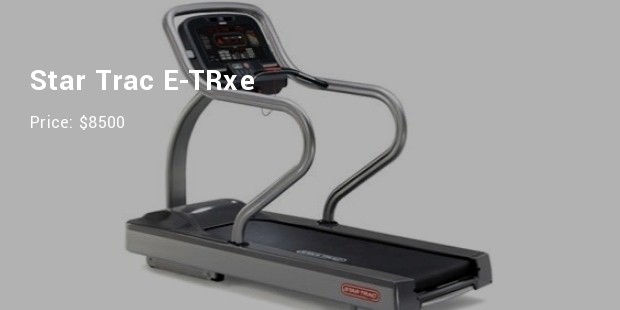 Star Trac E-TRxe- They are sold for over $ 8500. They can incline at 20% and a maximum speed of 15mph. These treadmills have a 15" touchscreen, Star Trac Coach and an iPod integration. They are made to expose its users with the least possible shock as they have a triple cell cushioning.
3. Landice L7 Treadmill - $5095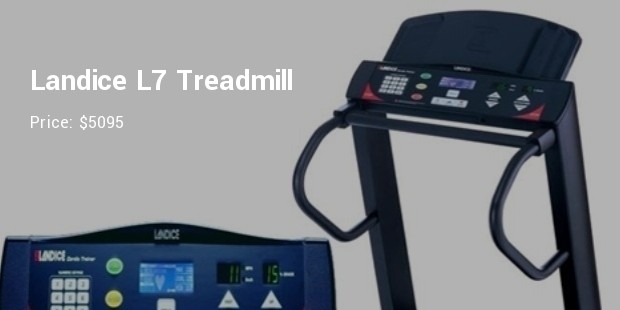 Landice L7 Treadmill's estimated cost is about $5095. These treadmills have an 800×480 executive graphic control panel that is easily navigable by effortless touch. They are the most sophisticated treadmills as they contain 4 whisper-quiet HP motor and rust-resistant aluminium frames.
4. Life Fitness T7-0 Treadmill - $4700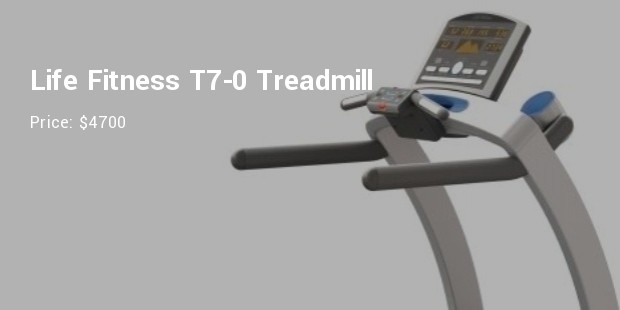 Life Fitness T7-0 Treadmill - Sold for over $4700, these type have Polar wireless heart rate checking through the wireless chest straps. They also posses touch-sensitive control systems. They further contain the Go System Quick Start features that maintain the users' jog, run and walk speeds.
5. F3 Advanced Fold-Up - $2,900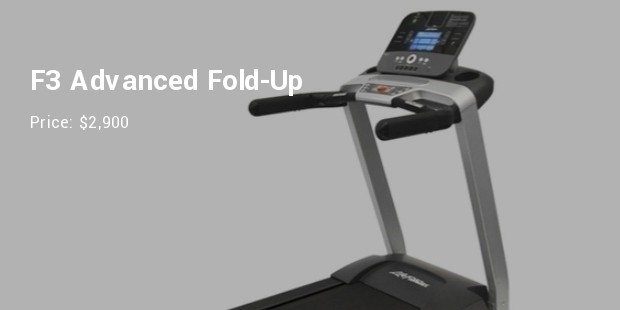 6. Bicycle Treadmill - $2,250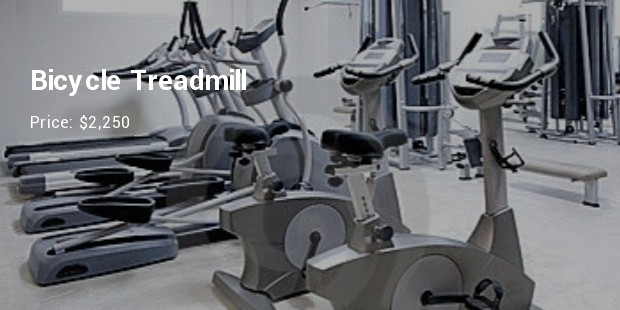 7. NordicTrack Elite 7500 - $2,000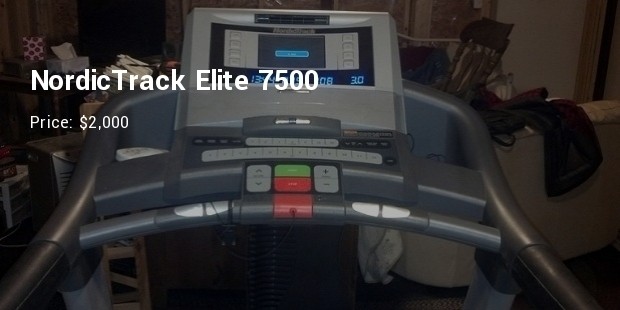 If you are one of those people who believe that a treadmill's performance is determined by its cost, then you can determine if you can afford to acquire the most efficient one.
Want to Be Successful?
Learn Secrets from People Who Already Made It
Please enter valid Email