8 Most Expensive Electronic Arts Acquisitions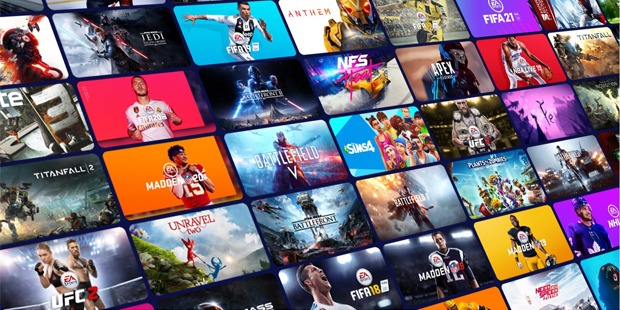 In terms of market cap and revenue, Electronic Arts (EA) is one of the largest video game companies in the world. It has also released some of the most recognizable games in history including Mass Effect, Battlefield, The Sims, and FIFA among many others. Acquisitions have mostly paved the way for EA becoming the gaming behemoth that it is today, and the company has definitely made some expensive acquisitions over the years. Here are the eight most expensive Electronics Arts acquisitions:
1. Westwood Studios - $122.5 Million
In one of EA's earliest big-money acquisitions, it purchased Westwood Studios in 1998 for $122.5 million. Westwood Studios was responsible for developing two of the most loved strategy games in the 90s including Command and Conquer and Command and Conquer: Red Alert wherein both titles have earned the company $3.4 million. Westwood was previously owned by Spelling Entertainment Group's Virgin Interactive.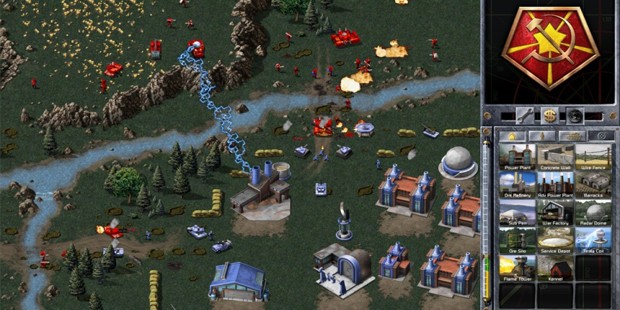 Since the acquisition, 11 Command and Conquer games have been released by EA including the Command and Conquer Remastered Collection developed in partnership with Petroglyph Games. Petroglyph was founded in 2003 by former Westwood programmers Joe Bostic, Michael Legg, and Steve Tall.
2. Maxis - $125 Million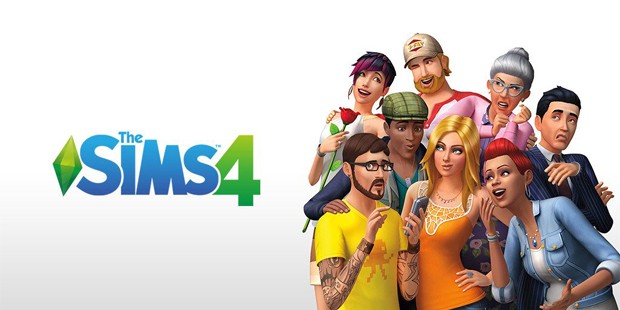 Maxis, the makers of The Sims franchise, joined the EA umbrella in 1997 after it was acquired for $125 million. Before the acquisition, the video game company had developed the first Sims and SimCity games. The Sims franchise has so far generated a total of $5 billion in sales, making it one of EA's biggest money earners. Despite the billions in revenues, EA has received heavy criticism for its most recent Sims title, The Sims 4, as users were disappointed in the lack of certain features (no open world and toddler life stage, fewer traits and career paths) that made the previous games enjoyable. Additionally, the Maxis shut down in 2015 didn't sit well with a lot of long-time fans as well as former Maxis staff.
3. Playfish - $400 Million
In an effort to further expand its presence in the mobile gaming market, EA purchased London-based social gaming startup Playfish in 2009 for $400 million. Although the deal was originally priced at $275 million, EA was willing to spend an additional $25 million to retain Playfish's top talent and another $100 million if the startup can meet certain milestones. The deal amounted to a total of $400 million. Some of Playfish's most popular titles include Pet Society, Restaurant City, The Sims Social, and NFL Superstars. Although the acquisition gave EA a strong headstart, it could not keep up the momentum and the amount of Playfish users was decreasing significantly every year. Playfish was eventually shut down in 2013.
4. Respawn Entertainment - $455 Million
Electronic Arts purchased Respawn Entertainment in 2017 in a $315 million cash and stock deal. The purchase also included a $140 million bonus which bumped the overall price to $455 million. Respawn is the developer of the Titanfall franchise as well as Apex Legends, Star Wars: Fallen Order, and Medal of Honor: Above and Beyond. EA and Respawn have already signified plans to develop new Titanfall and Star Wars games. The original Titanfall was one of the best-reviewed games of 2014 and its sequel Titanfall 2 (released in 2016) received high-praise as well.
5. JAMDAT Mobile - $680 Million
Electronic Arts through its mobile gaming arm EA Mobile acquired JAMDAT Mobile in 2006 in a deal worth $680 million. JAMDAT was founded in 2000 by former Activision executives and gained recognition for its successful Lord of the Rings tie-in games. It was also one of the first mobile gaming companies to go public.
6. PopCap Games - $750 Million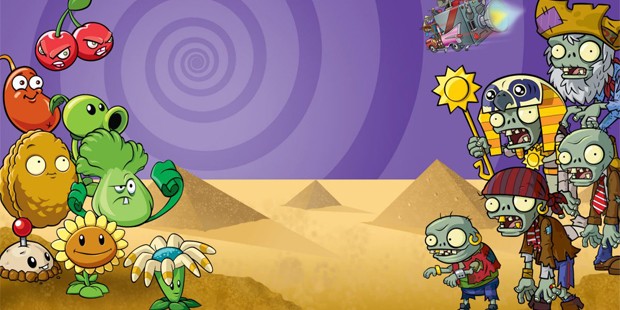 EA closed the deal on its most expensive mobile gaming acquisition to date by purchasing PopCap Games in 2011 for $750 million. EA was willing to offer an additional $550 million if PopCap was able to meet specific financial targets. PopCap failed to meet targets but the original acquisition price was still substantial nonetheless. Founded in 2000, PopCap is responsible for mobile game classics such as Bejeweled, Zuma, and Plants vs Zombies. The three games have been downloaded over 1.5 billion times.
Similar to Playfish, PopCap has not been able to bring in massive gains that EA had hoped after making the big-money acquisition. In fact, many even consider PopCap to be EA's worst acquisition which prompted former CEO John Riccitiello to resign from the company in 2013.
7. VG Holding - $860 Million
The company's second most expensive acquisition comes in the form of VG Holding Corp., owners of video game makers BioWare and Pandemic Studios. The acquisition was completed in 2008 and cost EA $860 million. EA only retained BioWare, and it would go on to develop some of the company's most profitable games such as Star Wars: The Old Republic, Dragon Age, and the Mass Effect series. Unfortunately for Pandemic Studios, it becomes another of a long list of companies EA has killed.
8. Codemasters - $1.2 Billion
EA's most recent acquisition is also its most expensive. Although the deal is not set in stone, EA is set to acquire British game developer Codemasters for a massive $1.2 billion. Codemasters will soon be joining the EA game studio family which includes BioWare, Tiburon (EA Tiburon), DICE, and Respawn Entertainment, among many others. Founded in 1986, Codemasters is one of the oldest operating game studios today and it is the studio behind some of the most iconic racing franchises in recent memory such as DiRT, Formula One, Grid, and Micro Machines.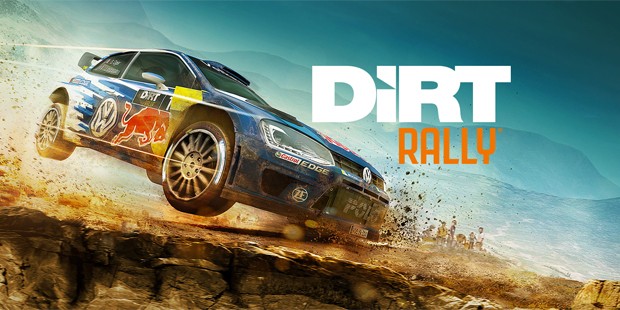 Although Take Two Interactive had an initial agreement with Codemasters for a $900 million deal, EA came in with a last-minute all-cash offer. The acquisition is set to be finalized in the first quarter of 2021 and will add a racing game portfolio to the company that has not made a proper racing game outside of its massively popular Need for Speed franchise.
As EA announces more games in the future it will no doubt announce more acquisitions as well. But it should also be wary of quickly reaching agreements especially if wants to avoid another Playfish and PopCap situation.
Want to Be Successful?
Learn Secrets from People Who Already Made It
Please enter valid Email