Most expensive virtual items in Video Games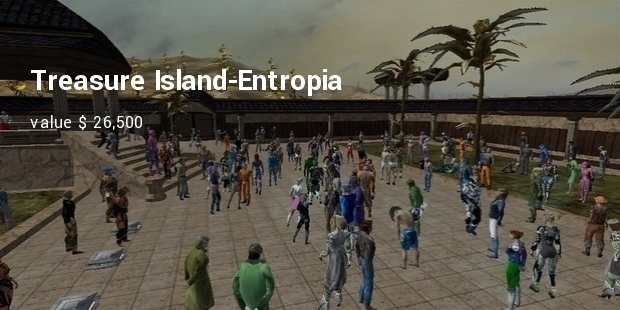 With the passage of over two decades the online gaming has grown from a hobby to an industry with almost $ 70 billion a year. A number of new features are added to the games and now it has been from just a game of single player to multiplayers. With the increased number of players the industry leaders have also added new characters, shortcuts and levels that can add a great value to the players satisfaction with games.
There are a lot of players who spend hefty amount on games and various virtual items that can add much to the gaming experience.
1. Planet Calypso from Entropia (value $ 6 million)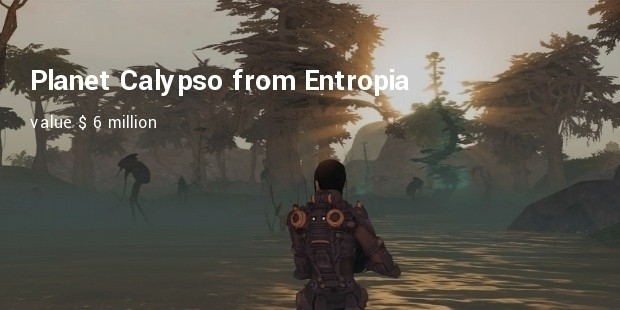 The leading game Entropia Universe had a planet which made a history when it was sold for such a hefty amount to a company. It was sold with the biggest amount for any virtual item in the real world.
2. Club Neverdie from Entropia (value $ 635,000)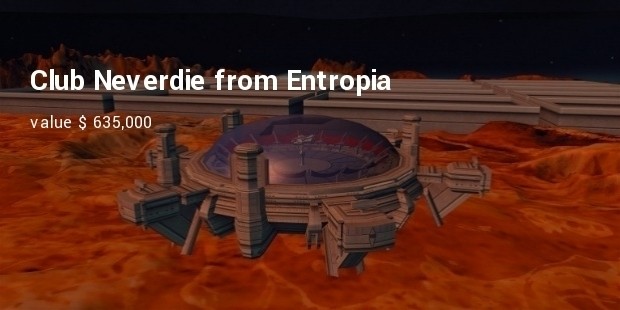 It is the same game that made a deal of huge amount. It sold various parts of Club Neverdie and got handsome amount for virtual items sales in the real world.
3. Crystal Palace of Entropia Universe (value $ 335,000)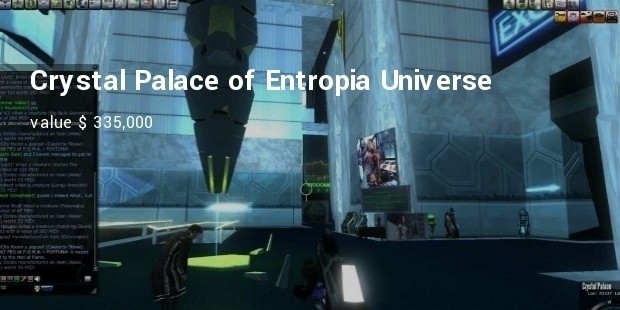 In this unique and most popular game the crystal palace has been a place and because of ultimate features the players can earn also. Sale of this virtual place also got excellent value.
4. The Nest Egg from Entropia (value $ 70,000)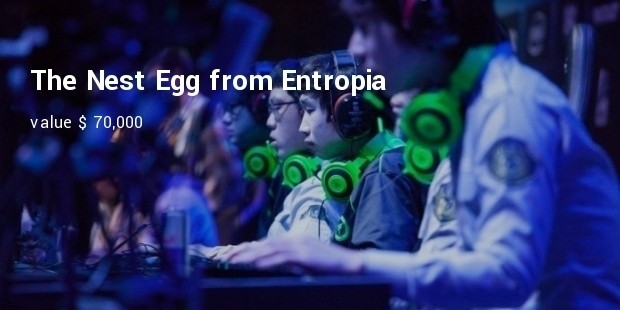 This is a character of the game in the part Atrox which in fact without any particular virtual value but still it is sold with such a large amount.
5. Amsterdam-Second Life ($ 50,000)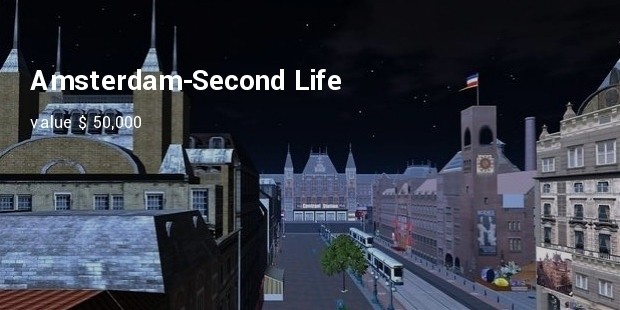 6. Ethereal Flames Pink War Dog-Dota 2 (value $ 38,000)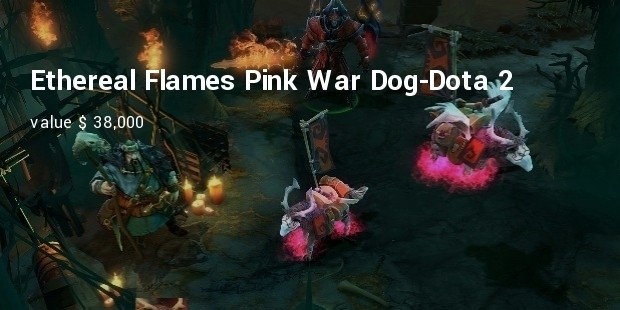 7. Treasure Island-Entropia (value $ 26,500)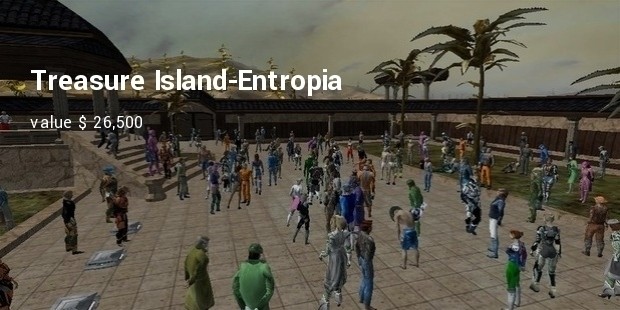 8. Age of Wulin Sword (value $ 16,000)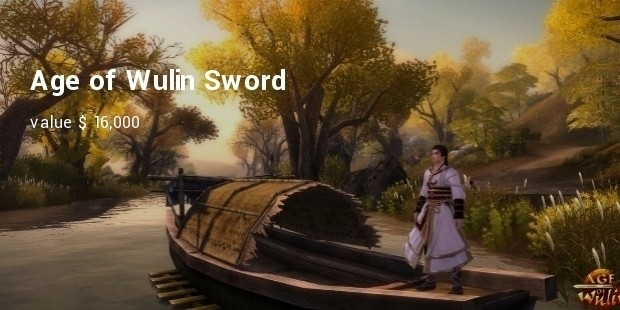 9. Echoing Fury Mace-Diablo 3 (value $ 14,000)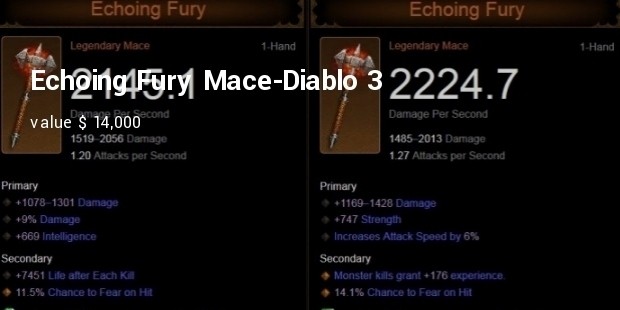 10. Eve Online Revenant Super Carrier (value $ 9,000)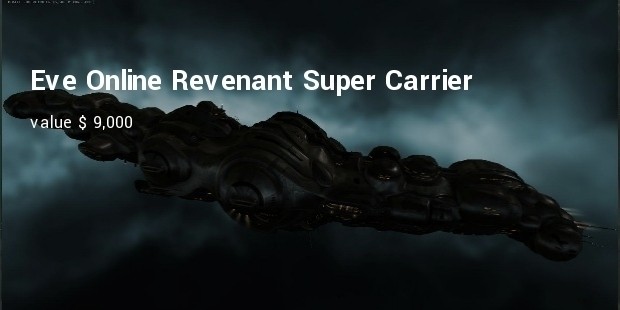 These are the leading value received by the gaming items in the actual world also.
Want to Be Successful?
Learn Secrets from People Who Already Made It
Please enter valid Email