Electronic Arts SuccessStory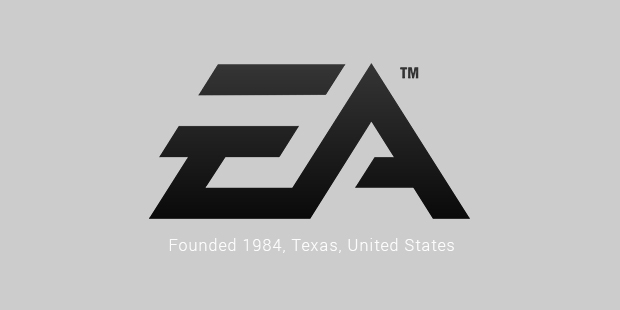 Electronic Arts (EA) is known for its novel approach in the gaming industry of giving game designers widespread recognition. The company was founded by Trip Hawkins in 1982. Before the incorporation of EA, Hawkins worked for Apple, Inc. as Director of Product Marketing. Previously called Amazin' Software, Hawkins approached Don Valentine for money to start the company. Valentine encouraged Hawkins to leave Apple and even offered him the use of spare office space of Sequoia Capital.
EA started with a personal investment by Hawkins of around $200,000. Such was his determination to do something on his own! He spent more than 7 months polishing up the business plan for EA, with help from a former Apple colleague, Rich Melmon. More help arrived in the form of Dave Evans and Pat Marriott, who also worked for Apple previously. Hawkins also enrolled the services of a former MBA classmate, Jeff Burton to promote business development globally.In December 1982, Hawkins received funding to the tune of $2 million from Sequoia Capital, Sevin Rosen Funds, and Kleiner Perkins Caufield & Byers. Such was his influence and charisma that he managed to hire good talent from companies such as Atari, VisiCorp, Xerox PARC, and Apple. Steve Wozniack agreed to serve on EA's board of directors.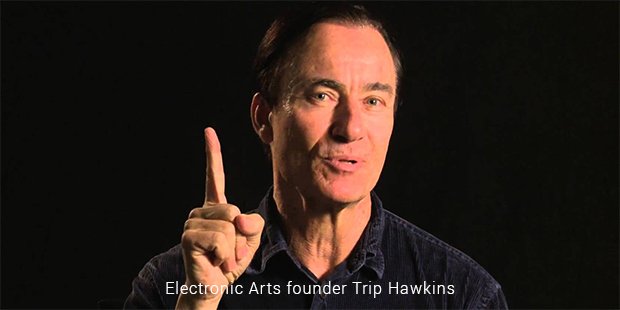 Hawkins aggressively pursued the strategy of dealing directly with buyers. While this made notching up sales infinitely challenging, it also enabled EA to go far ahead of early competition. Higher margins and greater market awareness were advantages that EA harnessed to maximize profits. In 1984, Larry Probst became VP of Sales and helped EA make $18 million.
In 1986, a European branch of EA was set up by David Gardner and Mark Lewkaspais.
The former name of the company was changed to Electronic Arts because the game designers were regarded as software artists and their games were sold in "album covers" to promote the idea of game as an art. This served two purposes – it saved money and also lent an artistic feel to the game.
EA gave photo credits to its developers and featured them in full-page magazine advertisements. This was a first in the gaming industry and it served to attract the creme of game developers to EA.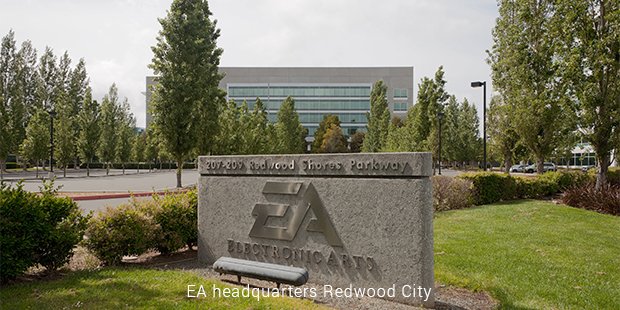 Popular games published by EA are Medal of Honor, Need for Speed, Battlefield, The Sims, Command & Conquer, Madden NFL, NCAA Football, FIFA, NBA Live, and SSX. EA also operates big gaming studios in Burnaby (EA Canada), Orlando (EA Tiburon), Edmonton (BioWare), and Sweden (DICE).
EA's studio acquisition and management practices were criticized because they micromanaged the studios and interfered in their corporate culture. This resulted in several products of lower quality being released in the market. Later, CEO John Riccitello agreed that EA's practice was wrong and now it lets studios function in the way that best suits them.
EA is a beacon of light for other gaming software companies and an example of how recognizing game developers gives great benefits.
Full Name :

Electronic Arts
Founded :

1982
Founder :

Trip Hawkins
CEO :

Andrew Wilson
Industry :
Sector :
Country :

USA
Website :
Want to Be Successful?
Learn Secrets from People Who Already Made It
Please enter valid Email