Most Expensive Celebrity Endorsements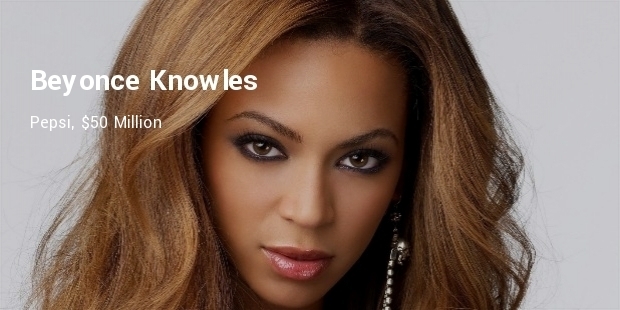 Celebrities earn a lot through their respective careers. But lavish lifestyles, yachting trips and that large mansion in Hollywood is more than just expensive, they are worth a fortune. Advertising and promotions can help a celebrity make large sums of money to supplement an income. It helps them keep abreast with current fashion trends that cost money.
Advertising through endorsement by famous celebrities' border on the most exorbitant of sums that will make your jaws drop wide open. But brands gain wider leverage when associated with Beyone or Brad Pitt. Here are ten of the most expensive endorsements paid to celebrities by super brands worldwide.
1. Beyonce Knowles-Pepsi, $50 Million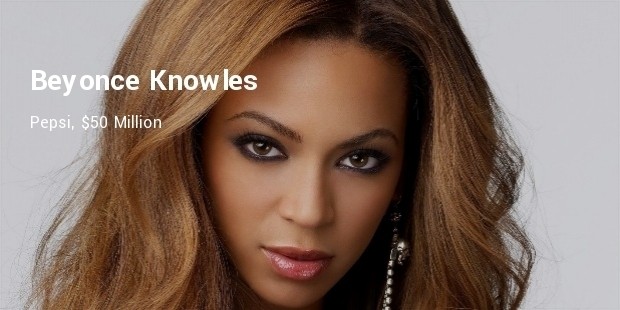 Beyonce Knowles is one of the most powerful entertainers in the music world. In 2012 Beverage major Pepsi entered into contract with Beyonce Knowles for a 10 year endorsement. Pepsi products as well as funding of the singers future music projects.
2. Catherine Zeta Jones - T-Mobile, $20 Million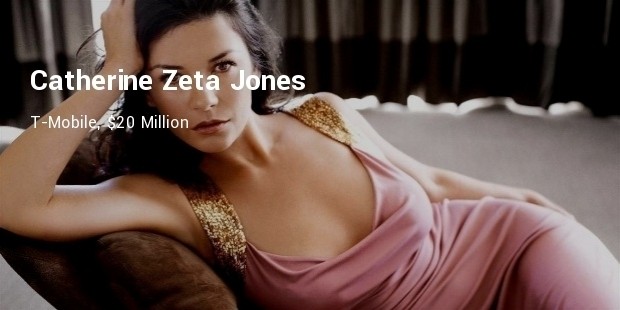 Superstar actress and Oscar winner Catherine Zeta Jones was roped in by telecom giant T-Mobile for a two-year contract of endorsement in 2006. The deal was a lucrative contract for Jones being just two years where T-Mobile paid her a cool 20 million dollars.
3. Michael Jordan-Nike, $60 Million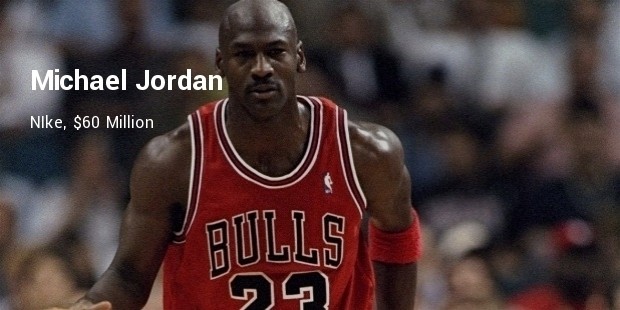 Superstar basketball player Michael Jordan's 5 year tie up with Nike for 500, 000$ included royalties. The deal made in 1984, went down as the highest sports endorsement in history which still earns the athlete a mind-blowing $ 60 Million annually.
4. Usain Bolt-Puma, $10 Million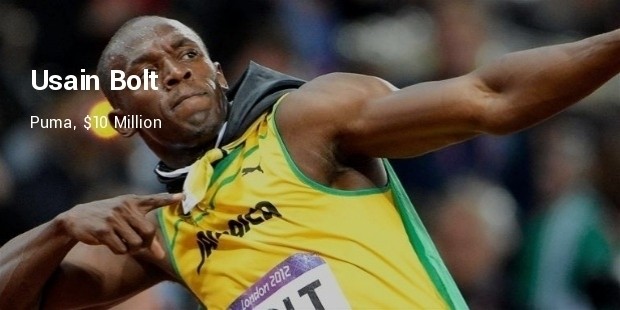 Jamaican Athlete and 100-meter record holder Usain Bolt has proved that Athletes are not far behind when it comes to expensive celebrity endorsements. Bolt was signed on by Puma in 2013 to endorse their products and is paid a staggering 10 million USD annually
5. Charlize Theron -Christian Dior, $5 million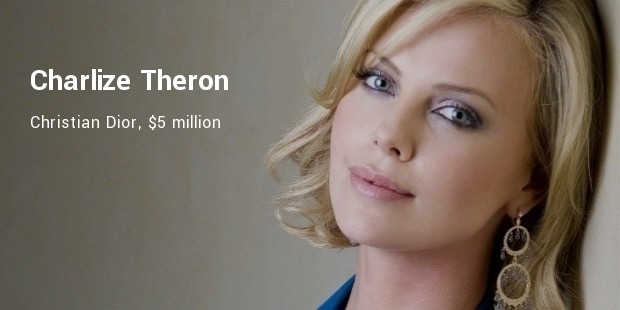 6. Justin Bieber – OPI Nail Polish $12.5 Million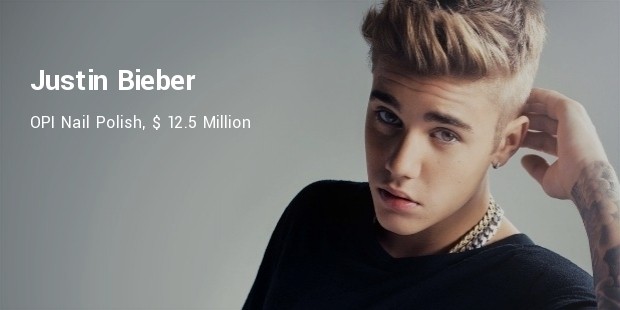 7. Justin Timberlake –McDonalds $6 Million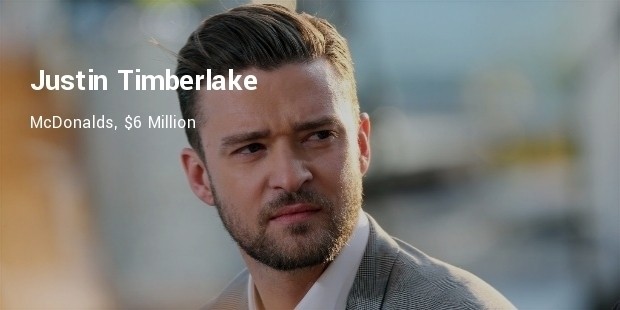 8. Jennifer Anniston Emirates Airline, $5 Million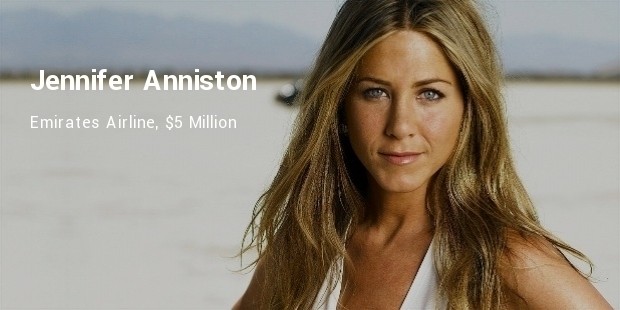 9. George Clooney Nespresso, $5 Million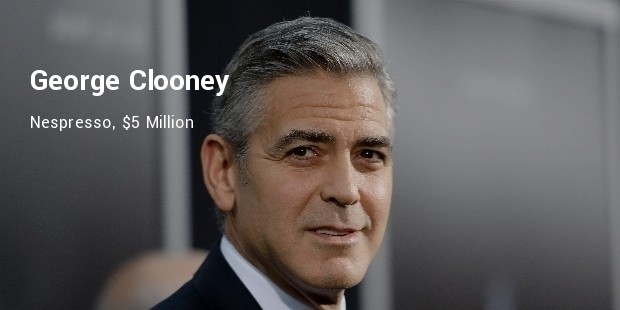 10. Brad Pitt – Chanel No 5, $7 Million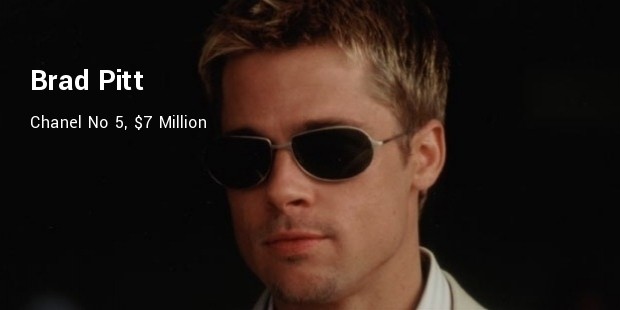 Based on a sportstar or celebrity's popularity, endorsements can reach unbelievable figures. All of these ten famous personalities have made it to the pinnacle of their careers, but some of them are still reaping the benefits of their contracts making them richer by the day
Want to Be Successful?
Learn Secrets from People Who Already Made It
Please enter valid Email