Most Expensive Places To Lay Down The Dead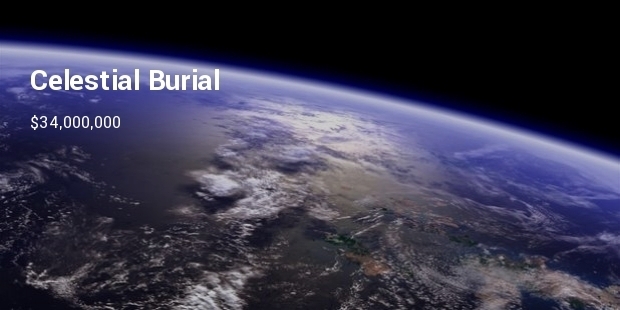 Burials have become the most common form of a resting place for the dead after the growth of religions such as Christianity, Judaism and Islam. The location of the burial plot is the most important part of the ritual and this choice has become a massively growing industry.
Here is a list of the most expensive places to rest the dead:
1. Celestial Burial $34,000,000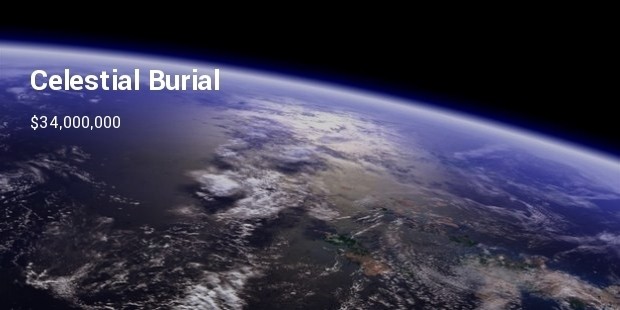 Albeit not technically laying down but the idea of one's remains orbiting the earth or drifting across the solar system is very compelling, especially for the adventurous. Bodies have to be cremated before being launched into space. Famous people such as 60's icon Timothy Leary, creator of Star Trek Gene Roddenberry and Mercury Astronaut L. Gordon Cooper are already making their rounds in space.
2. Westwood Village Memorial Park Cemetery, LA $4,600,000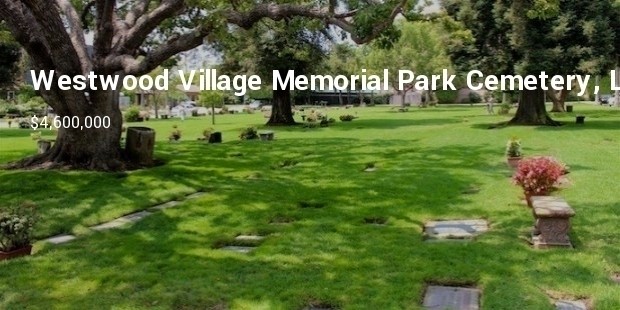 A star studded cemetery that is the resting place of some of the greatest name is Hollywood history such as Marilyn Monroe, Dean Martin, Rodney Dangerfield, Natalie Wood and Farrah Fawcett. Located in L.A.'s sprawling jungle and just outside the memorial garden, Westwood is a small rustic enclave designated as a historic-cultural monument.
3. Woodlawn Cemetery, Bronx $1,500,000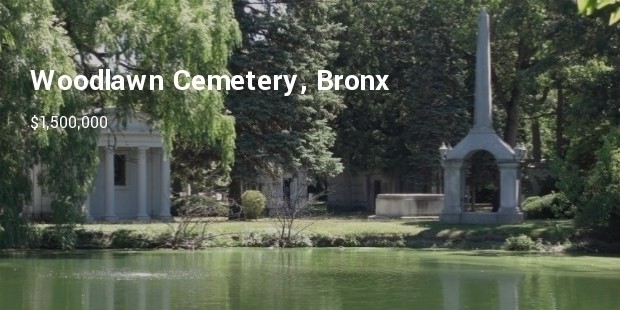 This 400 acres cemetery built in 1863 is home to the legendary Babe Ruth, Moby Dick author Herman Melville and jazz icons Miles Davis and Duke Ellington. The bronze, steel and stone works of the mausoleums, gates and statues combined with the landscaped gardens make this one of the most beautiful cemetery in the world.
4. Forest Lawn Memorial Park, Glendale $825,000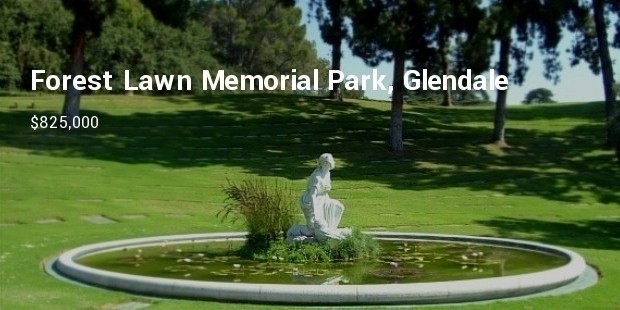 Established in 1906 and later expanded to six different locations around Los Angeles, Forest Lawn Memorial Park's primary site remains in Glendale. Michael Jackson, Gene Autry, Joe Barbera and Humphrey Bogart are some of the well known figures that have been burried here.
5. Nirvana Memorial Garden, Singapore $517,800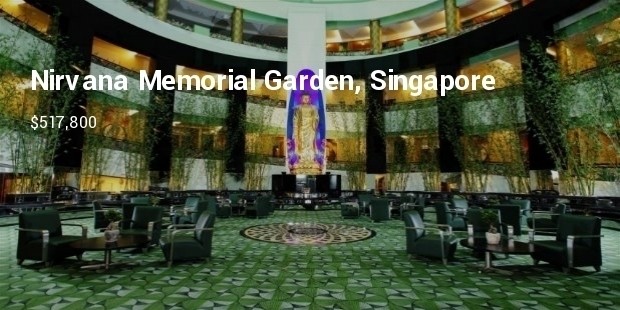 6. Kensico Cemetery, New York $500,000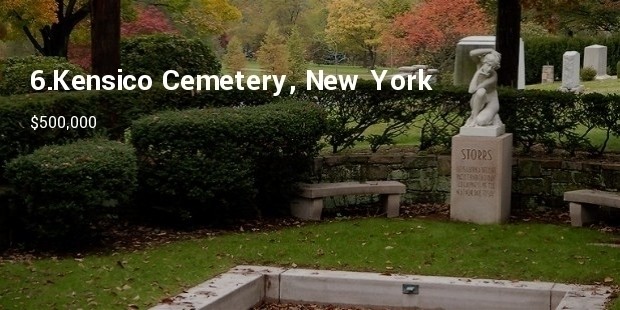 7. Mount Auburn Cemetery, Massachusetts $500,000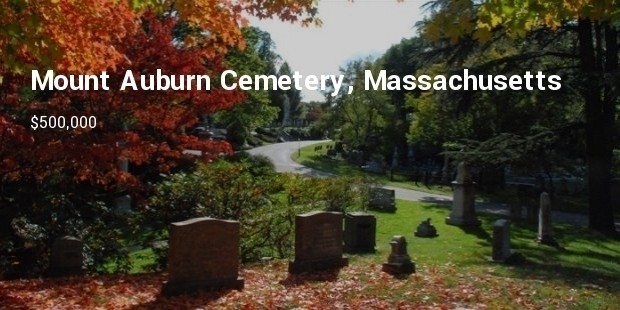 8. Cryonics, Alcor Life Extension Foundation, Arizona $338,000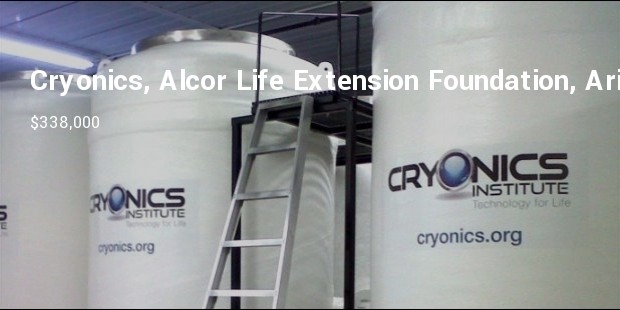 9. Green Wood Cemetery, Brooklyn $320,000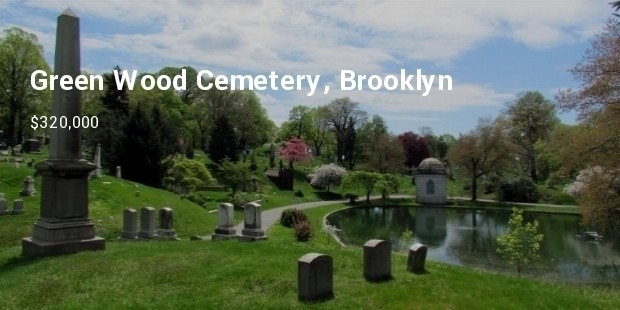 10. Graceland Cemetery, Chicago $120,000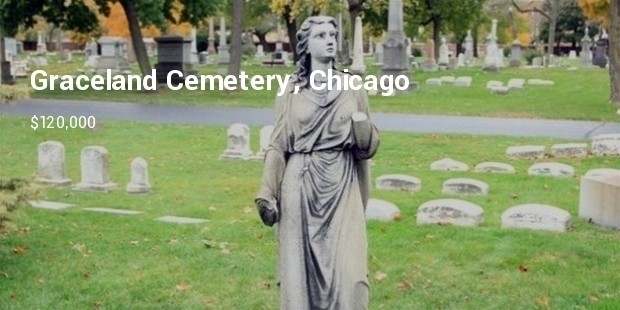 The surroundings of these cemeteries and graveyards have been made beautiful almost as if to cover up the grim reason for their existence.
Want to Be Successful?
Learn Secrets from People Who Already Made It
Please enter valid Email