Most Expensive Broadway Musicals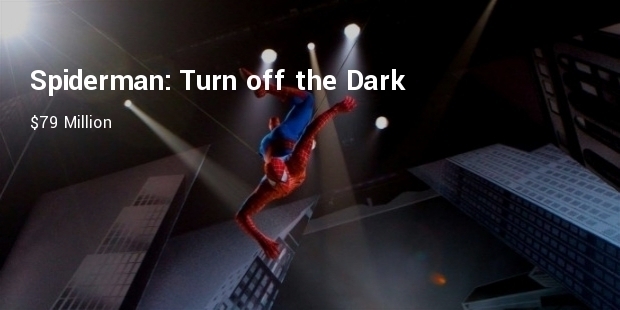 Broadway musical is the most successful theatre artistic presentation in New York. Watching at least one Broadway musical show in a lifetime is a must. The costumes, the set-up, music and the performance are just grand and make it worth watching. These shows doesn't go live in cheap price, there is a lot of money involved in making and also the tickets sold are of quite high price.
Investors and producers shell out huge amount to take the risk and get the money set rolling for good returns. The extravaganza of every show pulls audience to watch and enjoy the best time. Every stage show has different themes with grand musical concept. Here we have listed some most expensive Broadway musicals that you must try watching at least once in a lifetime:
1. Spiderman: Turn off the Dark: $79 Million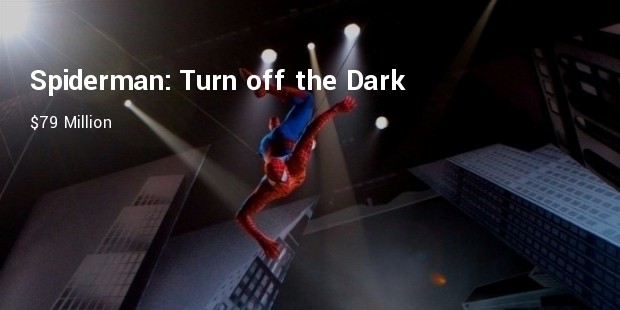 One of Marvel's most ambitious characters was depicted in musical way. The budget of this musical extravaganza kept increasing to $79 million when it opened in 2011. However, Spiderman: Turn of the Dark couldn't give back the returns to its investors.
2. Shrek- The Musical- $27.6 million: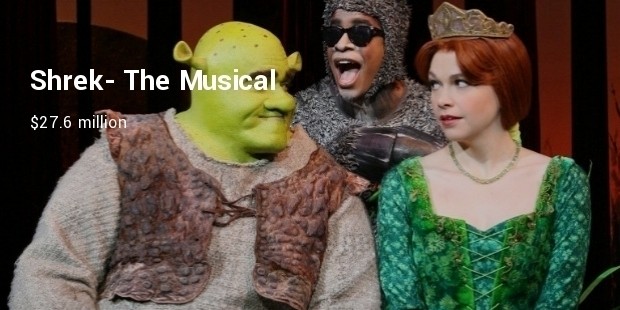 The stage adaption of the giant film, Shrek, is one the highest budget musical extravaganza. Opened on December 2008, with the budget of $27.6 million, the show closed down after few years due to low popularity.
3. Lion King: $27.5 million: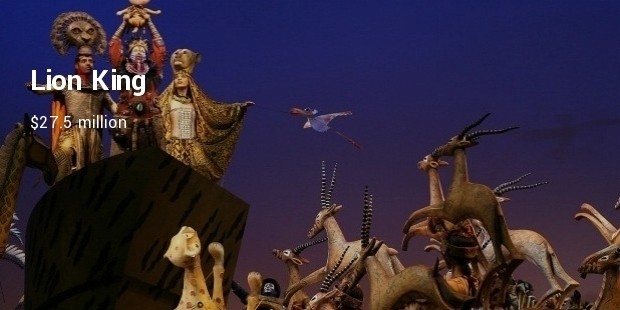 Disney's most ambitious and expensive musical stage show Lion King was first opened in the year 1997 with the budget of $27.5 million; it earned more than the investment. With fantastic music, vast set and attractive costumes, it attracted viewers to spend time and money and watch.
4. Beauty and the Beast: $17.4 million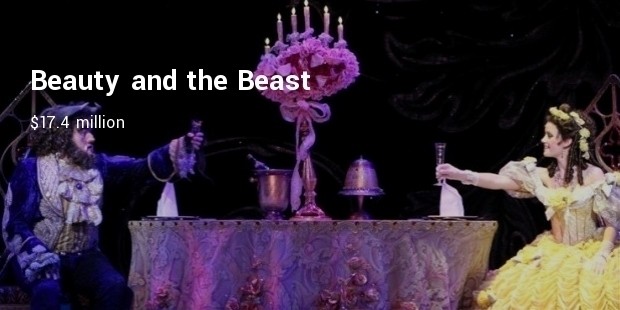 This flagship project from Disney opened in the year 1994 at Broadway with the budget of 17.4 million. This musical project ran for 13 yrs. and gave the returns to its investors.
5. Wicked- $16.9 million: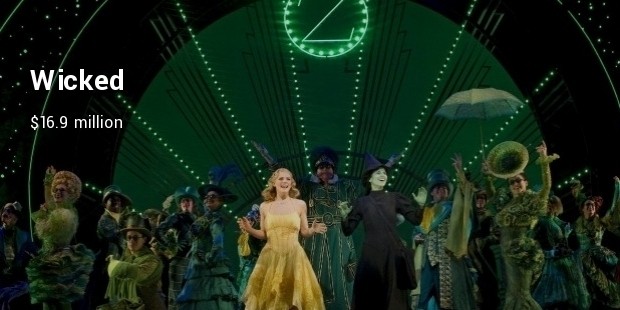 With the budget of 16.9 million, Wicked was a huge hit and defied gravity by reaping in numerous Tony nominations and awards and garnering critical acclaim.
6. The Little Mermaid: $16.6 million

7. Tarzan: $16 million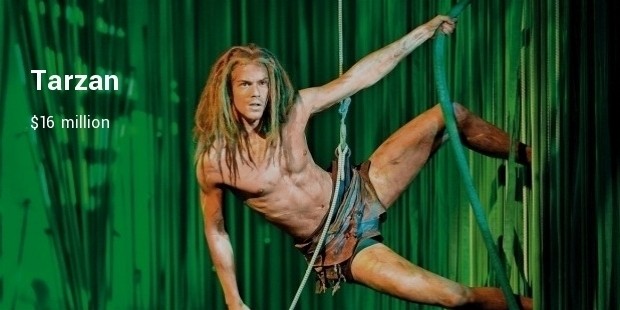 8. Dance of the Vampires: $15.2 million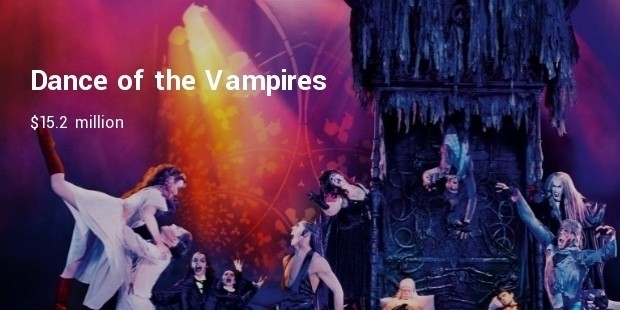 9. The Phantom of the Opera: $14.2 million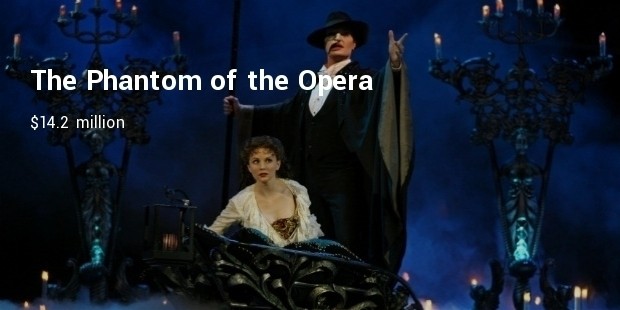 Want to Be Successful?
Learn Secrets from People Who Already Made It
Please enter valid Email