Most Expensive Wedding Proposals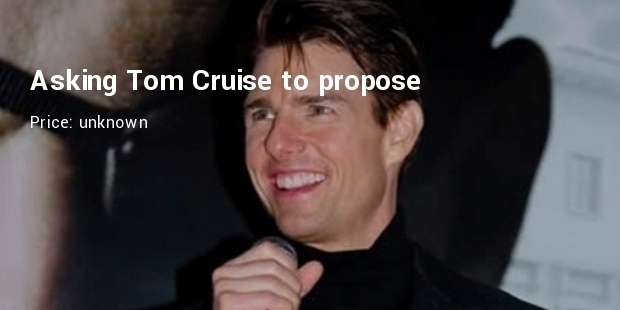 Proposing for marriage is one of the stressed out thing in this whole love and dating process. The tradition of getting on one knee is no more sufficient, it requires a lot of creativity and planning these days.
Read on to find out why these proposals have turned out to be the most expensive wedding proposals of time.
1. Elizabeth Tylor and Richard Burton ($ 8 Million)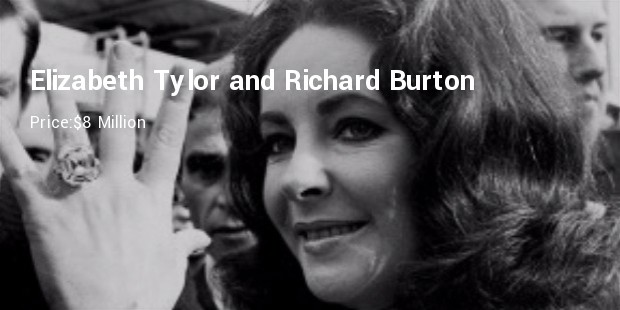 The queen of jewels received the most expensive engagement ring ever by Richard Burton. Most famously known as Taylor-burton diamond or Krupp diamond weighed 33.19 carats at that time, now it is known to be cut and reshaped differently by its new owner.
2. Kim and Kayne West ($ 8m)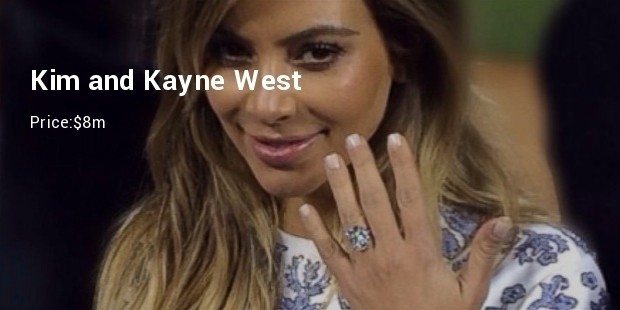 Kayne set up his proposal to Kim, in a baseball stadium chock full with a dazzling display, a JumboTron, a 90-piece orchestra and not to forget the big diamond ring worth eight million.
3. TV ad space proposal ($ 2.5m)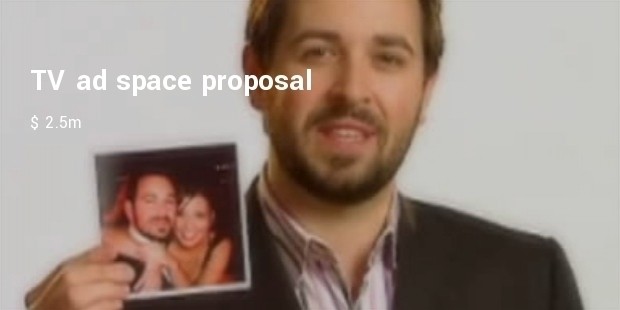 One man wished to propose to his sweetheart through super bowl ad and for that he wished to raise two and a half million through the internet. At the end due to lack of sufficient funds he bought local TV and proposed.
4. Low Taek Jho and Elva Hsio ($ 2m)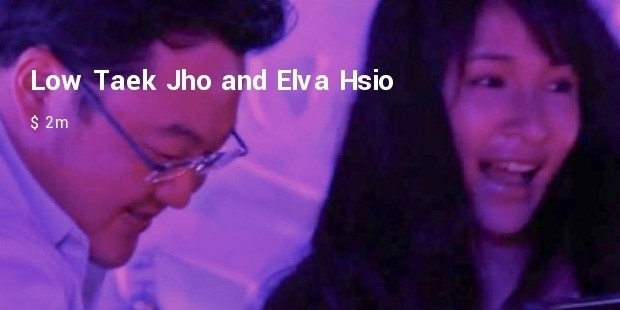 Not all proposals go right even when they are too Disney type, this is what has happened with Malaysian business tycoon who proposed to his rock star friend with lots of fireworks, jewellery, candles, roses and everything else supposed to be romantic.
5. IPhone 6s Proposal ($ 95,000)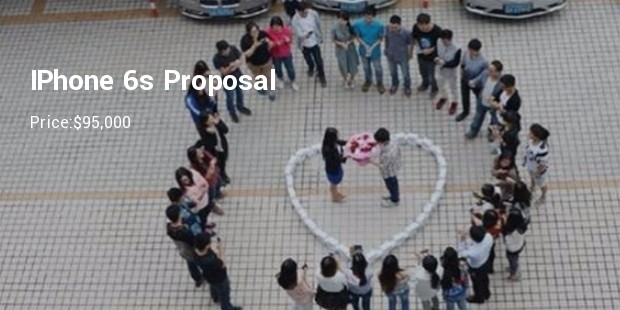 6. Renting a Theatre company Proposal ($ 15157)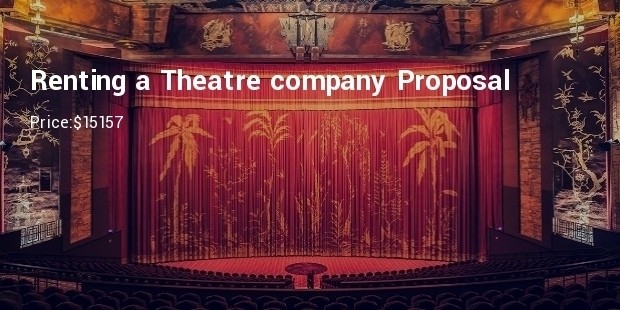 7. Renting a night club and building 15 foot Eiffel Tower Proposal ($ 11,000)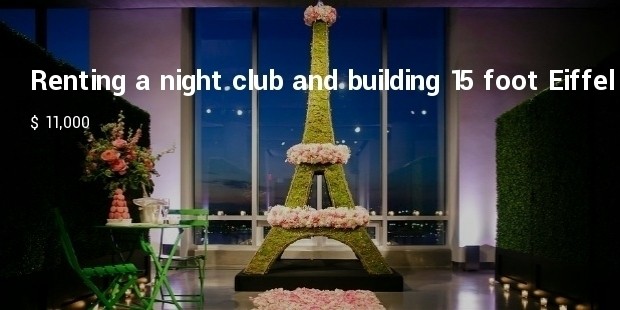 8. Gravity Zero Proposal ($ 7,000)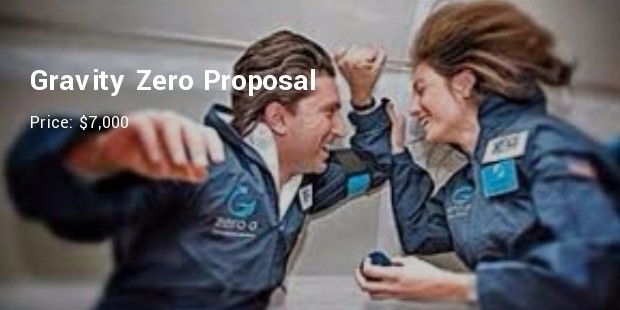 9. Creating an art gallery (Unknown)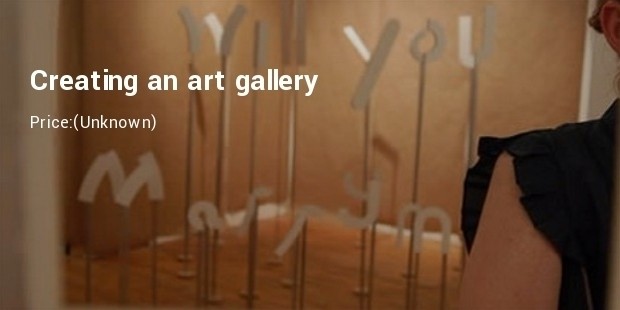 10. Asking Tom Cruise to propose(unknown)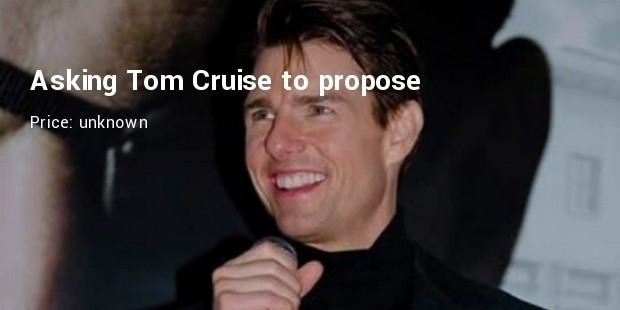 At the end, a sincere truthful proposal can win a woman's hand even with an empty ring box. But there is no harm in adding little charm here and there and a little money from the pocket just for love sake.
Want to Be Successful?
Learn Secrets from People Who Already Made It
Please enter valid Email