Most Expensive Soda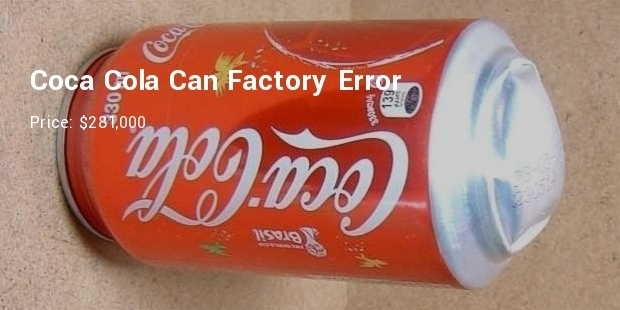 SODA, often labeled as Soft drinks have repeatedly satisfying people from it's invented and become an essential element for daily life as well as parties. Although, the price of the making ingredient varied, the soda is usually available at a cheap rate around the world. But the uniqueness and rarity make few sodas most expensive in the universe.
There is a folk all over that the soda is not healthy for drinking always. Rather than drinking, those most expensive sodas are collectible items. The largest soda manufacturer The Coca-Cola Company and PepsiCo Inc have produced few of the rarest items. Here is a short list of top ten most expensive sodas as following -
1. Coca Cola Can Factory Error: $281,000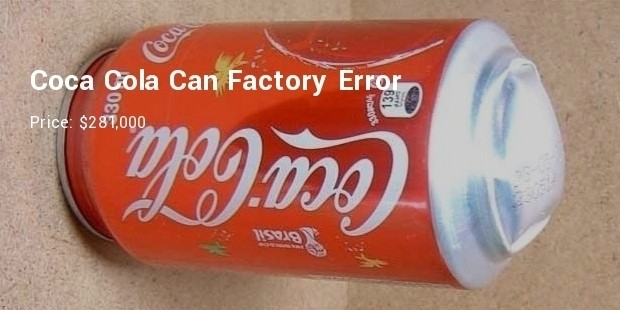 Factory error in primary packing has made this Coca Cola Can the most expensive. This was manufactured for the Brazil's FIFA World Cup, 2014 but not revealed in market. This is a rare collectible item marketed in the virtual marketplace eBay. It has a prospect of being valued higher in future.
2. Coca-Cola Factory Error Unopened Can: $250,000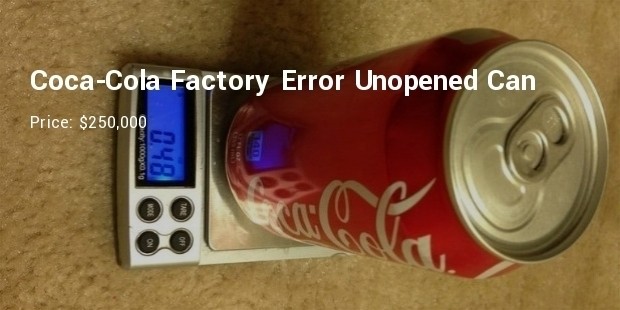 Virtual shopping leader, eBay offers this inimitable and intact error was sold at a huge value. This rare collectible item can be regarded as an investment as the price grows higher with the date. This de-shaped can might also be used for troubleshooting of soda packaging industry in future.
3. Six 100th Anniversary Laredo Coca Cola Bottling Co: $11,000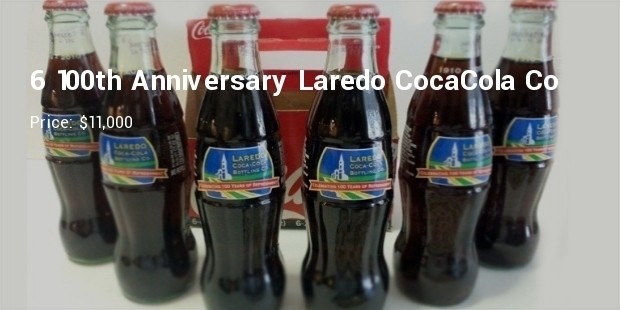 Six indistinguishable, sealed bottles of Laredo Coca Cola are at present offered in the virtual advertisement. The rarity of these ever closed bottles has been considered the main reason behind the higher price. Each bottle is further costly than the superior traditional wine.
4. Antique Kiesener Swiss Apple Juice from 1942: $7,950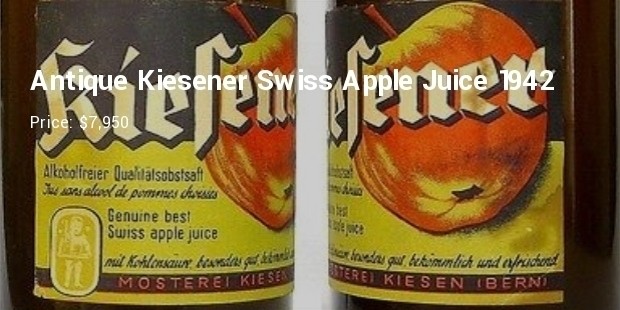 Over 70 years, the bottle contains the apple juice intact and the high price is based on the intact bottle age. It will be tough to chalk out the person who ever taste the Kiesener Swiss Apple Juice as it is no opened yet.
5. Three Vintage Pepsi-Cola Cans from The '50s: $5,995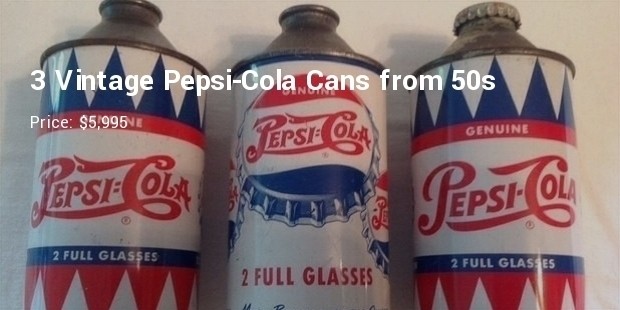 6. Antique USSR Siphon Sodas: $3,900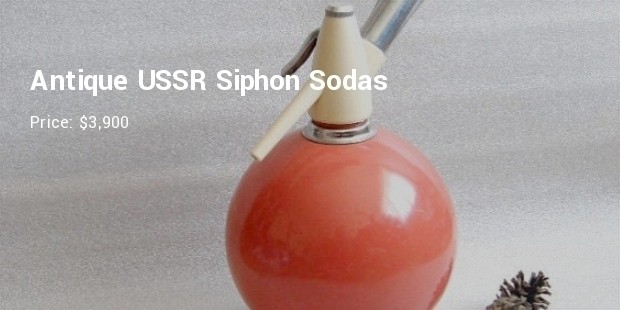 7. Pepsi-Cola Taiwan Michael Jackson Dangerous World Tour 1993: $2,500

8. 10 Indian Sachin Tendulkar Coca Cola: $1,399

9. 1993 Mexico Acapulco McDonald's Coca Cola Bottle: $1,000

10. Coca Cola 1997 prototype cans from TV commercial: $750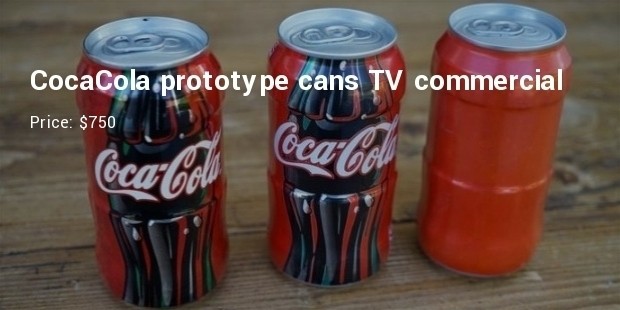 It is obvious that the extraordinary expense for this soda lies on the rarity of them. The no drinkable, intact most expensive Sodas of the world might be a good way to invest as their price always rises over the fence every day. If you have the wealth to invest for a long, you can think about owning the most expensive soda.

Want to Be Successful?
Learn Secrets from People Who Already Made It
Please enter valid Email