Team Building Activities for Employees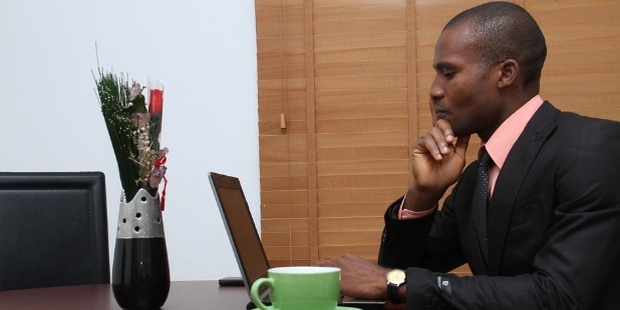 Do you belong to the select breed of people who want to encourage Team Building activities at your workplace? One does not need to spend a lot of money and make things complicated. In fact, structured opportunities need to be created so that the employees mingle with one another.
One can schedule team building activities at their workplace or in the local community for the benefit of your employees. Some of them are as follows.
1. Develop Group is Mentoring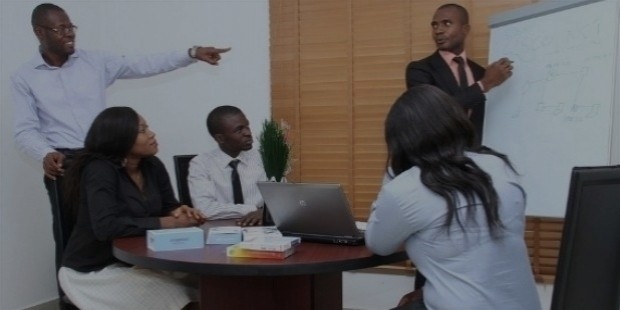 One on one meeting is important for the employees, and it is necessary when a new employee joins the organization. A second group of mentoring is that a particular employer has a particular skill set that the other employees want to learn.
2. Rely on Ice Breakers at Meetings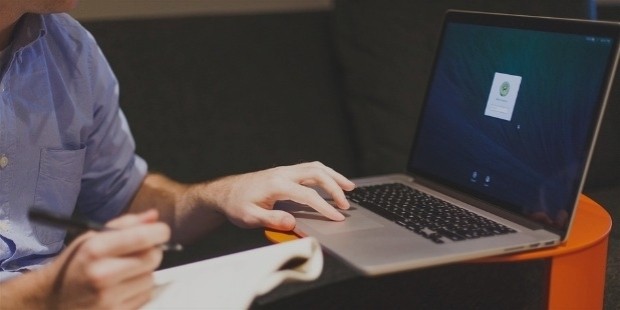 This is not needed for teams that meet on a frequent basis, but for a newly developed team it is necessary. In addition, to this ensure that each team has established their team norms.
3. Take Employees to Other Departments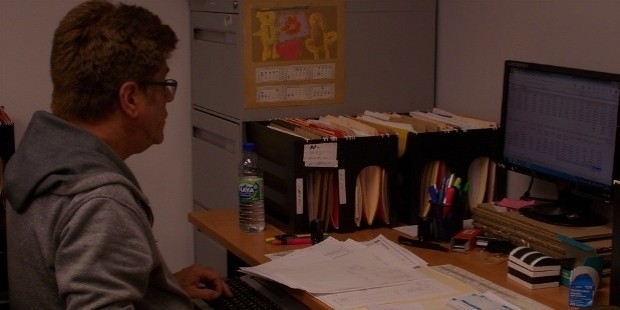 Take employees to other departments as they are curious to know what happens there. The opportunity to participate in work of other departments develops the feeling of team spirit.
4. Develop Employee Hobby Clubs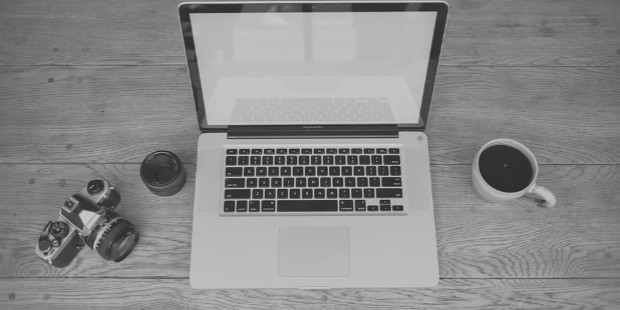 Apart from work, the employees may have several interests. You can provide the special support to promote and develop hobby groups at your workplace.
5. Establish a Session of Lunch and Learning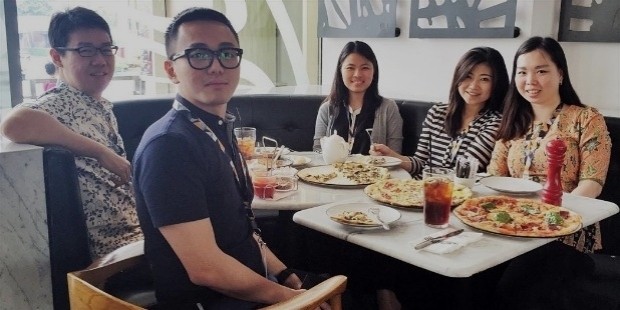 Schedule a lunch meeting for all the employees and invite someone from outside the organization and ask them to share their knowledge as well as experience with them. The speakers are encouraged to make the sessions interactive so that the employees participate in them
6. Encourage Employees to Volunteer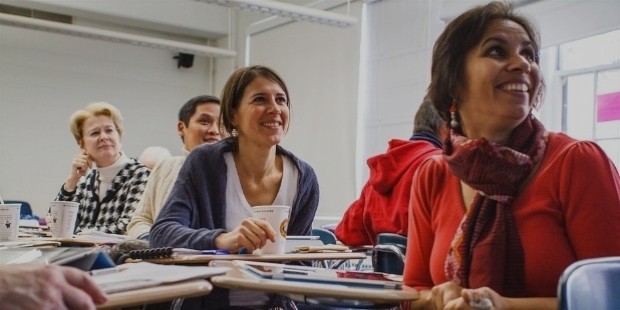 Whether your employees are taking part in any group activities, be it generating money for the poor volunteering is the best form of activity. The understanding that employees develop when they work towards volunteering is all the more commendable
7. Ask the Families of The Employees to Participate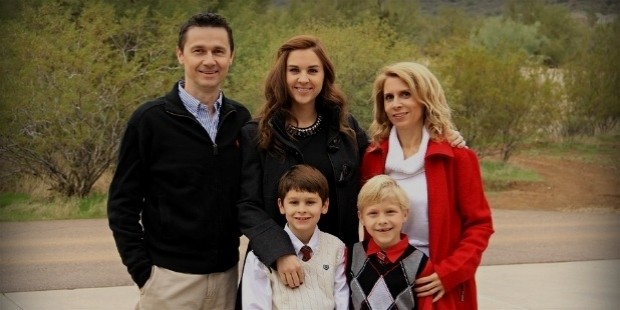 Asking the families to take part in various activities generates relationship outside the organization that stems on to team building at the workplace
Team building activities, at the workplace, may stretch beyond the world of imagination. They develop a sense of unity and foster relations at the workplace. Low cost but better and efficient team building make your workplace desirable and make you an employee of your choice.
Want to Be Successful?
Learn Secrets from People Who Already Made It
Please enter valid Email