How to Retain Your Best Employees?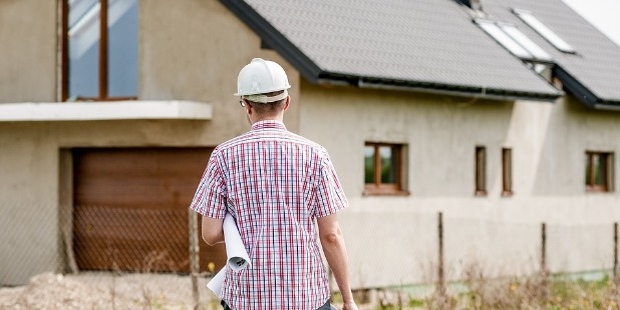 It takes a lot of effort, investment, and time to hunt for the best employees. But your job isn't over after hiring the potential candidates. You need to make sure that your best employees look forward to long-term commitment towards the company.
Have you been looking for the secrets to keep your good employees satisfied? Then you have reached the right place. Know here how you can increase the employee retention rate of your organisation.
1. Create a Friendly Work Environment.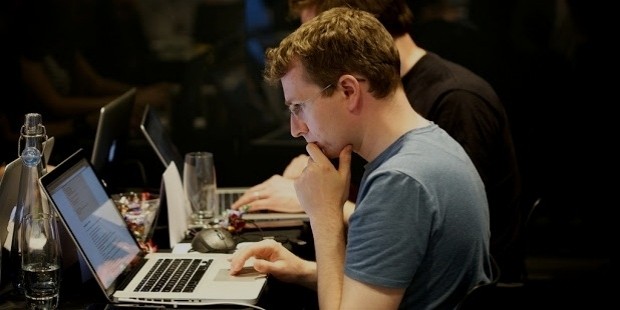 Be willing to listen to the concerns and issues of your employees as well as give feedback on their work performance. Take initiative to acknowledge the hard work and efforts of your employees. Make sure appraisals are done in a meeting or social greetings and not in private.
This will not only bring recognition to your employees, but will give them a boost to perform even better in the organisation. In addition, you should welcome new ideas and suggestions given by the employees. Be available when your employees need your guidance. Additionally, it is important that you keep your employees informed about set-back or problems of the company.
2. Consider Salary Increment.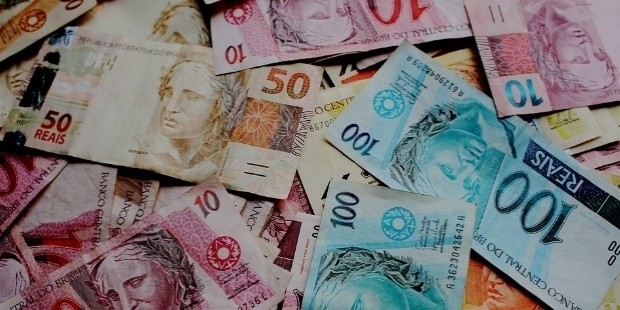 Increment for 'the talented' is just another investment and not an expense. Don't let money become an overriding issue for your potential employees. Potential employees always look forward to increment, because they want a fair price for their hard work. It is for this reason they keep on seeking other potential options elsewhere (job offers) even if you pay an increased amount.
To retain your best employees you need to offer additional pay or bonus to keep them happy and satisfied. But the extent of salary increment often depends on the potential of the individual employee and his/her perceived worth to the company.
3. Reward Good Work.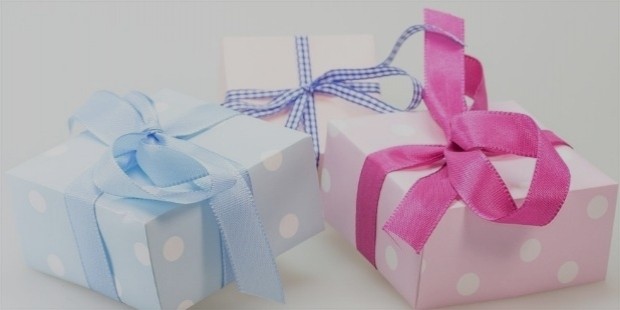 Employees expect monetary bonuses as a reward of a job well done. This recognition creates loyalty and good will for the organisation in their minds. In order to retain your best employees make them feel respected, worthwhile, and appreciated. Research show that employees look for other potential employment options when they feel unappreciated and undervalued.
Make them feel that their hard work and contributions to the organisation are important. But the praise and feedback must be genuine, sincere and impartial. Smart people can easily discover whether the appreciation is a sincere one or just a fake appraisal.
4. Allow Flexible Working for The Employees.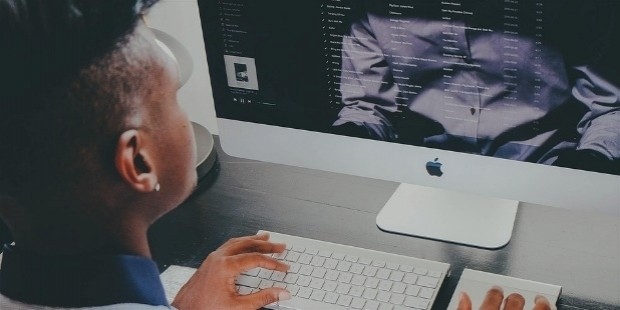 Professionals are smart enough to balance their family/social life and work. However, at times when things aren't in their control and it becomes difficult for them to manage everything efficiently. But fortunately there is a solution for this problem. Advancement in technology has facilitated productive remote working.
This means the employees can do their work even without being present in the office. Arrival of cloud computing and other continued innovation has resolved a number of connectivity issues. This has further made it easier for the professionals to access documents, programmes and work files from almost any location and any web-enabled device.
5. Provide A Room for Advancement in The Company.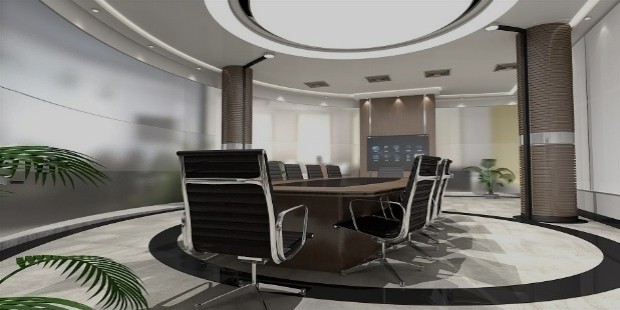 Provide opportunities to your employees to learn and grow. Give room to your staff for advancement in the organisation. Offer them a flexible working environment if they want to continue their education.
Provide stimulating and challenging work to your employees so that they can gain knowledge about new concepts. Use their passion to your advantage by allowing them to focus their energy and time on the projects they enjoy.
Nowadays, paying salary isn't just enough. You need to provide incentives, recognition, and room for growth and development to keep your employees happy. Be more like a friend to them instead of dominating them like a boss.
Want to Be Successful?
Learn Secrets from People Who Already Made It
Please enter valid Email