Team Building Questions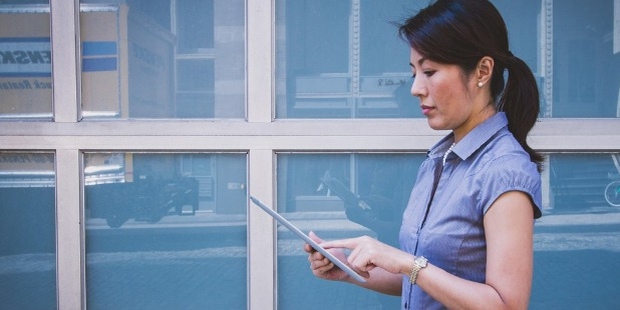 If you are looking to create a Team Building regularly and in an efficient manner, then the below-mentioned questions will be of immense help. It will help you to create a meeting or a training environment that will develop communication with the core.
Develop the Communication With Colleagues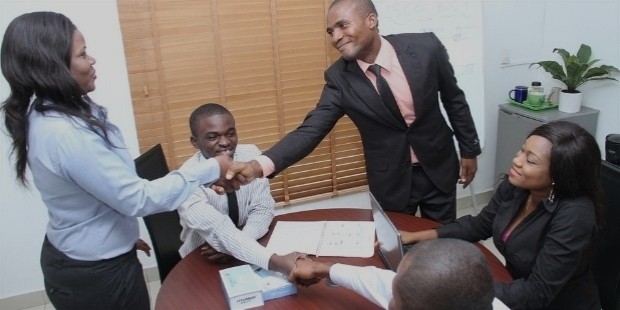 We spend a considerable amount of time with our employees, and there should be a way to develop those relationships. One of the main takeaways is the importance of being present and not being distracted in any manner. In hindsight, more communication channels should build that will encourage communication in a better way.
Building Better Relationships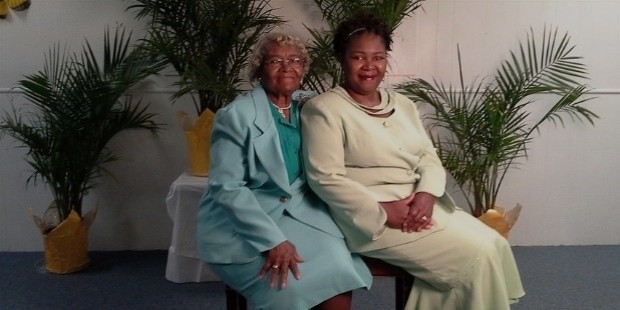 If one is an entrepreneur, there is strong like a hood that they spend more hours at work rather than their home. Understanding how relationships are important, it is strongly recommended that you spend a little less time on technology, and build a little more connection with people that matter to you both in the workplace and in your home. One can start their morning with a revealing question that will cost them nothing but for sure can reap the dividends of building better relationships in your workplace. So drop down your cell phone. Pick a question from any of the ones mentioned below and see how it works for you.
Where you would have been if you were not in the current job. What are you looking to achieve in your career right now?
What one word you would use to describe you as a child?
What quality of yours, you will like to see in your employees or your kids?
Which is the worst day of your life and what are the main reasons for it?
The three things which you would love to change in your workplace that will improve your productivity?
Which is the best day of your life and the reason for it?
If you want to choose one person in your life whom you wish to thank for what you are in your life who would be it?
If you would like to build a company from scratch what values would you make it on?
Which is the memory that you treasure most on?
If you are the ruler of the world what would you change it on Day 1?
All the questions mentioned above will help the team members to understand each other in a better way and can transfer a group to a team.
Want to Be Successful?
Learn Secrets from People Who Already Made It
Please enter valid Email