Secrets to Getting Jobs Done in Time - Teamwork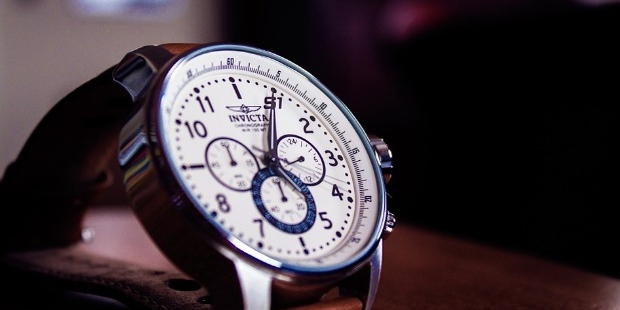 Working in teams is beneficial, but it is challenging too. If the members of the team fail to work well together, then sharing the work turns out to be a huge mess. Mostly team settings have three or more people working together and one of them is the leader of the entire team.
This sometimes generates feelings of resentment in the worker bees, and they feel left out. Hence, it is imperative to create a cohesive company culture to increase the workplace productivity for the teams. Read on to know about the secrets to making, teamwork a success.
1. Learn To Take Responsibility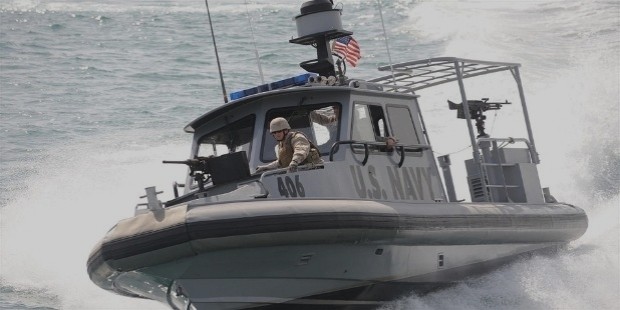 If you are a team leader, the responsibility of handling each and everything of the teamwork rests on your shoulders. You cannot deny, rationalize, or blame others for your situation. The particular situation that arises eventually when working in with a team is the result of your selections and choices.
Accept that you're in charge of your improving, growing and learning to produce the required results. Exercise your responsibility daily to ensure better performance of the team. Develop responsibility, as you develop a competency in you. You should take responsibility for every work done and ensure desired output.
2. Give Importance To Individuality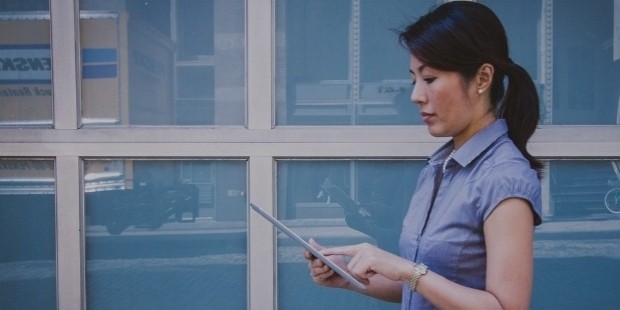 Make Comfortable Work Schedules
It is important for the managers and superiors to understand and acknowledge individuality when working with teams. A team comprises of a group of people, each boasting different personalities, and skills. In order to accomplish a particular task, it is very important to understand that each team member has his/her own special qualities and strengths.
You need to discover the same and use it to your advantage. Make sure each team member contributes in the teamwork.
3. Use The Power Of Communication Efficiently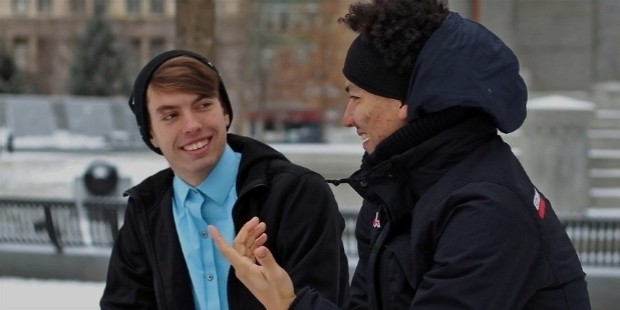 Probably communication is an important element that ensures strong team performance. Because of this reason, it is imperative to keep the communication open, clear, respectful, and honest so that the team members can express their feelings without any hesitation.
This further prevents build-up of distrust or hidden anger in the teammates and encourages them to question and listen to the views of other members. In addition, it builds stronger relationships and healthy team dynamics.
4. Acknowledge Changes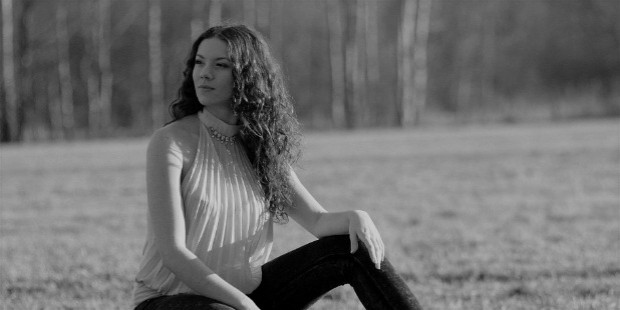 High performers find opportunities to learn in every trouble. If you want to be a winner, learn to harvest value, even from a difficult situation. Be flexible in your working, acknowledge change if needed. When you end up with undesired results ask yourself how your actions and choices landed you in that particular situation.
Determine what change is required in order to strengthen your team. If a new agreement with the teammates is the need of the hour, just do it without a delay. The key is not to eliminate, cover up, or avoid upsets and mistakes, but to improve, learn and correct them each time.
5. Eliminate All The Possibilities Of Confusion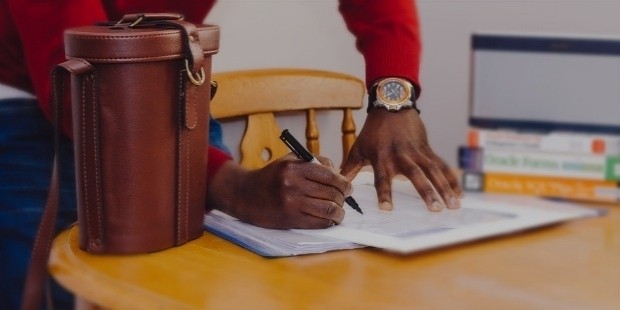 A real leader defines duties and takes responsibilities of the work in the team. If there is no one in the team to take responsibility of the working, then there are increased chances that the output will not be satisfactory and creditworthy. If there is no one to lead the team there probably there are chances of great confusion among the team members.
Effective teamwork demand clearly defined roles so that every person in the team knows his/her responsibility. This ensures better team productivity.
It is challenging to manage a team including individuals with different skills and personalities. But this daunting task can be made easier by following the tips listed above. Success comes with quality management of the teams. Just be confident in your every move.
Want to Be Successful?
Learn Secrets from People Who Already Made It
Please enter valid Email