Team Building Event Ideas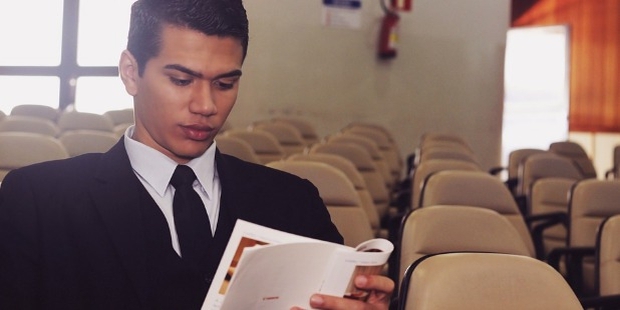 There are various reasons on why companies resort to Team Building activities. Motivation, boosting the morale, improving productivity and getting to know each other are some of the main reasons for it. It can be useful to any business, be it small or big to promote teamwork in their organization. Most managers will recognize the fact that teamwork is one of the key factors associated with the success of an organization.
1. Life Highlights Game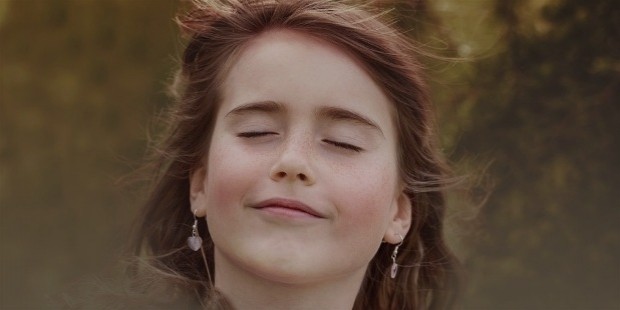 An excellent icebreaker activity is that which is suitable for small as well as big groups. Each participant is told to close their eyes and recollect the best moments in their life. It could be anything or everything.
2. Coin Logo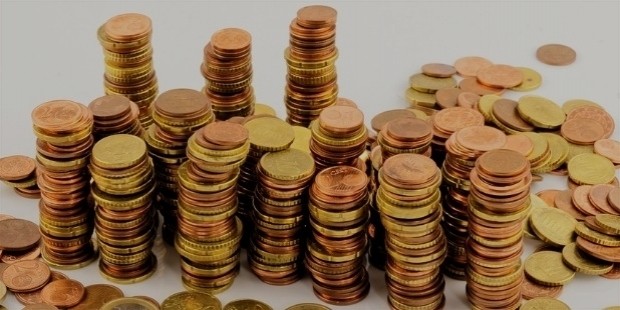 All the team members are asked to empty their pockets and place it in front of the table. If someone does not have any coin, the others can lend it to them.
3. Classification Game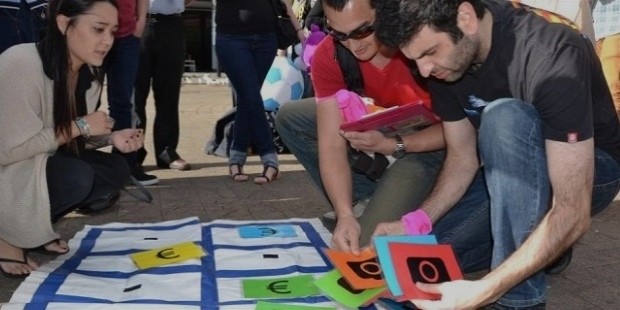 It can be a complex activity or a quick ice breaker. A person can be classified according to their personality traits. It is purely subjective and in no ways that can be treated as judgmental.
4. Problem Solving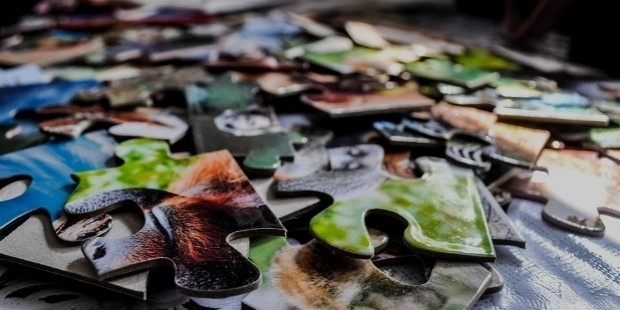 It requires the leader of the group to choose a picture that is full of details. The picture needs to be cut according to the number of participants in the group, and each group is asked to replicate an image which is five times of that.
5. Develop your Own Team Building Activities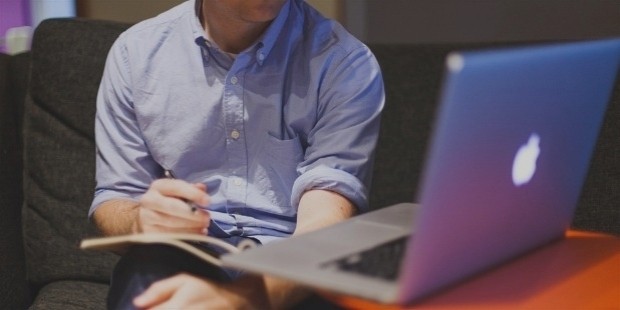 The group leader will present the team members with a fake problem, and the goal of this exercise is to permit the participants to come up with a new issue solving the solution.
6. Two Truths and One Lie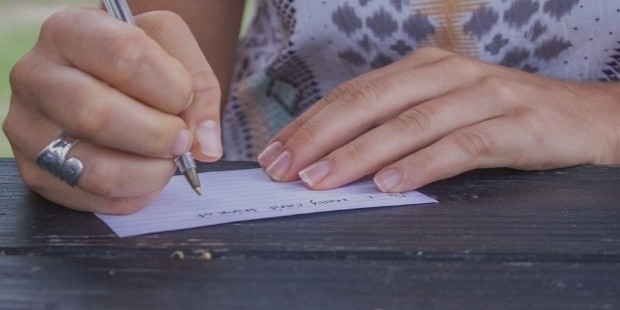 Each member is asked to write two truths and one lie about themselves on a piece of paper. It should be revealed to anyone and one it has been completed, there should be an open conversation.
7. Egg Drop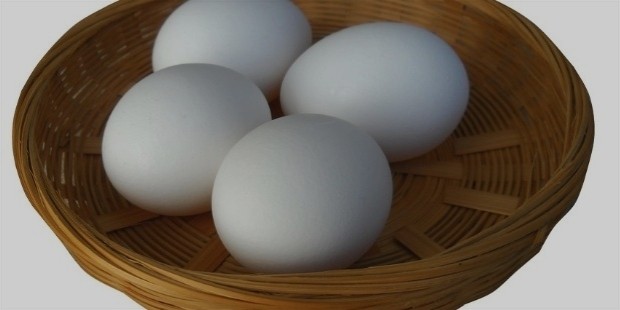 In this game, you need to split the group into two parts, and they need to develop an egg package. After the package has been prepared the team members should reveal about why it is unique and the reasons for it.
Want to Be Successful?
Learn Secrets from People Who Already Made It
Please enter valid Email