When is Team Building Exercise a Bad Idea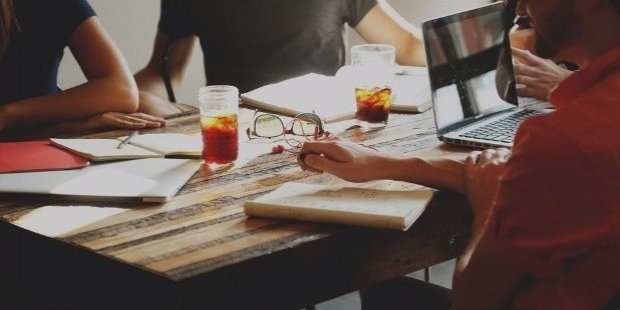 Team building and team development are surely an important part to enhance the functionality and productivity of the team. But team building can go wrong when you focus more on team fun and social activities as a team building exercise. Team building and development have two main factor: building the morale of the company and strengthen the team.
At times, even the best-planned events can also go wrong. Here are few things to keep in mind in order to have a healthy team building exercise.
No Practical Application at Work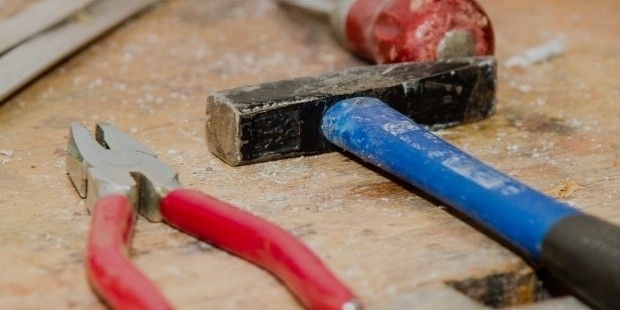 When you are away from work on a planned event, the hours should be spent well along with doing something which is really productive and can be put into the real working environment. But planning such activities needs good facilities to make sure that what people see and learn they also take that back with them for application in the workplace.
More Focus on Fun Activities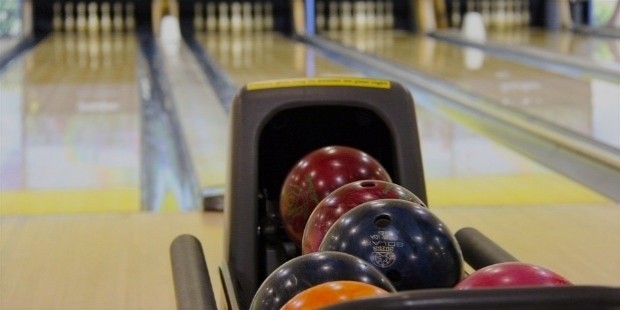 Fun is good, but having fun all the time even during working hours can actually ruin the team work environment. Doing fun activities all the time will make the team members deviate from their actual goal making the non-productive. This will also make the team members assume that they need such activities more often in order to pull a job. This will eventually result in a non-performing team with less or not output at all.
Social Team Building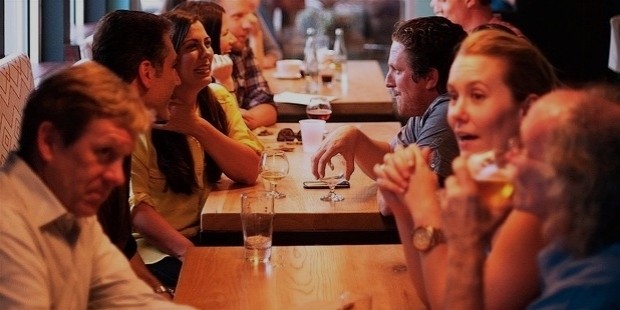 It is always good to know your team members. But, forcing team members to socialize with each other may actually turn to be a wrong team building exercise. People in a team might see each other simply as a colleague, and making then to sit and talk to each other can create resentment rather than giving them a feeling of togetherness. This may create an atmosphere of tension and may prevent the team from working well in such environment.
Focus on Competition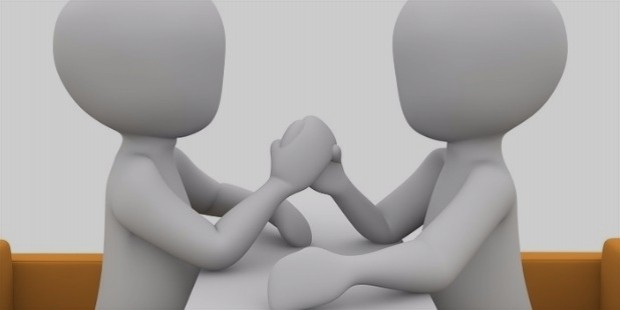 It is great to have a competition but not as a team building exercise. When there will be a competition amongst the team member all the time, it is certain that someone will definitely win but most of them will not. If team building is left to only competing and winning then most of the team member will have developed a sense of "not good enough" which, actually, is not a good feeling to have in your team member's mind.
When we are competing within the team, most of us perform worse and this is true especially in cases of a complex task where we need to work together in order to achieve the target. Instead, we need to create a co-operative environment where the focus is more on learning rather than winning.
Team building is a crucial part of any complex project and hence nurturing the team becomes equally important. Fun and social activities do help in increasing the bond with the team but they need to be planned carefully. Hope these tips will help you in planning and executing proper team building activities.
Want to Be Successful?
Learn Secrets from People Who Already Made It
Please enter valid Email