Team Building Challenges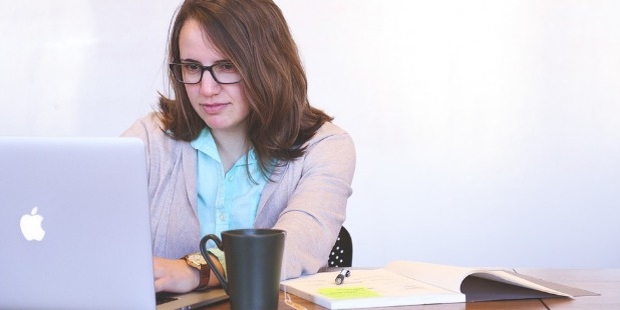 Every Team Building has some form of team challenges, and if they are not addressed at an early stage, they will interfere with the job. No two individuals are the same, and the challenge is to develop an understanding between them.
So how does a team diagnose and address the challenges? To start off with an honest discussion among all the members are encouraged to obtain a holistic view of things.
Some of the Common Team Challenges are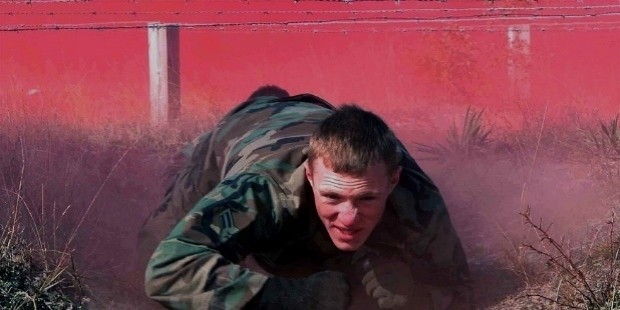 Interpersonal differences leading to misunderstanding and clashes
Members who reject the new set of ideas and always bring the feeling of negativity
Leadership that is ineffective
Lack of adequate resources and support
Power struggles within the group
Members resistant to a new way of working
Not enough skill sets in the team
Beginning the Conversation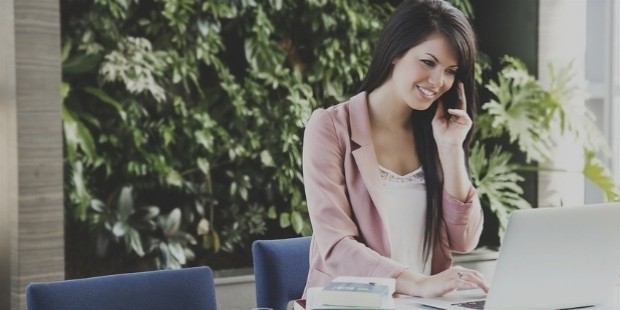 To address the team problems requires a one to one conversation, both at an individual level as well as team basis. For everyone involved the value comes from having a conversation with people sharing their views, expectations and concerns about the team.
Understand the Problem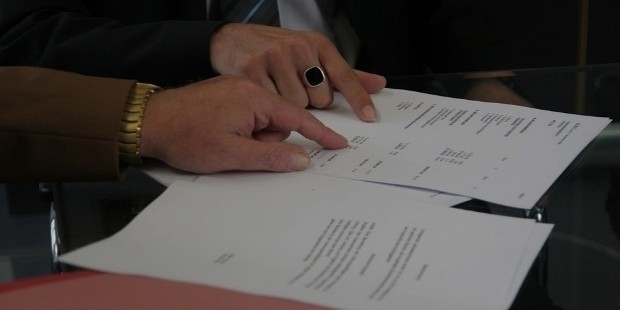 You need to understand the challenges that exist in a team and find the biggest obstacles to success without the help of an outside perspective. Quiet often than not managers are surprised at the challenges which they encounter are entirely different from what is seen in real life and hence, they also need to find some different solutions also. In other cases, the manager has correctly addressed the root cause of the problem, but they are not finding a way to how to find a solution to the problem.
To understand the problem, one needs to ask a set of questions. Then you need to have the tools along with procedures to find the answers to those set of questions. Some of the biggest issues could be
What is the biggest challenge the company is facing at the present moment
What can be done to improve the performance of the company to a higher level
What are the fears along with concerns that people have in moving forward
To Address the Challenges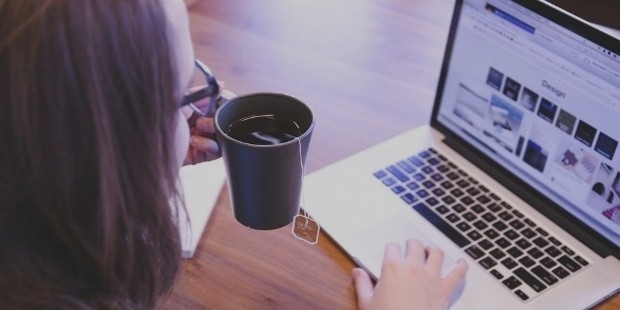 When you have understood the problem, then you can find a timely solution to the problem. It is indeed important to develop a plan on how they will work together and at the same time address the challenge. The key is for the team to have a workable plan and implement it at the earliest.
Want to Be Successful?
Learn Secrets from People Who Already Made It
Please enter valid Email