Team Building Training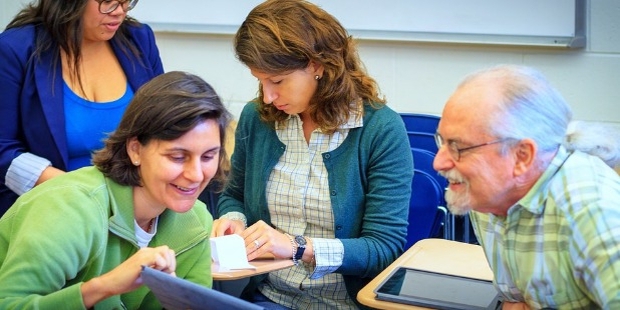 Team Building activities can improve teamwork, develop a feeling of trust and work on improving your problem-solving skills. The best part here is, most of the team challenges can be grown anywhere and with a limited amount of equipment.
1. Blind Count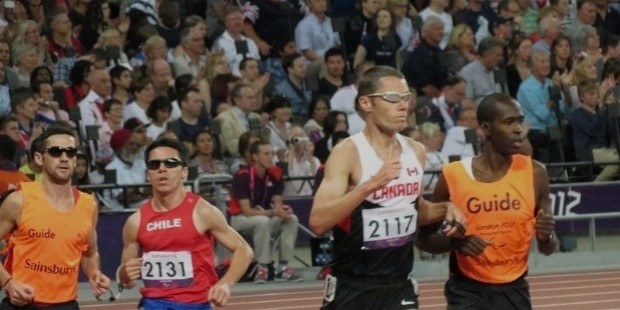 The group members stand in a circle with their backs facing each other. As a team, they can rely as loud as they can on a person saying one number at a time. It is a guessing game that focuses more on listening and strategizing.
2. Quick Team Building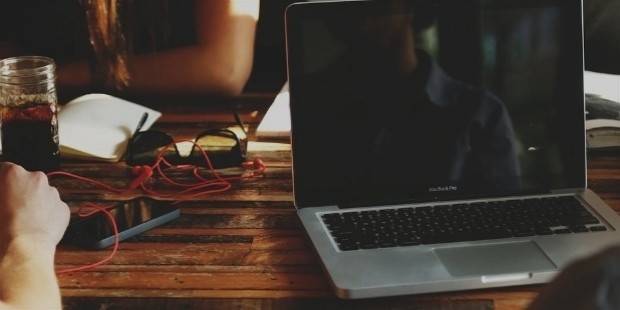 In this challenge, the group has to fit in a particular space. Once the objective has been achieved the size of the area decreases and over the period, it becomes smaller and smaller.
3. Problem-Solving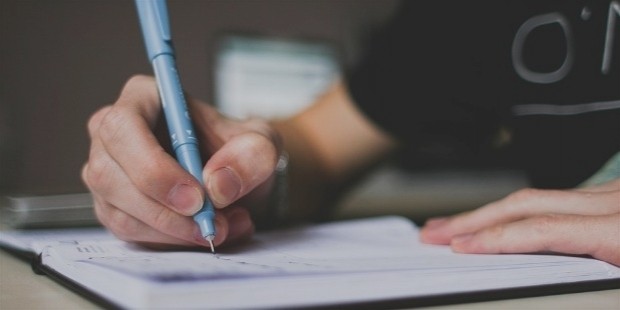 When on a sailing expenditure, your boat catches fire, and you need to grab only a few items in hand. Work together the group members have to choose the items in terms of priority.
4. An Active Team Building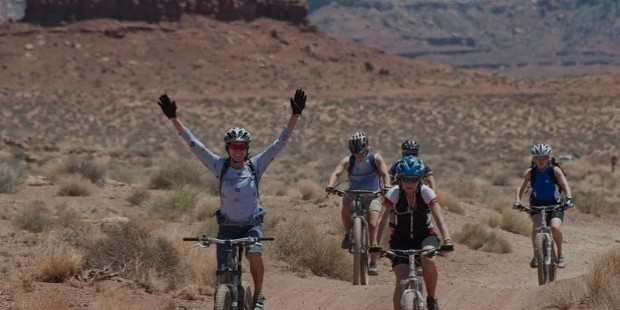 In this activity, the group members come together to form a simple task. The main problem is that their hands are tied. Communication and teamwork are essential for this challenge.
5. Creative Team Building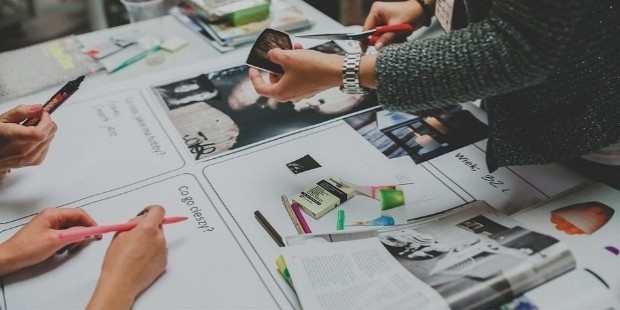 In this challenge, the teams compete each other and try to win a lucrative contract for the commercial production of the warship. You need to create own problem-solving challenges, and the group needs to be split into several groups.
6. Back to Back Drawing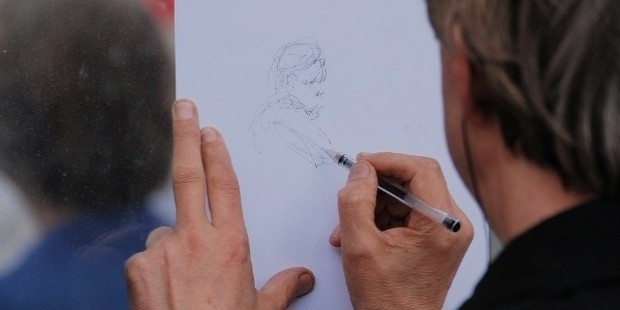 It is done in pairs; the person must describe the shape without naming it. The focus is on verbal communication and listening skills to a large extent.
7. Magic Cane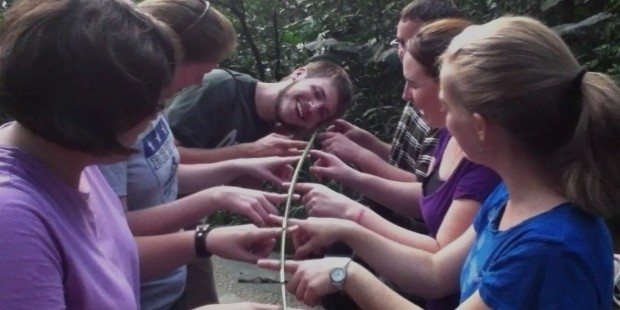 Magic Cane also known as helium stick and they must lower to the ground, with the help of index fingers. The participants must remain in contact at all times. What seems like a simple task, but it may seem intimating and a fun filled activity in the due course of time.
Team building challenges are an excellent way of encouraging the groups to work together, and complete a given task. When you achieve something as a group, it is a moral boosting aspect. But all the employees are entrusted to take part in these activities. There are numerous ways where one can contribute. If the team challenges are not addressed, it may lead to problems over the course of the team
So team building training has to be enhanced at all costs.
Want to Be Successful?
Learn Secrets from People Who Already Made It
Please enter valid Email