Team Building Games for Kids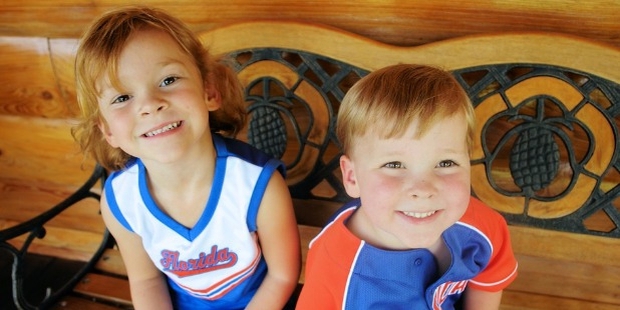 The education neither starts nor ends with a textbook. There is much more to it that theoretical knowledge. Other skills need to be worked into especially how to get along with peers and work with them.
Team Building is not something that one can develop overnight and requires a certain amount of strategizing and planning on your part as well. The list of steps that can be taken to encourage team building for kids is as follows.
1. You Build It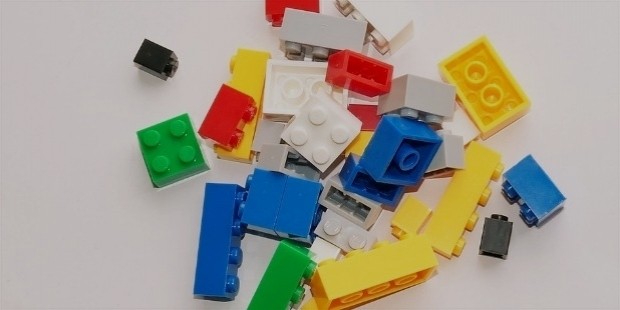 It is a flexible team building game. You need to give the team members the equal amount of materials and then ask them to construct something. It could be in the form of blocks or pipe cleaners.
2. Zoom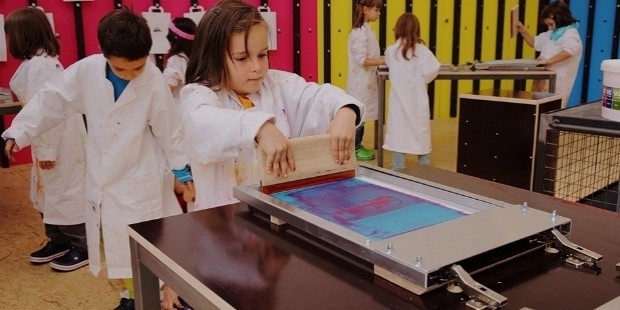 It is a classroom game, which is never out of style. You need to divide the group into circles and give them an object that suits you. Then a student begins a story with this object and then the next student builds on it.
3. The Worst Case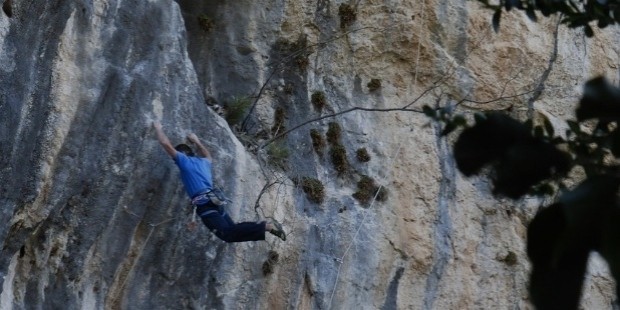 Imagine a situation where the students have to encounter challenges and are faced with a difficult situation. They need to develop a strategy from which they can reach a position of safety.
4. Minefield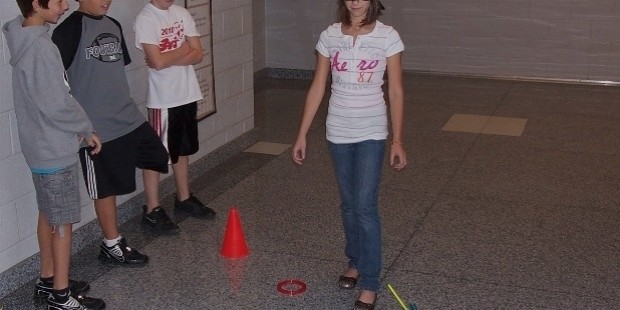 It is a classic team building game. The students are blindfolded and asked to navigate through the minefield where their team mates guide them. The students can be asked to use only certain words which make it all the more challenging.
5. Shrinking Vessel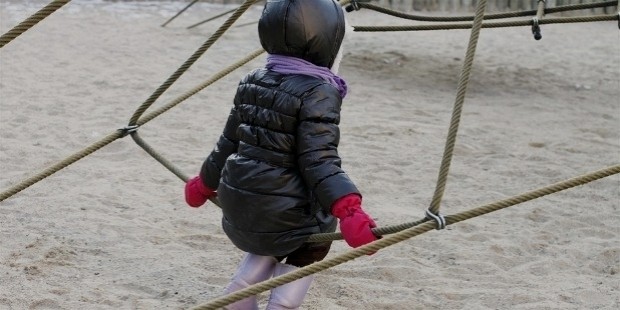 In this game, a certain amount of strategy along with teamwork is needed. The group needs to find a space that shrinks over a period of time. One can form the boundary with a rope.
6. Opt for Gold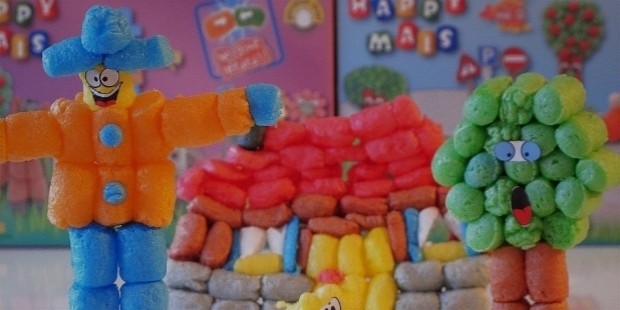 It is similar to the Build it a game. The team members have a common objective in mind, but instead of the same materials, they have access to a whole lot of materials.
7. Mystery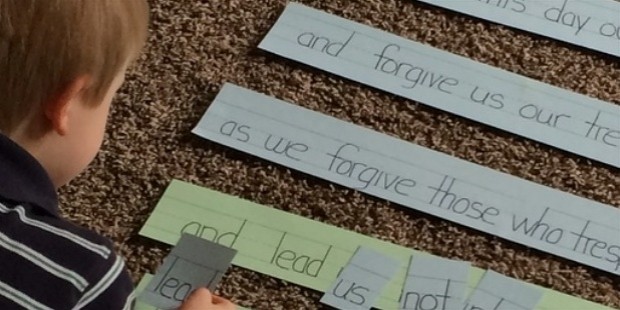 Most children enjoy a good mystery, then why not develop a mystery that can be solved cooperatively. You need to give each of the students a structured clue.
8. Tug of War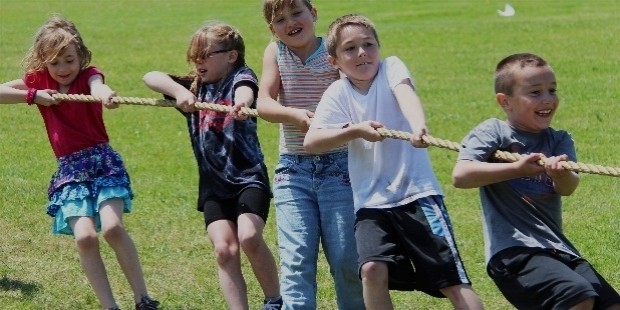 It is inexpensive and simple to execute. The ropes should be tied in such a manner that 3 or 4 teams participate at once.
Team building for kids should be developed on an open-ended approach and should focus more on the problem-solving part. You need to challenge the students and solve a problem in their classrooms or boundaries. Certain parameters like time limits can also be set.
Want to Be Successful?
Learn Secrets from People Who Already Made It
Please enter valid Email