Team Building Puzzles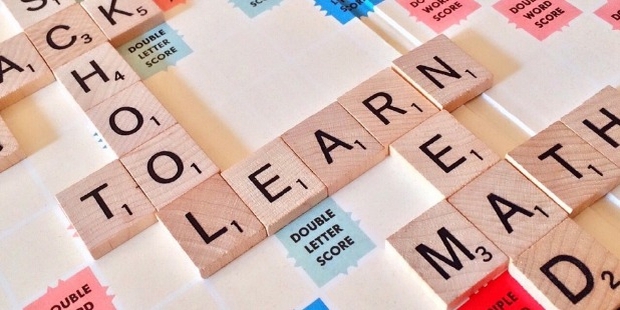 You will not believe the fact that working can be fun. No way denying that work can be a bore at certain times. There are lots of team building activities that you and your team can engage, get familiar with each other and above all bring in the element of fun. If you are trying to look for fun and work, then look no further and resort to these Team Building puzzles
1. Lunch Time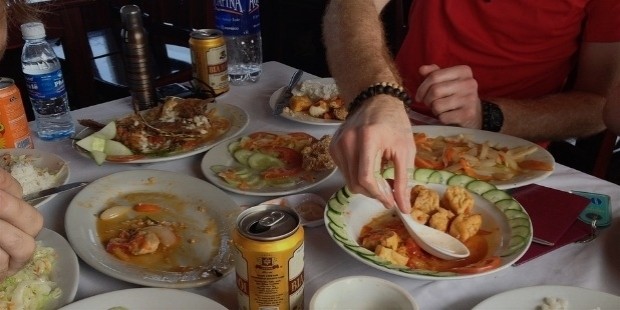 Is a glorious time for most of the co-workers in an organization? During the next lunch break, you can try in some activity with your employees.
2. Name that Movie of Tune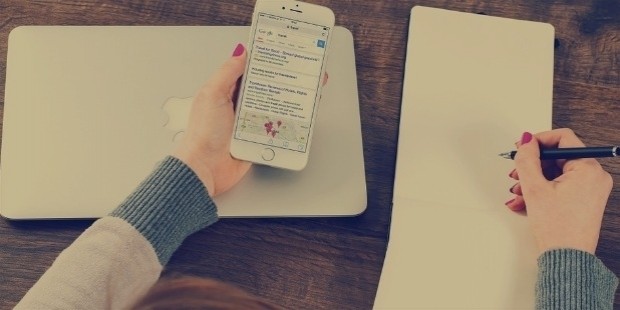 Create movie lines or lines from relatively known movie songs. You can write them on slips of paper and divide the group into teams. Each team can have at the max 30 seconds to guess the film until the other team can steal.
3. Office Makes Over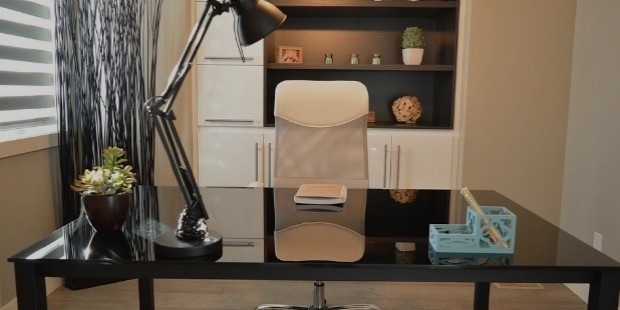 If your workplace needs a makeover, you can incorporate those changes as a team. Working in a team will be helpful if the organization has a limited amount of budget.
4. Outdoor Team Building Activities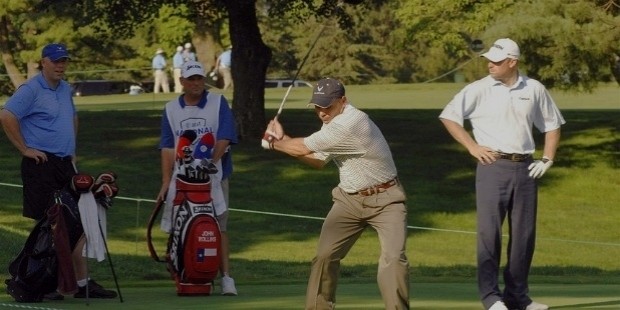 Summer time has arrived and what about going out and taking a stroll in the park. Being outside will enlighten the mood and make the team much fresher. A team building activity is a perfect time to go outside and spend your time.
5. Office Clubs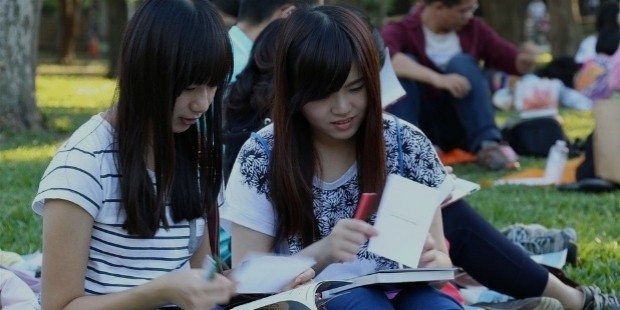 Do you notice a disconnect among the various team members at work? Create a group to further your team building efforts. A book club could be a right platform which can improve the office culture and create the correct form of the work environment.
6. Social Activities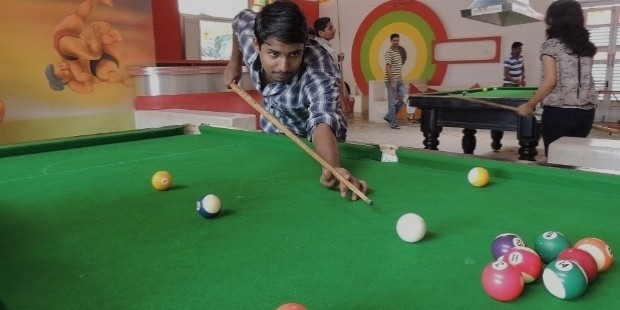 All work and no play work the work environment a dull place. Social events in the kind of talent games, board games and different dress day are some of the activities that you can engage yourself in.
7. Recognition Tools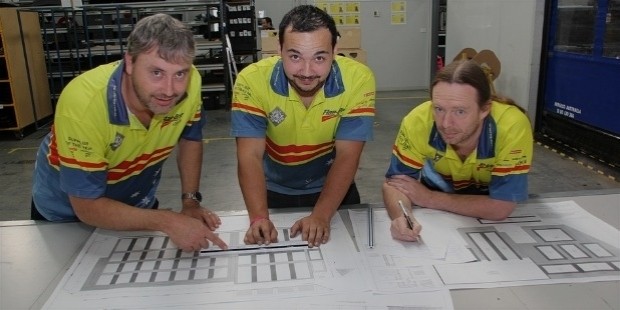 You could use the recognition tools to appreciate the efforts of workers who have done something meaningful at work. Some examples could be in the form of gifting some a pair of glasses for a bright idea.
All the above-mentioned team building puzzles will be keeping the communication flowing in an organization. The team that works together is more productive, efficient and all the more successful.
Want to Be Successful?
Learn Secrets from People Who Already Made It
Please enter valid Email