Short Term Team Building Exercises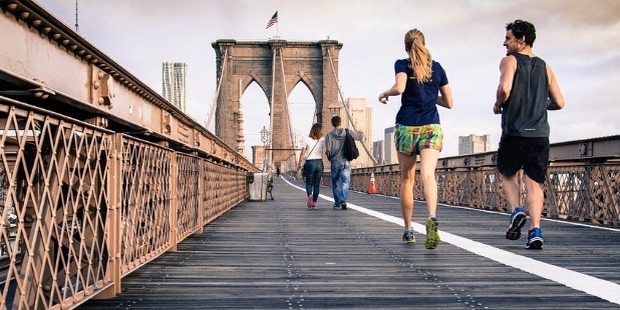 Most Team Building activities have an enormous impact on the productivity and developing the feeling of trust among the employees. Most of the below-mentioned tasks take less than an hour to complete, but one would be surprised at the benefits that they can bring to the workplace.
Here is a List of Small Team Building Exercises
1. The Tag Team Game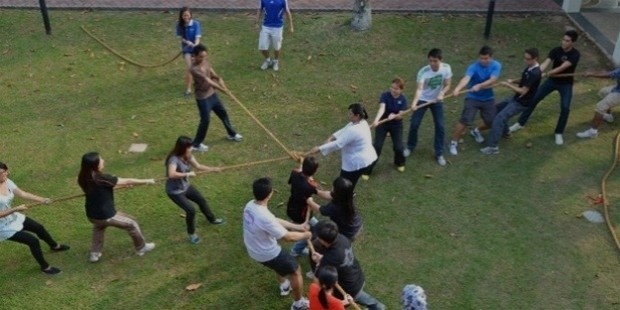 Participants are divided into groups of 4 to 8 and they share their strengths along with positive attributes that contribute to the success of the group.
2. The Paper Tower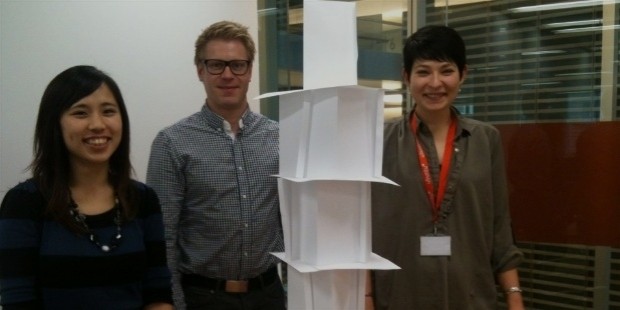 This planning exercise is simple in approach, but it teaches the participants about planning and thinking on their feet. Each and every member is given a single sheet of paper, and it is necessary that they construct the tallest structure in just five minutes using no other materials
3. Eye Contact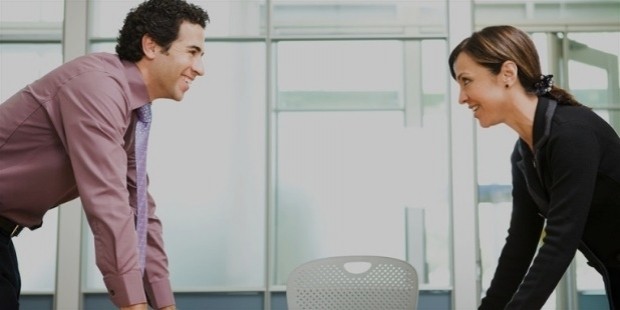 No special device is required for this exercise. The requirement is just even number of participants as sometimes making eye contact is difficult as it requires a certain amount of respect as well as trust
4. Willow in the Hand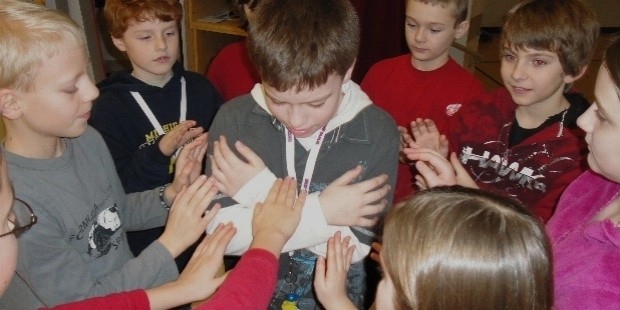 This exercise is suitable for workers who known each other well. The person with the willow will stand in the center of the group with their eyes closed and their body upright.
5. The Roadmap Game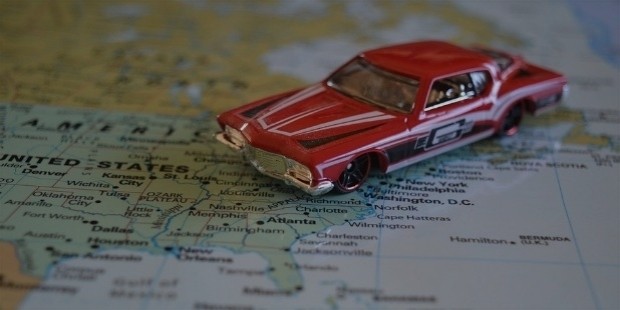 The participants needed to be divided into equal groups, and each of them requires paper, pen, and a map. The map can be of a particular country or relating to a particular area.
6. The Takeaway Game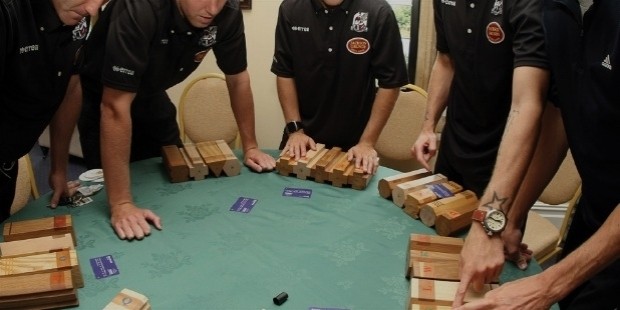 This game requires 15 coins of any time, and this could be pennies as well. The instructor can divide them into two groups and the game carries on till the representative of each team has a turn.
7. Minefield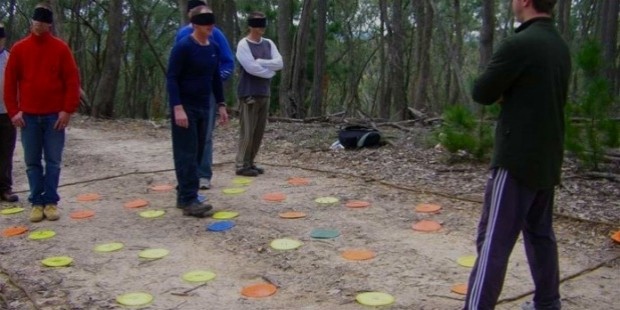 Some amount of time is required before the game is set up. It requires a large area or space without any parking. The real idea of the game is to allow the team members to trust the directions of their partner.
To sum it up a team that works together is more productive and successful. Not forgetting to mention that the element of fun is brought back to the fore. Developing team building exercises can be tricky as they tend to induce more eye rolls rather than the perfect high fives. But you can create, learn and connect with your team in a better way which can help you enjoy the games.
Want to Be Successful?
Learn Secrets from People Who Already Made It
Please enter valid Email