Youth Team Building Activities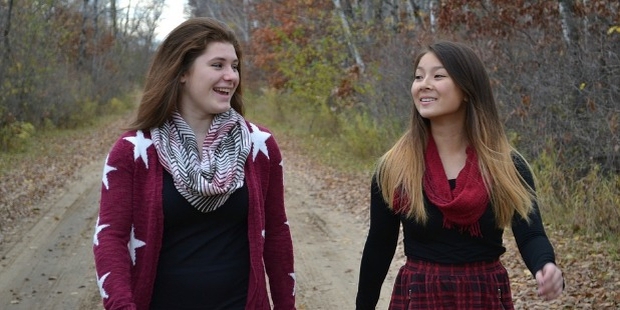 When you are young at heart, you are bound to enjoy a group game that can fill your heart with joy. When you consider youth Team Building activities, see to it that each member is comfortable in performing the activity, and one should not be offended in any manner. So let us look at some of the youth team building activities.
1. A day at a Beach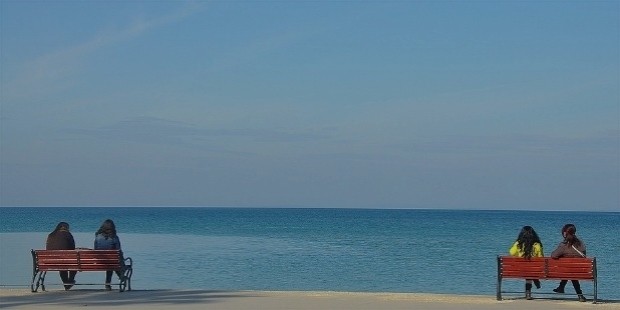 Plan a beach day and take the team out there. One can break the group into teams, and also have a sand building context.
2. Human Knot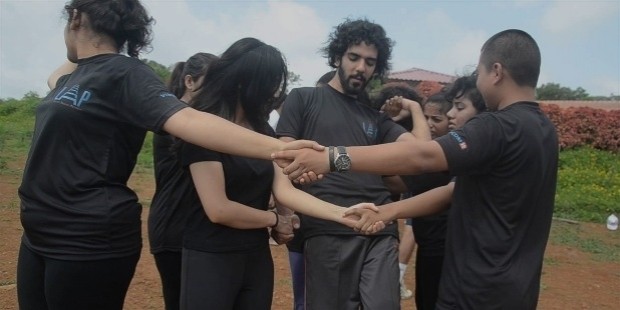 It is a great game as it does not require any form of extra materials. It forces the team members to work together and communicate. A person should hold hands with two different people. You cannot let go anyone's hand, but must work together to unwind the knot.
3. The Hula Hoop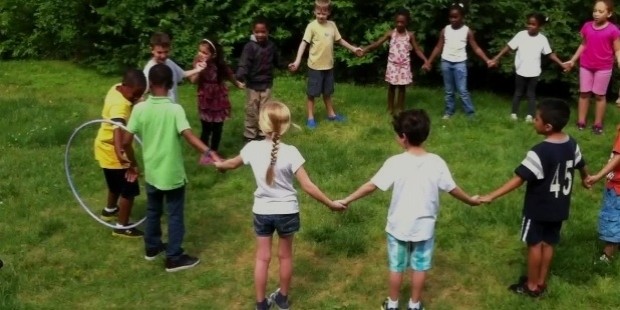 It is a fun filled activity and promotes listening and teamwork. It is placed on the kid's arm and then everyone is instructed to join the hands. You cannot let anyone's hand go and at the same time move the hula hoop around a circle.
4. Relays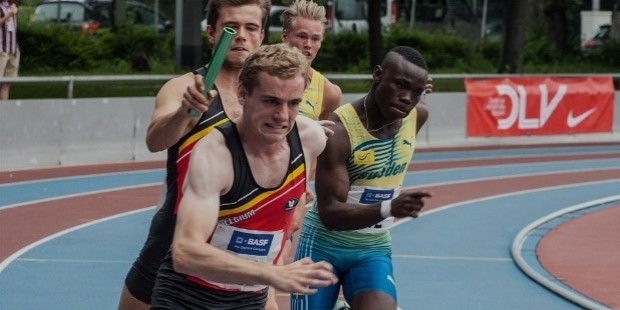 With this exercise, one can turn anything into a race. Have the team members practiced dribbling and then need to dribble to a designated spot and hand it over to the next player.
5. Watermelon Eating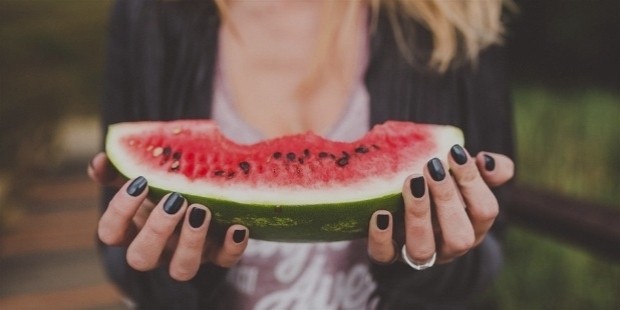 Cut a piece of watermelon and give it to each member of the group. Once you say go, the team members start eating. The person who finishes eating the watermelon first wins the race.
6. Wheelbarrow Race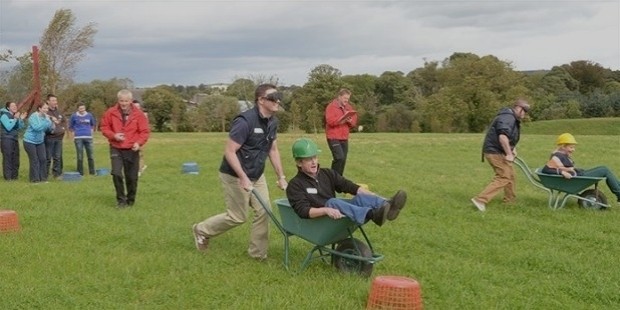 A classic relay race that requires a certain amount of teamwork. It can be fun and at the same time a lot challenging as well. You need to make a start and set up the finish line as well.
7. Team Trip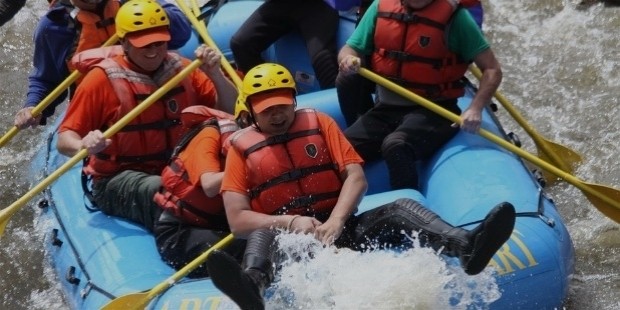 Ask some parents to be a volunteer and take part in some form of group activity. The team members will enjoy spending the day together and see how the sport is played at various levels.
To sum it up team building activities for youths is best learned when they are experienced hands on. It is bound to enhance the team experience, and one can learn in a better way. Creativity along with leadership is enhanced, and one can strive for better results. The key is to learn from it and apply to real life situations at the earliest.
Want to Be Successful?
Learn Secrets from People Who Already Made It
Please enter valid Email