Team Building Venues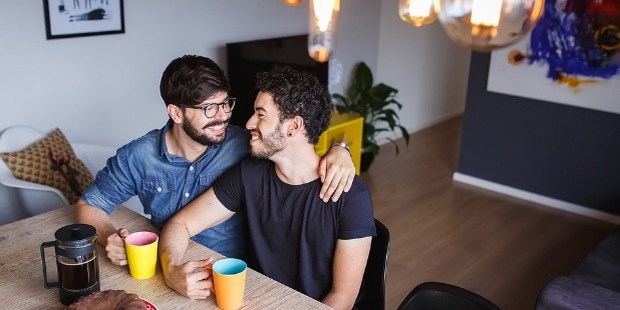 Are you starting to notice some shoulders drop in your office? Do you think your team needs a pep talk? Now this is the perfect time to plan for a perfect outing. But how do you determine the perfect venue for a great family outing? There may be a host of ideas, but the chosen venue must be comfortable for all the Team Building members. So let us see some of such venues which are listed here:
1. Volunteer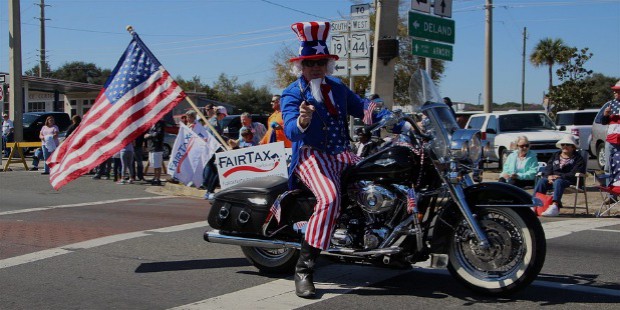 If you are given time to support a good cause, it is a great way for the team members to bond. Some of such activities that you can engage are handing over gifts to kids when they are in the hospital. It can offer a personal relationship to those who are passing through some pains.
2. Mystery Dinner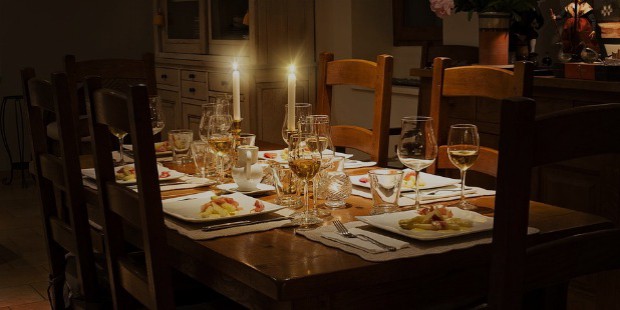 A couple of guys are selected from each team and send for a dinner. It is hosted by one of the managers of the company, and all the expenses are borne by the company.
3. Room Escape Games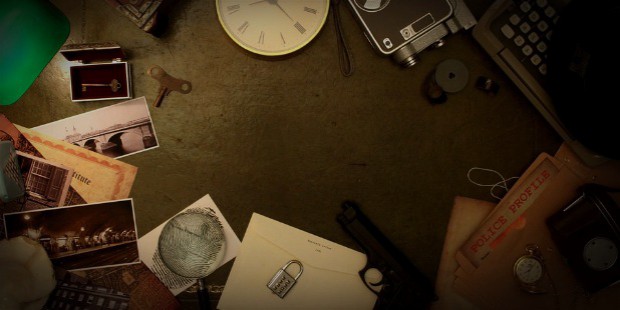 It is a great activity that requires leadership skills and a certain level of logic along with patience. It has gone on to become one of the most popular forms of games for people from all around the globe. It is not all that easy and only 20 % of people complete the game before it is over.
4. A Tourist Spot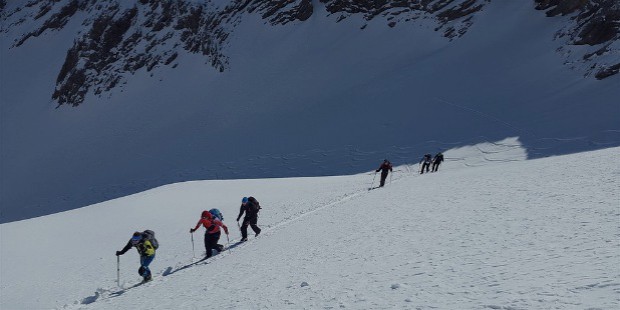 You need to pick a tourist destination and go there as a team. It might be silly to be a tourist in your own place, and you might do something new in the process.
5. Painting Class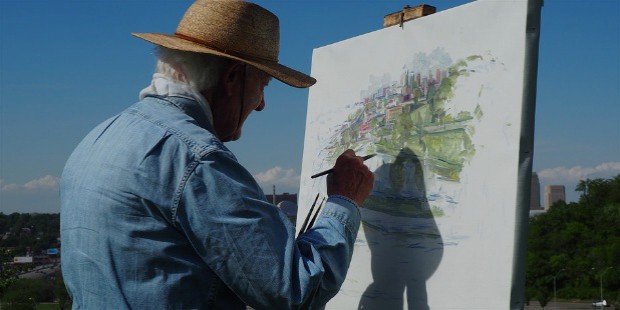 If you are searching for an activity which can relax, then opt for a group painting class. It is an excellent way to catch up with your friends and bring about an element of creativity.
6. Cooking Class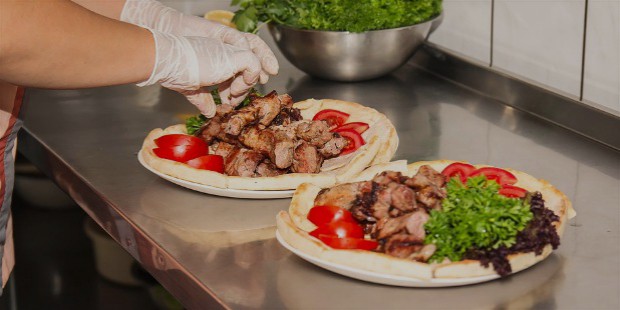 Are you in the mood for something culinary? Instead of going to a restaurant you can opt for a cooking class. The team will have plenty of time to taste the aromas and enjoy some delightful conversations.
7. Sports Game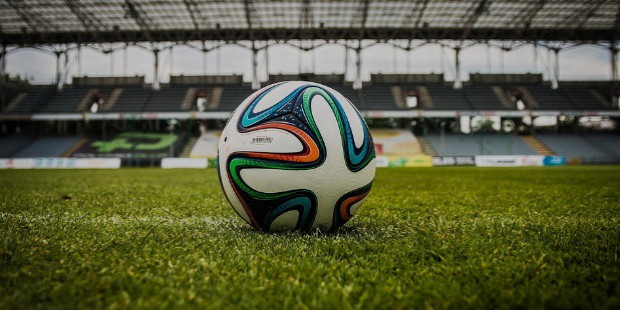 Round up the time and go for a sports activity. It is a fantastic way to ignite the sporting spirit and enjoy the element of competition.
When you are ready to incorporate these team building venues to develop team bonding, then you increase the happiness and improves the company culture. In the process one can be the cool boss as well.
Want to Be Successful?
Learn Secrets from People Who Already Made It
Please enter valid Email