Team Building Activities for Work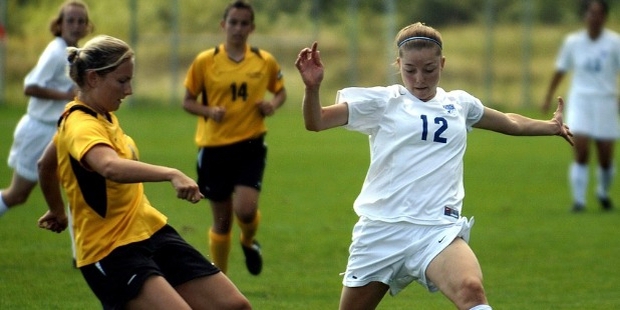 Team building activities are the key to creating a close-knit team. In the overall context, it takes the productivity to the next level of an organization. But the question is what all are team building activities? Team building activities not only helps to increase the communication among the members but presents them with excellent memories which they can share in the long run.
1. The Truth and Lie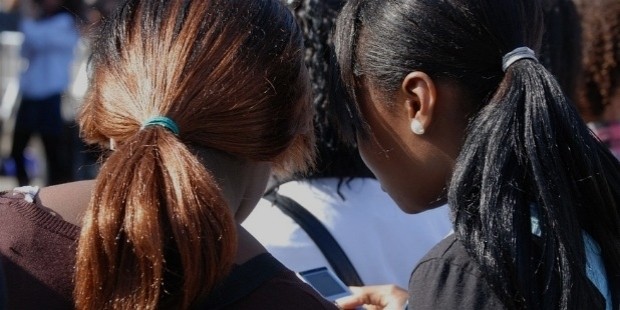 Each member needs to introduce themselves by name and telling one truth along with one lie about themselves. After the statement is made to allow for a quick conservation among the members and the idea is to convince that the truth is same as lying.
2. Poker Tower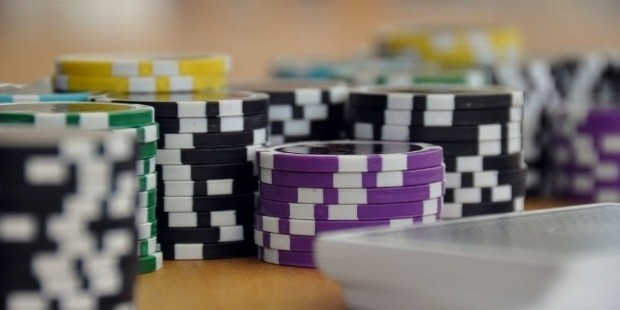 You need to distribute a pack of poker cards along with a pair of scissors to your employees. Each group of 2 to 5 members should build the tallest tower using both of them. This will develop creativity and cultivate the feeling of team bonding.
3. Minefield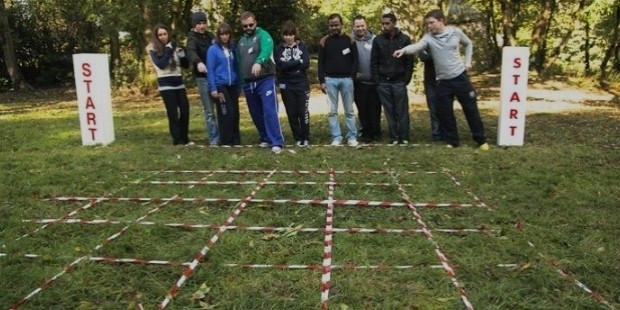 It helps to improve the trust among the team members and helps them to communicate in a better way. One would need an open space to distribute the mines, and the team members are generally in a group of 2.
4. Taking in Circles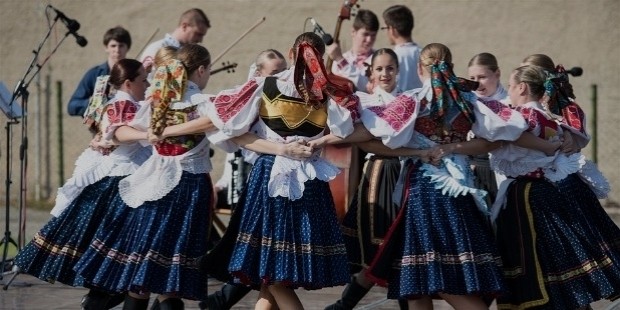 this one is designed for team members who love challenges at hand. Everyone should be placed in a circle, and a string should be tied at the ends to form a circle. The game should be repeated with everyone's eyes being shut.
5. Salt and Pepper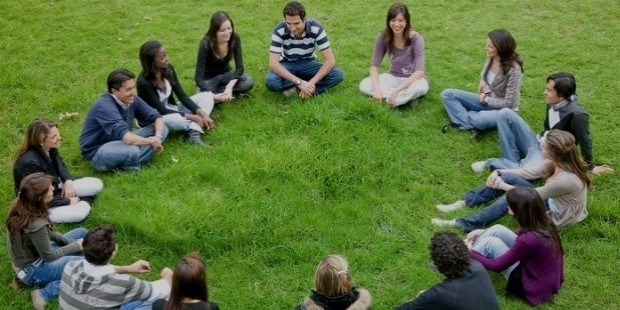 A fun filled activity that energizes your team. It is simple to set up, and around 10 to 40 people can be part of this game. Asking questions the right way is the key to the game.
6. Zoom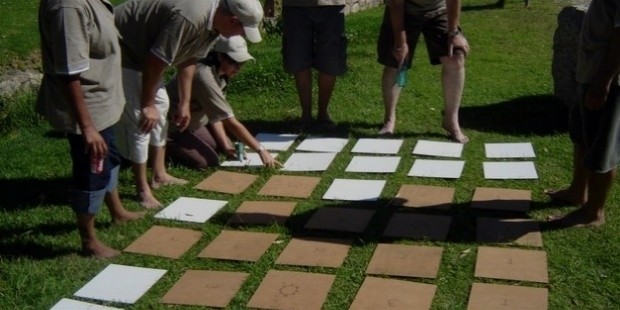 Designed for small team members; it works on the logic of a book termed as "Zoom". 30 pictures are framed together to form a zoom.
7. Dragon Building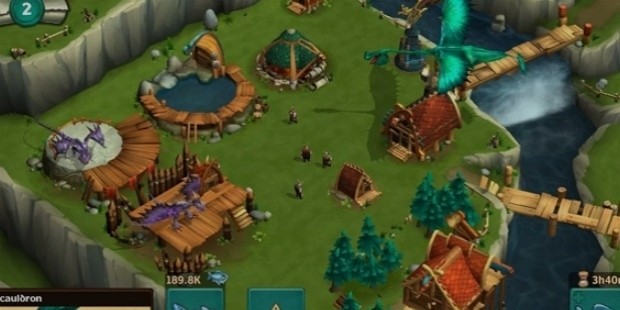 The logic is completely wrong that all team building activities should be confined indoors? Can you head to the sun? Involve yourself in some form of games that harness team bonding.
To sum it up all the activities mentioned above are excellent and develop team spirit among the employees. It is a good start so as to speak and helps one to think out of the box. These activities will work brilliantly for your organization.
So get set and go to implement these team building activities.
Want to Be Successful?
Learn Secrets from People Who Already Made It
Please enter valid Email