Best Way to Take Your Startup to the Next Level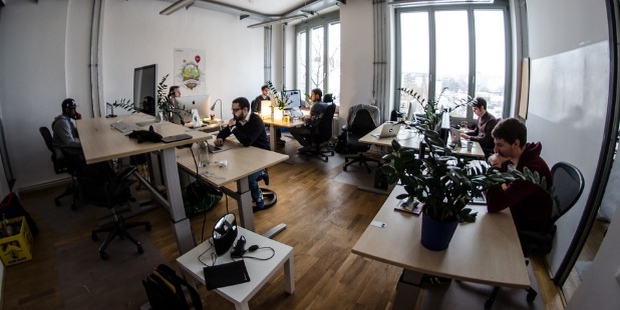 There is a lot more to a startup than just getting started. You have to grow your business one step at a time by identifying and implementing the right strategies. From developing the best product and marketing your brand to building customer rapport and brand, there is quite more to business than just making sales.
Your overall goal should be to take your business to the next level. But it is not easy. However, with the right strategy and the desire to take your startup to the next level, you should grow over time. Here is how you can take your startup to the next level.
1. Revise Your Business Plan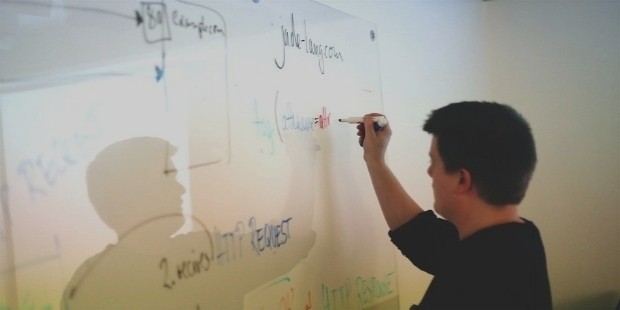 A lot of people will tell you not to fix what is not broken. If your business is going on well, it makes no sense to tweak your apparent strategies. Well, that is not entirely conclusive. Revisit your business plan to review what works, establish new goals, and see if you can develop new strategies to keep up with the momentum.
2. Make Your Business a Limited Company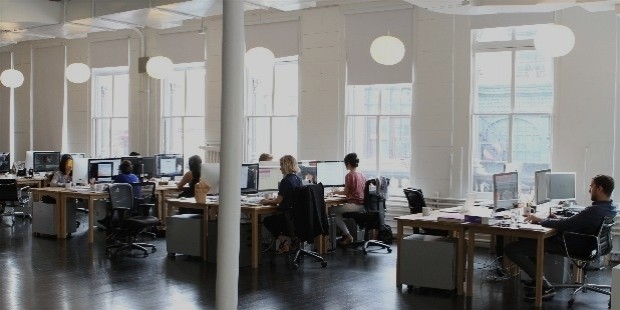 Being a limited company guarantees financial protection, especially when you become a victim of financial constraints. By becoming a limited company, all your assets and liabilities would be protected. And, if you decide to liquidate your business, you won't have to worry about paying off debts as an individual.
3. Build a Website if You Don't Have One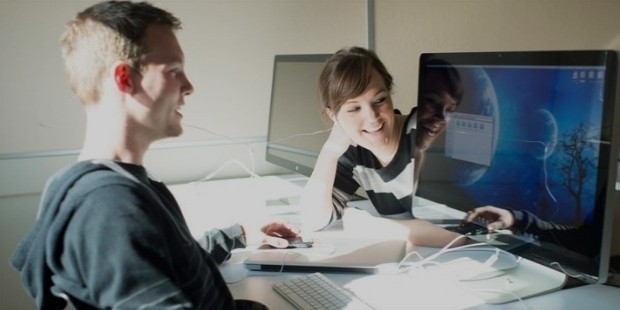 Many customers now use the internet to search for information and make purchase decisions. With more than 80% of searches happening on search engines every second of the day, it makes a lot of sense to take your business online. By creating a website and employing the right SEO strategies, your visitors should find you in no time.
4. Educate Your Online Audience about Your Product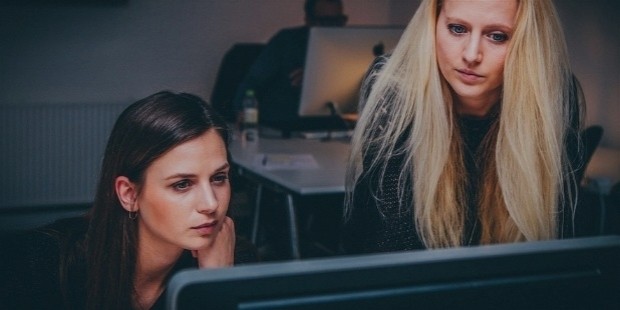 The most important thing that many marketers forget is that customers buy what they know. So they tend to pitch sales more than they educate the target market. If you were planning to pitch sales, it is time to change the strategy. Start educating your customers instead.
5. Create a Blog if You Have an Online Presence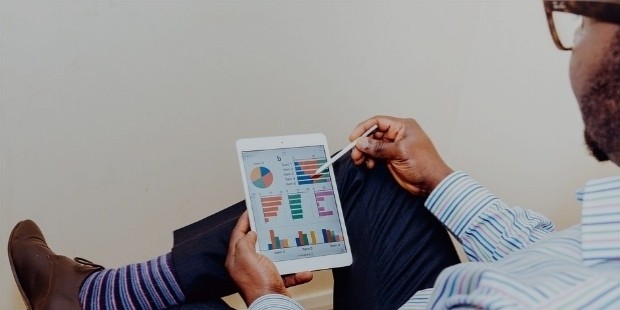 The benefit of having an online presence is that you can create content that attracts the target audience to your local business. By providing useful information about your products, you enable your customers to develop trust in your brand. That means it won't take you long to develop brand loyalty.
6 You Should be Committed to Customer Service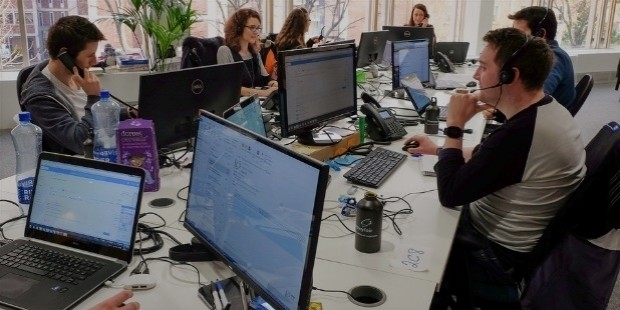 Paying more attention to customer service guarantees potential growth for your business. Instead of investing a lot of money in customer acquisition, focus on improving the experience of those customers already coming back to your business for more services. And the best way to do that is to invest a lot in customer service.
7. Strengthen Your Communication with Customers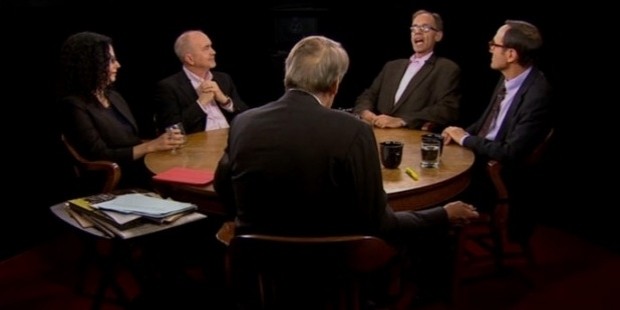 Customers are the lifeblood of your business. If you do not talk to them, how else are they going to develop a long lasting business relationship with you? You need to make sure you do everything possible to engage them in conversations when necessary. They will be happy to know that you consider them as important people for your business.
Want to Be Successful?
Learn Secrets from People Who Already Made It
Please enter valid Email