Top Up and Coming Startup Companies From South Korea to Watch, Part 01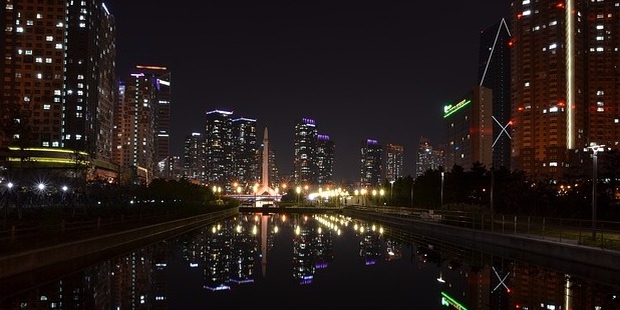 Announcements have been made about suppositions that South Korea's dark ages may have appeared in its horizons for its GDP was expected to drop harder in the 2016. The downfall wasn't as expected to be gruesome at all for innovative companies and entrepreneurs have developed many useful products and services such as advantageous applications, newly developed technology, and even grand cosmetics.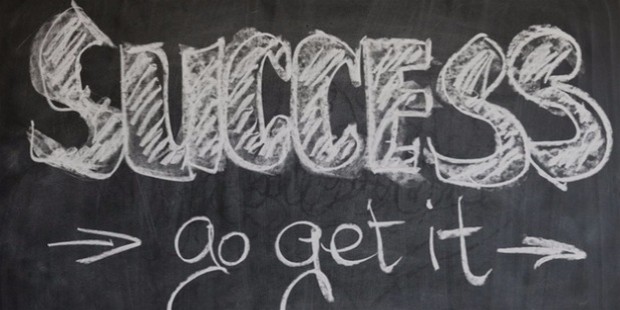 It is safe to assume that the grim economic downfall of South Korea has been shielded over by the greatest minds of the country's entrepreneurs. With qualities that are best fitting for this generation, these businesses might be ready to invade Asia with greatness and overcome all impossible odds. Featured below are the impressive group of businesses that have established themselves as the commercial pride and joy of South Korea.
Viva Republica
Offline banking transactions are a surefire way to waste our time, especially if you're miles away from a local bank. Waiting in a long queue might test your patience if you need immediate access to your funds for emergencies. Fortunately, Viva Republica has made a huge outbreak of success in 2016 by the service it has offered to South Korea's economy. The company has launched the mobile application called Toss in February 2015, and throughout the year, users of the app have grown immensely in such a short time. November 2016 was believed to be the golden age of the company, for it was ranked first from its rival companies.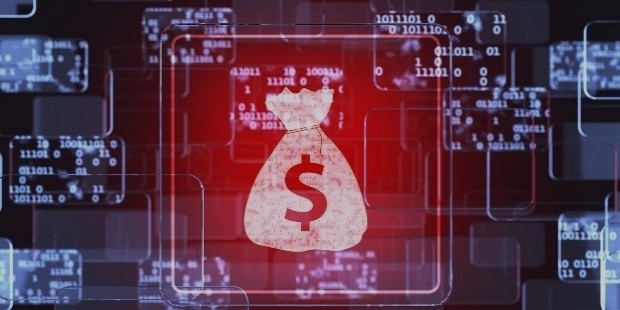 Within a month, an estimated US$300-$500 million goes through the app by means of various transactions. Last year was a runaway success for the company for they reached roughly $22.5 million in sales. With this amount, the company is planning to develop strategic ways to help the country plant roots deeper than ever before in the economic region of South Korea.
Lezhin Entertainment
In the world of entertainment, not one person is ever found stricken with boredom, especially for the millions of South Koreans who are obsessed with local and international pop culture. South Korea's famous leading webtoon and comic creator, Lezhin Entertainment, has stormed the sales charts which inspired countless young entrepreneurs. The firm started in 2013 with initial sales reaching roughly US$832,000. Due to the high demand of the obsessed subscribers who are willing to spend their hard-earned disposable income, the company has made significantly massive profits.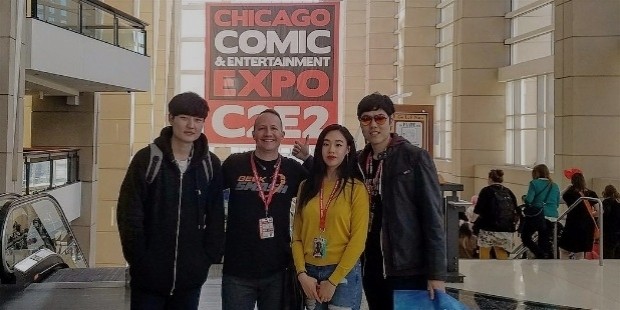 Lezhin Comics plans to expand the reach by localizing their services to prominent nations like Japan and select regions in the United States of America. Considering the relatively young age of the company and its sales, its growth is certainly one to watch.
Spoqa
Millennials and adults are making coffee and tea shops an important part of their daily routines in this very era. They have evolved into stopovers of stressed-to-the-soul workers and students. Crews of coffee shops are extremely busy offering stress reliever drinks to everyone that there is a tendency where points for loyal customers are given incorrectly. To correct such human errors and oversights, Spoqa has aided these shops by installing tablets at counters where customers simply type their number to collect points–known as DODO points–and will be rewarded with stuff depending on the promotion that is currently offered.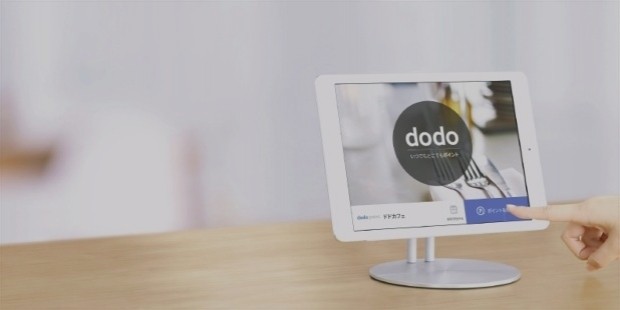 Survey results have shown that the usage of Spoqa is one out of four people in Korea, which amounts to an estimated total of approximately 12 million users. So what made this business climb to the top of the charts? Simple. It offers a high level of convenience that it caters to both customers and service crews. Kakao and Spoqa have even forged a partnership which helps a business connect to one of its customers. If you want to be a part of Spoqa, you no longer need to register.
The company had a successful launch in Japan in 2015. New companies have even sprouted to rival this kind of business. Tmon Plus is a good example of this, which leads us to a conclusion that a business like this can enormously help the economy of a developing nation.
Huiseoul
The population of South Korea is known for having an obsession with beauty. It's no surprise that beauty products are such massive bestsellers amongst South Koreans because of how they value beauty in their culture. Both males and females, especially adolescents and young adults, are more inclined than ever to make improvements in their physical appearance. A growing trend of Korean-made beauty products have continued to pave the way in the beauty industry, and Huiseoul, with all definitiveness, has been eyed with excitement by investors all over Asia.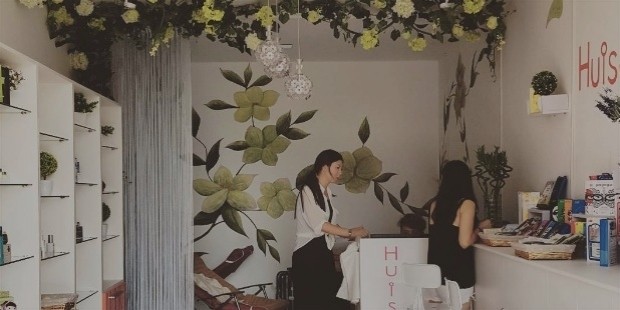 Consequently, famous actors, actresses, and musicians starring in Korean dramas are envied by viewers because of their flawless appearances on and off camera. With the help of these attractive Korean celebrities, people have observed that Korean beauty products from Huiseoul are very effective in hiding facial flaws and thus, builds more confidence in individuals. The company's sales strategy is direct selling similar to American beauty brands like Avon, Mary Kay, and so many others. The company had humble beginnings where it started out as a small boutique in Seoul until it has developed into the platforms of persona beauty consultancy.
As part of the company's expansion, it reached China to take advantage of the lucrative Chinese market who share similar views on beauty with South Koreans. Recruitment has been prosperous, and the brand has accumulated an approximation of 200,000 users both in China and South Korea. Some investors in China, which includes Silicon Valley investment company Altos Venture, has a number of funding to Huiseoul which means another US$10 million is expected to be added in their current US$90 million as annual gross.
AprilSkin
The obsession with beauty and vanity has led millions of South Koreans to be more discerning with their skincare selections. With the help of safe beauty products and recommendations of dermatologists, it is only natural that people use them so they can enhance their natural features. If you're looking for the best in Korean cosmetics, then AprilSkin may be the right brand to choose.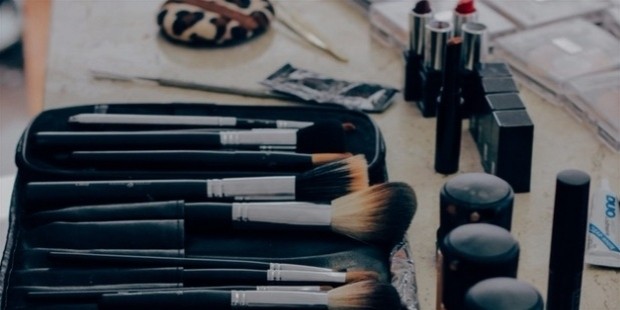 Korean cosmetic products have catapulted in a global scale for the most obvious reason: they are effective. AprilSkin has been a huge sensation over the multi-channel networks, and not only in e-commerce can it be seen. Vloggers from South Korea and beyond have been admiring the effectiveness of their beauty products, and once subscribers know what products are used by trusted vloggers, then that translates to added sales to the company.
The most popular product that has made the company highly recognized in the business of beauty is its Magic Stone which, in just two years, over 2 million units of the mentioned product has been sold. Last year, the company's annual gross income reached US$35 million. Since the success of the company has immensely affected its growth, five flagship stores have opened in South Korea and aims to triple their gross income by the end of 2017.
Want to Be Successful?
Learn Secrets from People Who Already Made It
Please enter valid Email