10 Qualities of Best-Performing Salespeople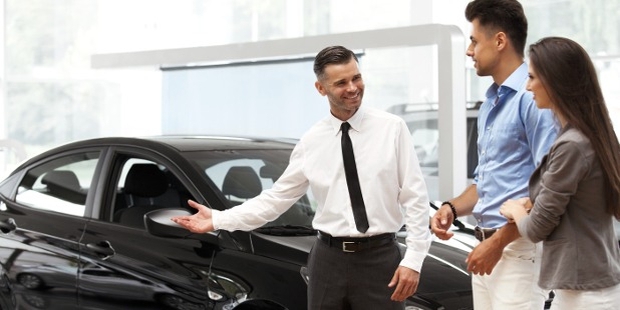 If you are serious about taking your sales and marketing to the next level, then your business must employ the right salespersons to do the job. To get the right talent to support your enterprise in this area, you need to know what makes the best salesperson. Here are the ten qualities to look for.
1. He is a Great Teacher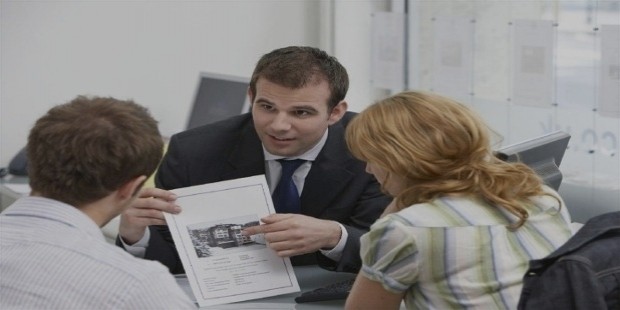 A professional salesperson understands that the days of pitching sales to the target audience are long gone. So, he spends his time teaching customers about the product they are marketing. Ultimately, teaching customers is a great marketing strategy.
2. He Values Customers' Feedback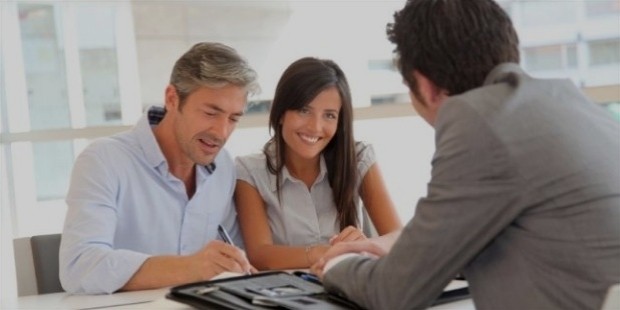 When you launch a new product or service, the number one goal is often to reach the right people. Once these persons have bought your product, you expect some feedback from them. The right salesperson will not let this opportunity slip, for it helps understand the mind of the consumers.
3. He Identifies With Consumers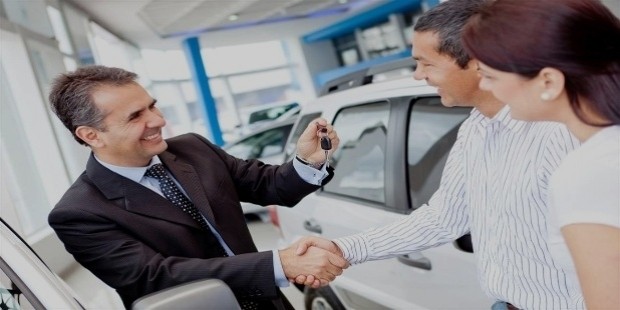 Unprofessional salespersons have one thing in common. Their goal is to sell and earn a commission, nothing beyond that. The best-performing salespersons, on the other hand, almost always identify with customers. They are always eager to know what makes consumers happy as well as what they don't like about a product.
4. They are Conscientious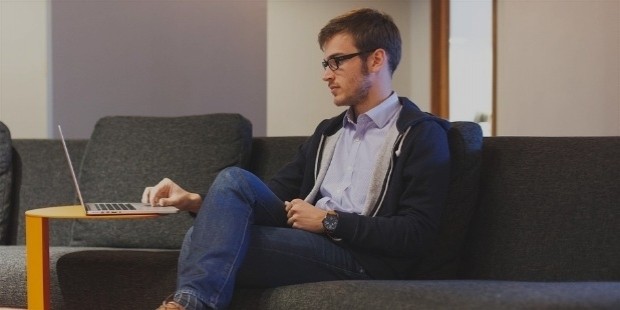 One of the virtues that make the best salesperson is a professional organization. In other words, they often have their work in order. If you are not an organized individual, you cannot do your work quite well, to say the least. So it is best to make sure you maintain conscientiousness.
5. They Respect Customers' Time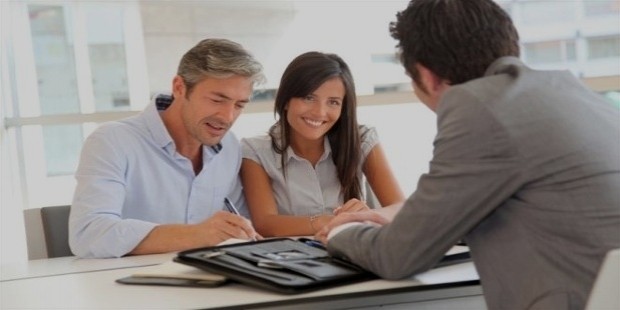 Time is precious. It is treated as gold. A professional sales representative can never waste the time of a customer. He always makes sure that customers get their goods on time. He does not give excuses for any delay because that is never on his list. His priority is to deliver the best services.
6. The Best-Performing Salesperson is Often Initiative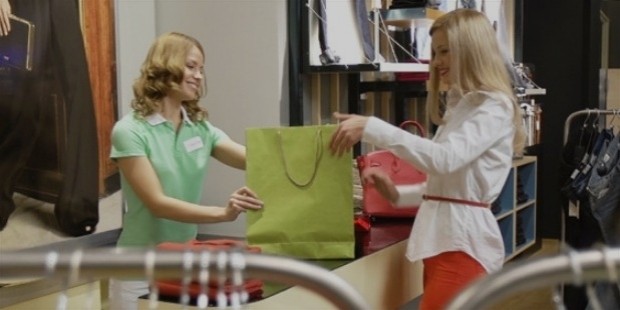 This person never waits for orders. In fact, he is often a creative go-getter who hungers and thirsts for better short-term as well as long-term results. As such, he spends considerable time to learn the market, connect with people, and market the company without being asked to do so.
7. A Professional Salesperson Always Listens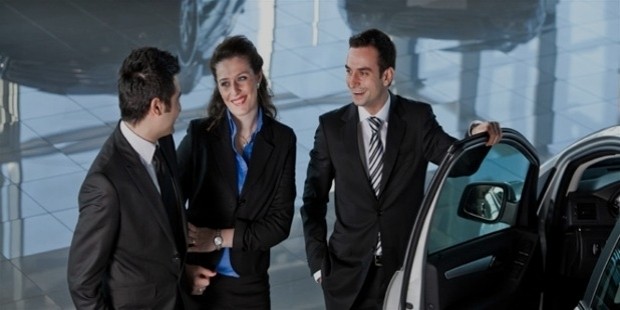 The best salesperson doesn't always tell customers what they want. Instead, they let customers make their own orders. By listening to customers, it is easy to determine what they want and then provide these wants. This is a great way to develop relationships.
8. They are Always Positive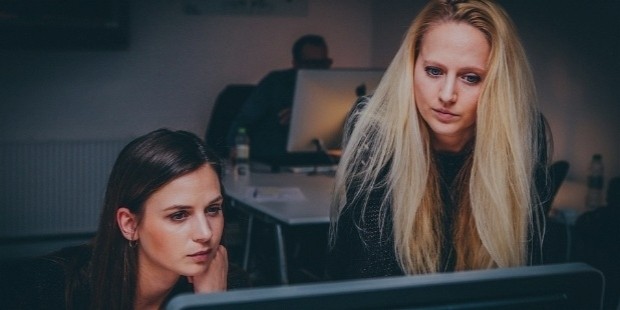 A sales job is not always an easy one. Sometimes you make no sales and in those moments, you feel like giving up. However, a professional salesperson is always patient and positive. He has a positive attitude toward his job and finds it easy to approach customers.
9. He Loves his Job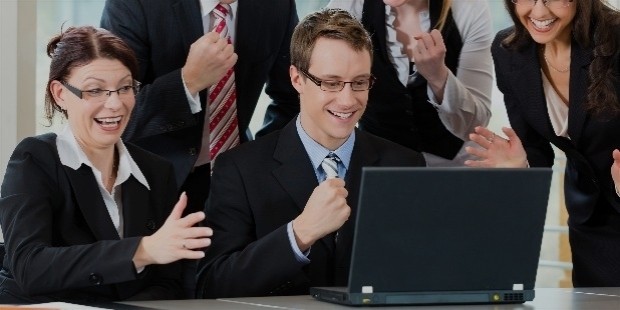 The thing that makes him stand out is that he has a passion for his job. As such, he is able to deliver the best results in the shortest time possible.
10. He is Coachable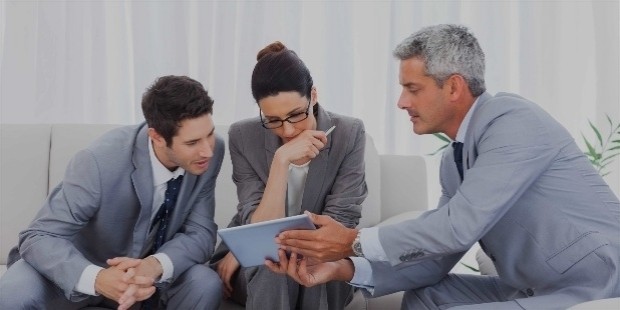 Many people don't like to take instructions these days. And unfortunately, this is quite common in the sales field. A best-performing sales person isn't hard to deal with, though. He is easily coachable, for he can take instructions and implement them without trouble.
Want to Be Successful?
Learn Secrets from People Who Already Made It
Please enter valid Email