7 Ways to Stop Being Indecisive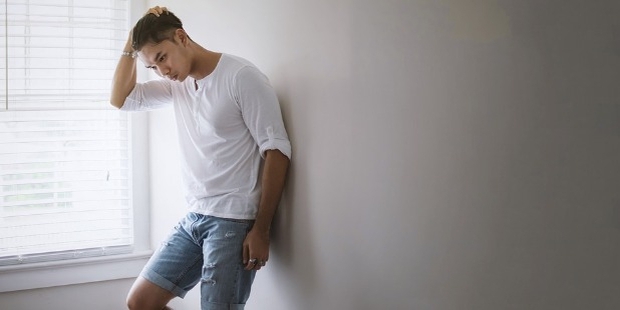 You've probably found yourself right on the spot of indecision, and maybe you are wondering whether there is a better way to break the habit. The biggest problem with being indecisive is that you waste a lot of your precious time. And you know what they say about time: Once you waste it, you can never recover even a second. What's worse, you never achieve anything at all.
Fortunately, there are ways to stop being indecisive. Here is how.
1. Write Down Your Goals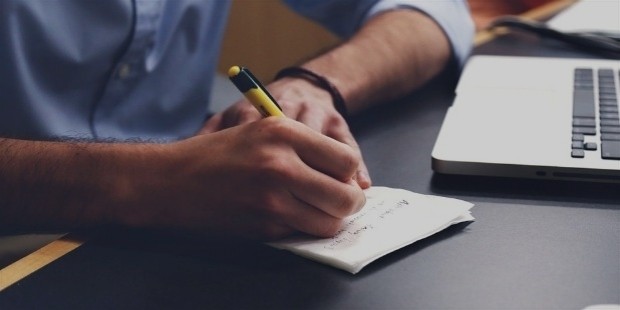 Unless you have a list of your important goals in writing, you will never go past the brainstorming point. So, use a goal setting form to fill out everything you hope to achieve this year. By listing down every objective in a list format, you are not only able to brainstorm them based on priorities, but also make the right decisions within the shortest time possible.
2. Develop a Habit of Thinking Strategically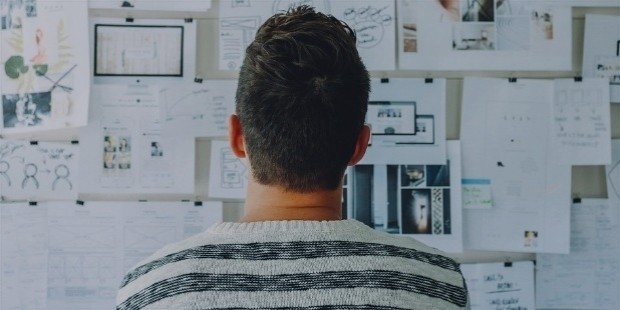 Instead of being a "feel through" decision kind of person, consider using a bit of logical reasoning when making decisions. By using this approach as your motivation, you will stop basing your decisions on subjective emotions. In the end, things will become quite clear. So much, in fact, you will have no room for not being able to make the right decisions.
3. Forget about the Perfection Mindset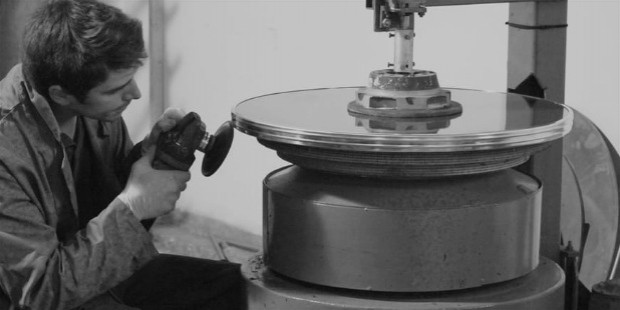 Do you love it when you have everything figured out from the beginning? It seems like everyone does. But there is a problem with this kind of an attitude. A perfection mindset says that you have to spend a lot of time brainstorming decisions until you find something that is perfect – no mistakes. And this is dangerous, for you are never going to reach a crossroad.
So, what's the solution? Well, stop having a perfection mindset and understand that errors and mistakes are part of the best decision-making process.
4. Take Action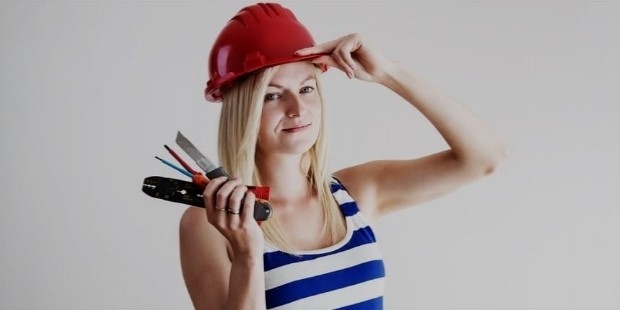 Why? Because then and only then can you truly identify the strategies that work against those that don't. Whether you are a business executive, a salesperson, or a student in college, taking actions is the only sure way to determine whether you made the right decision or otherwise.
5. Sift the Written Decisions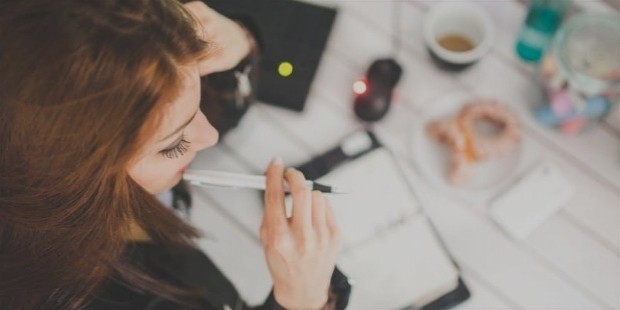 Sometimes, people fail to make decisions because they have too many goals on their priority list. By sifting through each objective, you are able to focus on what's truly significant, at least for now, making it easier for you to make the right decisions without wasting too much time.
6. Take Your Time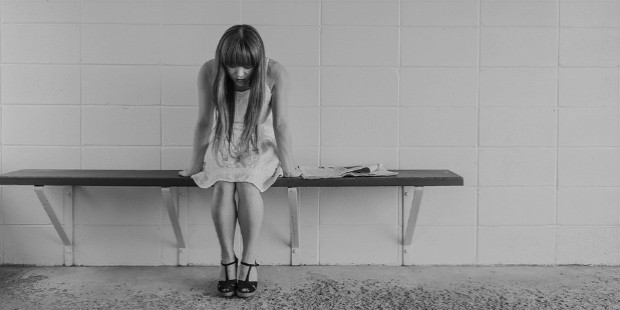 You are never going to make the right decision if you do it all at once. It's true that some people can make great plans faster, but you can be quite indecisive if you try to be like the quick decision maker. Sometimes all you need to do is take your time and do things in the order of urgency and priority.
7. Focus on Your Emotions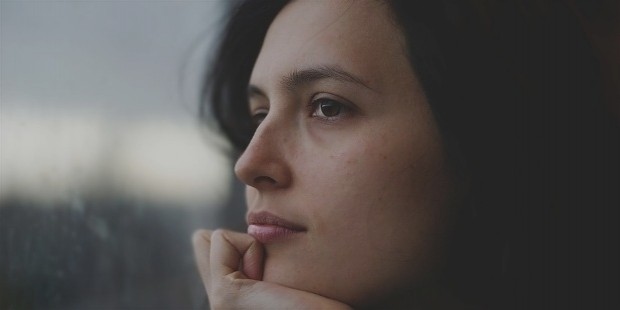 Many people must have already told you to trust your guts. But they forgot to remind that your emotions, too, determine the decisions that you make. Try to use your emotions as the single most valuable approach to decision making. Emotional triggers can spark the sense of decision accuracy.
Want to Be Successful?
Learn Secrets from People Who Already Made It
Please enter valid Email