How to Draft the Perfect Executive Summary of a Business Plan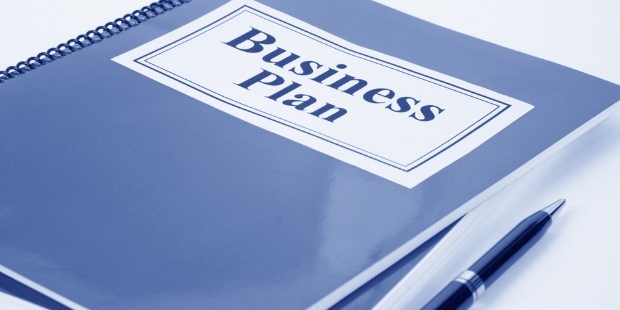 When you are doing business then expressing your business abilities in an effective and efficient manner is extremely mandatory. The executive summary of the business plan lets the whole impression of your company towards others. It should always be unexceptionally impressive. Everything in the executive summary should be balanced.
Each and every part of its sections should be maintained with utter perfection for obtaining the best and most remarkable excutive business plan. For this aspect you should know how long each section should be, how informative and how technical it should be.
Catchy Description of the Business Services and the Products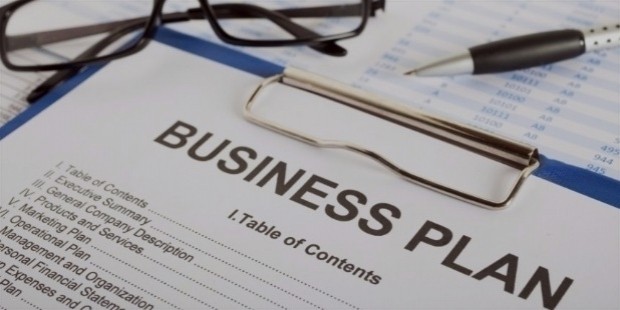 The products and the services that the business deals in with should be properly explained with special highlight on the innovative uniqueness of the company. This is extremely essential part as it will be like the first impression you will have on the person who will go through it.
You need to make it appropriate with a brief description of everything. When this section will be fabulous then people will become addicted to learn about your business even more.
Effective Summary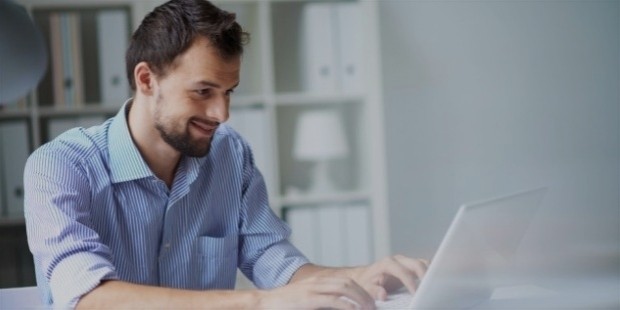 This section should be handled with extreme care as it includes the whole idea under which your business runs. It should be clearly explained in perfect manner. This is extremely important thing to be noted while preparing this part of the executive business plan. You effective summary will let everyone know the main objective in best manner.
Apt Explanation of the Market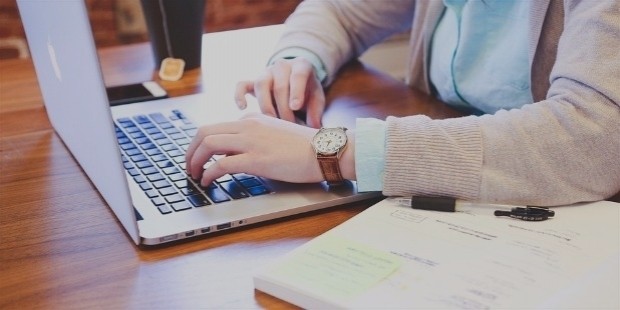 The market conditions should be explained. The escalation in the profits and losses etc. will give the idea of how your business runs. The position of your business in current basis by comparison with other companies' details will give you the effective results. You should always concentrate in showing it in most simple and elegant manner without using complex expressions.
The Competitive Spproach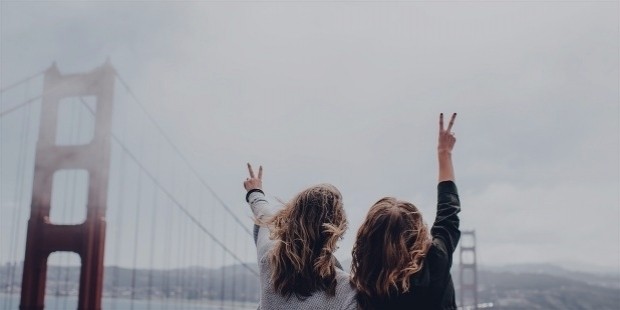 The competitive rivalries with other companies and the level of completion should be explained here with full concentration in should results with transparency in it. The competitive approach of the business will let the position and condition of the company be visible clearly.
Overall Business Performance and Growth Stats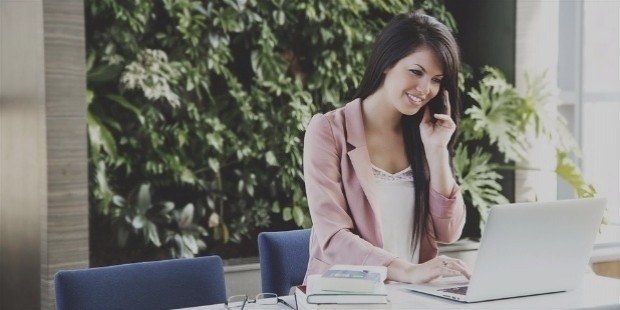 The statistic should be shown in this section of the executive business plan in serene way with varied analysis done. The overall performance of the company should be shown here with graphics and other statistical methods. This should be done in attractive yet simple way so that everything is understandable in a quicker way.
The Fundamentals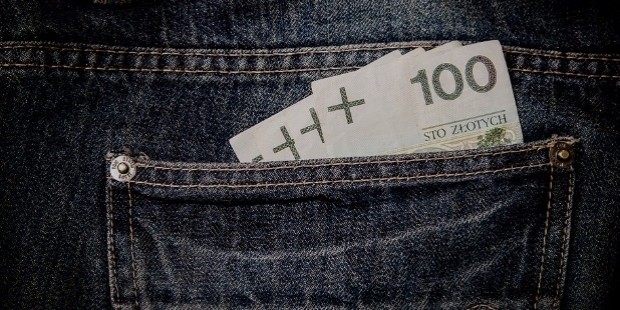 The main fundamentals of the company should be explained here. The rigid idea behind the company and its goals should be explain in this section. The speciality of the company should also be visible here.
The executive business plan should have all the above things in it for making it in perfect manner.
Want to Be Successful?
Learn Secrets from People Who Already Made It
Please enter valid Email