7 Ways to Improve Your Marketing Strategy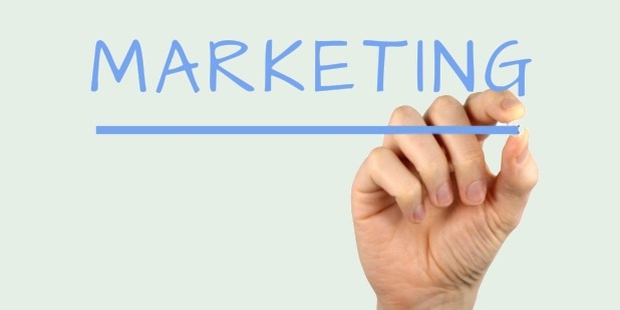 It is often said that what matters in marketing is the budget, but what matters more is how the given budget is deployed. Market dynamics change constantly. Buyers are forever changing their ways – be it accessing information, price sensitivity, buying decisions, shopping platforms, etc. Sellers, therefore, cannot afford to be left behind.
Here are 7 sure shot ways for you to improve your marketing strategy:
1. The Right Sales Team
Sales, without a doubt, is the most important frontline business activity, and one that has the maximum impact on revenues. Marketing managers and business owners are very prone to hiring a sales person with limited experience and knowledge just so that they can cut costs.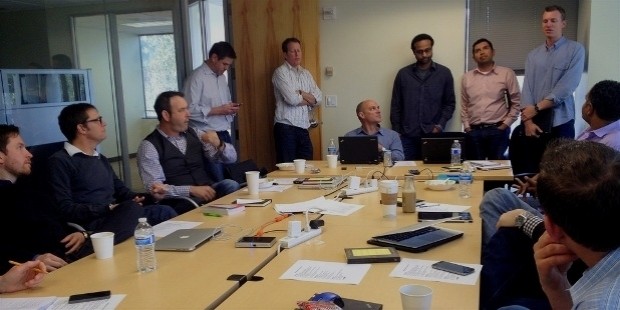 While they believe the new team member 'will learn with time', they forget that they learn at the cost of closing a sale; the very reason they were hired in the first place! While building the right sales team is time-consuming, it is well worth all the effort. Putting them under frequent training interventions helps greatly too.
2. Being Visible
The effectiveness of the sales team is heavily dependent on how visible the business is. With every business spending a lot in marketing efforts, there is tremendous information clutter that needs to be cut through. Poor communication with customers is a cost that is hidden under heads like discounts and poor market share growth.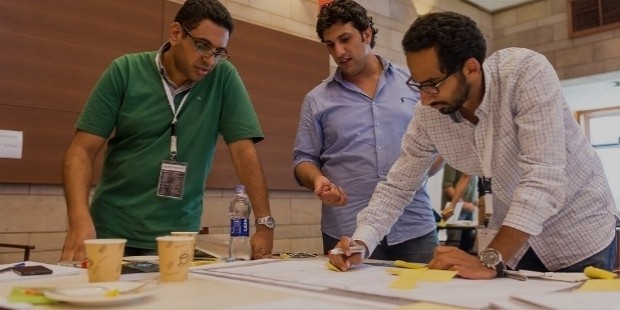 A detailed analysis using a business tool like Sales Tool Gap always helps. Additionally, a website that shouts out the credibility of the brand with a good online marketing strategy in place is priceless.
3. Spread The Budget
With newer marketing avenues coming up every month, it's easy to miss out on where customers are getting their information from. So in the past, while a certain platform might have done wonders for your sales, it may not in the near future.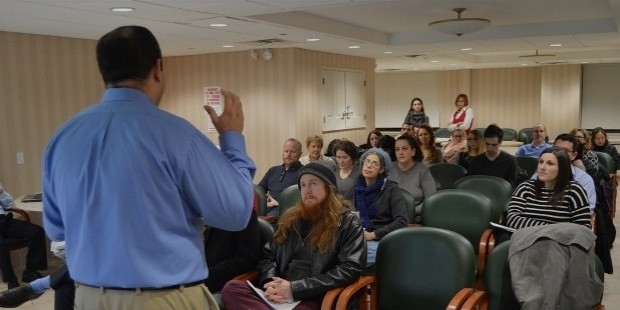 A detailed analysis, on the basis of well-defined Key Performance Indicators (KPIs), might reveal that customers have migrated to a different platform. It is important to constantly experiment with the budget.
4. Keep An Eye On The Competition
It's easy to get lost in what we are doing, easily forgetting that a lot of it is actually dependent on what our competition is doing. So while running an analysis of competing brands is important, what really provides insights is when we go and talk to the end customer. Asking them for blunt feedback about the product offered surely helps.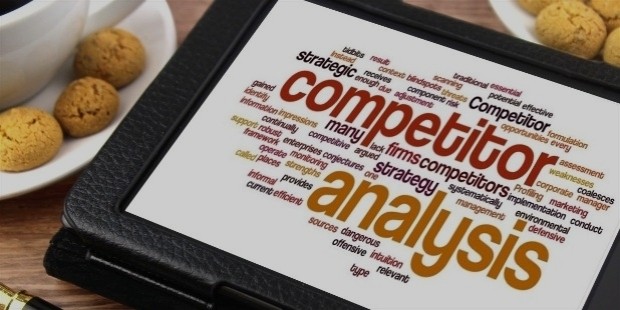 If we get lucky, an insightful customer can also help identify avenues for improvement in the product. And if they cannot; at least we end up with a customer who feels valued - leading to better referrals and word of mouth for the brand.
5. Customer Relationship Management (CRM)
Yes, marketing is to drive sales. But then that's where it ends. And that's where CRM comes into play. Marketing efforts need to also ensure that there is a relationship built with the customer that helps the brand earn respect & trust – leading to repeat orders. Marketing efforts should be designed to be personal, frequently checking on the customer.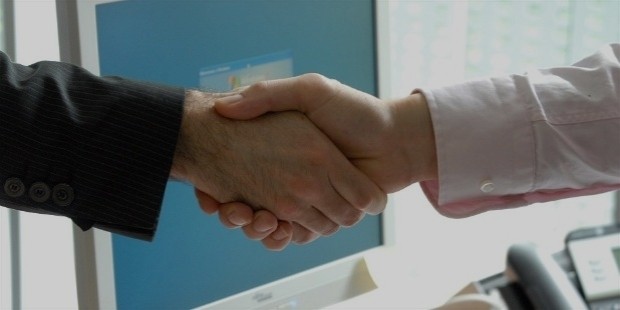 This boosts sales greatly and helps in new product development too.
6. Call to Action (CTA)
There are multiple steps in marketing and sales. While we might be very clear with what is to be done at each step in the process, customers might not; which is equally important if not more. For instance, a customer seeing an FB post has landed on your website. What is he to do next? How does he search for a product? If he has found the product, then how does he buy it? Merely advertising on social media isn't enough.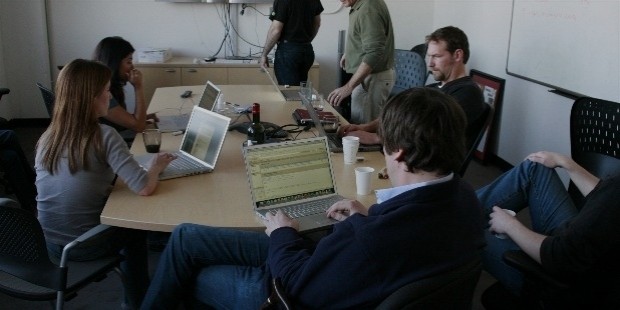 Customers need to be pushed to the next step. An analysis and improvement of the website design and layout can easily increase the click-through rates by 100% if not more.
7. Public Relations
Not everything in marketing needs to cost a lot. Hiring a PR agency can greatly enhance the visibility and profitability of your business by getting free coverage in the media. This can be achieved through articles, spreading of news, press releases, etc. Additionally, since media houses have websites, they can insert articles about your business online too, which directly optimises your web presence.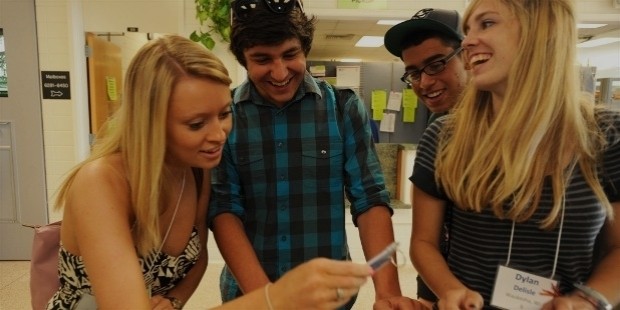 PR is mostly an outsourced activity and one that is best left to experts.
Marketing is as much an effort as it is a strategy. Merely doing what other businesses do will never take a business forward in the long run. If not all, try any one of these 7 simple steps and see the magic unfold.
Want to Be Successful?
Learn Secrets from People Who Already Made It
Please enter valid Email