MNC or Startup: Which One Should a Fresher Choose to Work For?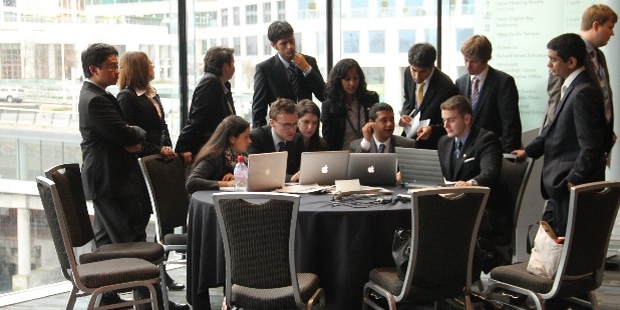 Receiving that special job offer call, especially if it something you have been waiting for, can be quite an excitement. However, before you make up your mind to choose between an MCN and a startup, you need to understand the difference between the two. Fortunately, there are many facts about each of the businesses that you can rely upon to make a conclusive argument by yourself. Below are some MNC and startup facts that should influence your decision.
1. Accountability, Impact, and Responsibilities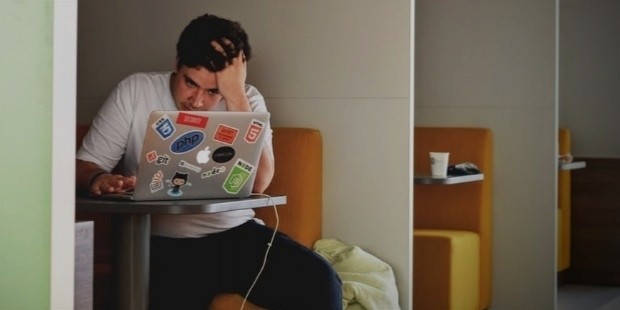 A startup will require a lot from you. You will have a lot of work to do. Sometimes you will be required to assume responsibilities that aren't tied to your job description. If you do amazing, the company and its consumers will benefit a lot, and the CEO of the startup will love, value, and complement your work.
2. Risk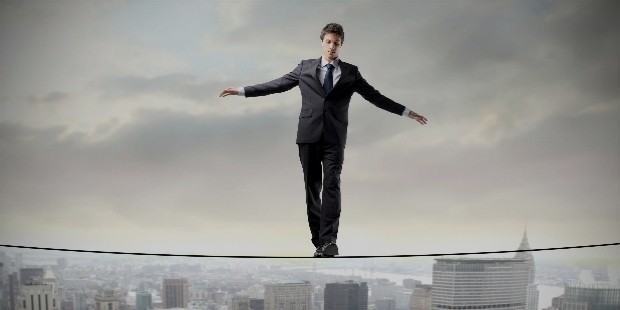 Unlike working for big companies, working in a startup is almost always riskier. The startup may be profitable or otherwise, it is not easy to predict. If the business does well, you will retain your job for a long time. A multinational corporation, on the other hand, always has their risk management strategies in place. As such, you are likely to keep your job for the long-term, as long you do the best job.
3. Open Opportunities for Generalists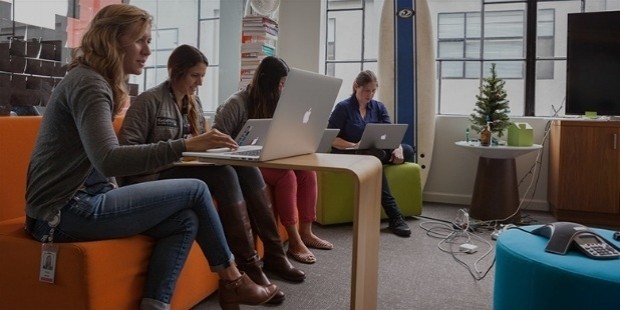 If you are a generalist, you won't be a perfect talent for big companies. MNC usually look for people who are more specialized. Startups are different. They still do require a high level of specialization, but they have open doors for people who are interested in being generalists. And not to get too preachy, a generalist is someone who has experience in multiple fields.
4. Ownership and Leadership of The Business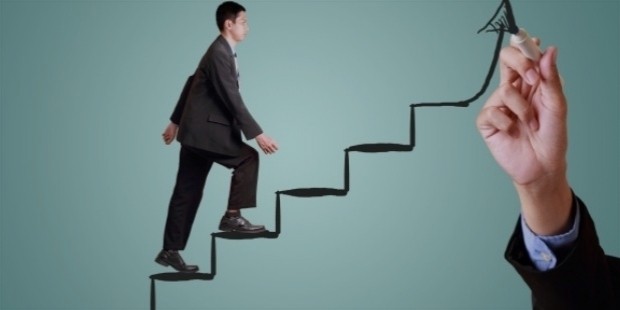 It is not easy to become a leader in a multinational company. Of course, it will take years and years before you get noticed and awarded with a leadership role. And you don't want to think about it sometimes. Startups are different. If you are good at what you do, you will grow fast, and then take a leadership and ownership role in the shortest time possible.
5. Transparency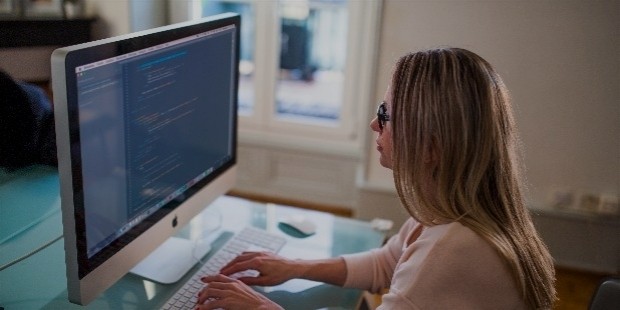 If you care more about transparency at work, a startup is the best business to work for. You will know why and when the CEO of the small company made every business decision as well as how they plan to take the business to the next level. Big companies don't always have a general transparency policy, to say the least.
6. Company Culture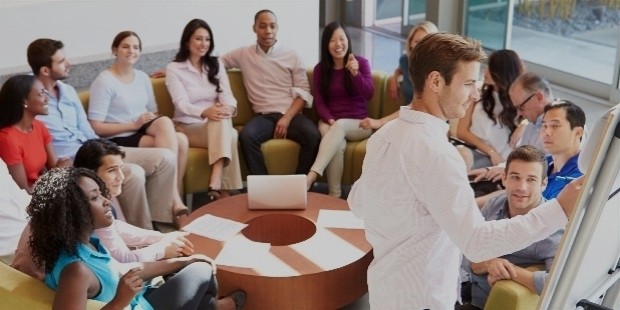 If you choose to work for a startup, you will often take part in defining the culture of the company. Because startups often have just a few people in the room, there is no real reason why you should not create a company culture that suits everyone in the shortest time possible.
7. Hiring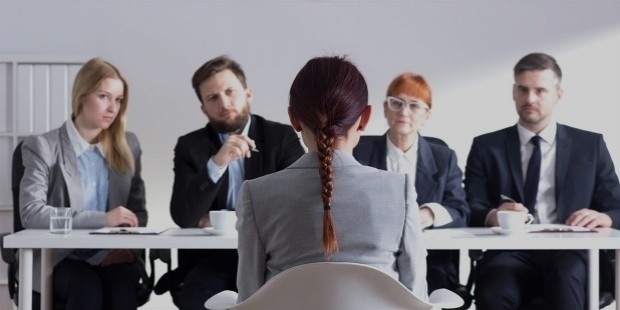 One of the advantages of working for a startup is that you take part in the hiring process. You won't find such an opportunity in big companies because there is always a team for that.
Want to Be Successful?
Learn Secrets from People Who Already Made It
Please enter valid Email