How to connect with your Body to feel Grounded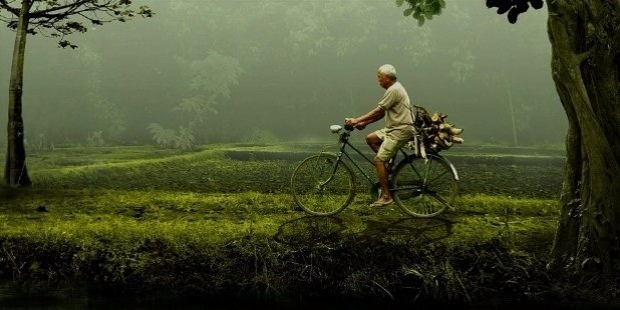 It is very essential for every human being to feel strong healthy and safe with regards to their own body. The best way to have a deep sense of well-being is to connect with one's own body. It is very important for every human being to increase their vitality, health and wellness and enjoy a prolonged lifespan, and we can draw these by connecting to earth. When you're not connected to your body and the surrounding environment, you don't have a strong sense of direction or purpose; you're just floating. Also, the smallest thing can distract you and it's difficult to get anything done.
Here are some grounding techniques to help oneself connect with their body and the surrounding environment:
1. Take a Shower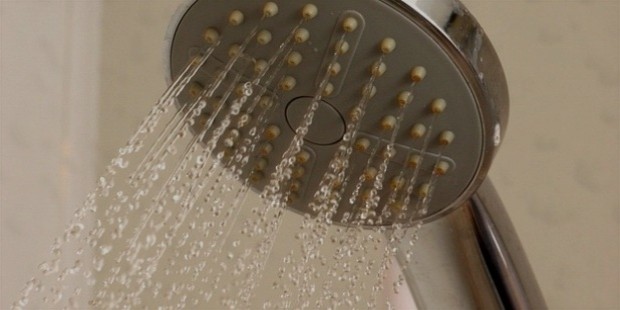 Overcome four Mental Barriers to get Relaxed
A hot shower is extremely necessary to cleanse your skin and take things off your mind. It is the perfect cure to relax tense muscles and make one feel calm and comfortable. It is not only the dirt that gets washed away with water but also the prolonged stress, the bad thoughts and depression.
2. Walk Bare Foot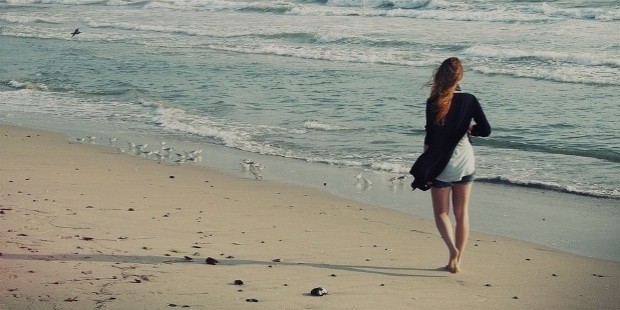 Sometimes taking your shoes off and walking barefeet on the ground gives an unspeakable joy. It helps one to reconnect with the earth. The quality time spend with natural elements like mud is very refreshing and it also makes helps one to get back the positive energy.
3. Spend Time with Nature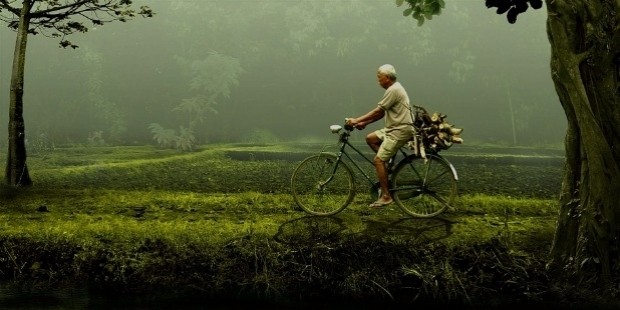 In this fast moving world, we stay extremely busy in our daily routines. Some people hardly get time for family, friends or most importantly themselves. Taking some time off your busy schedule can be really vitalizing. Spending time out of doors- walking in the garden, a beach or simply on a road filled with trees canbe very rejuvenating. The presence of nature symbolises life.
4. Dance/Sing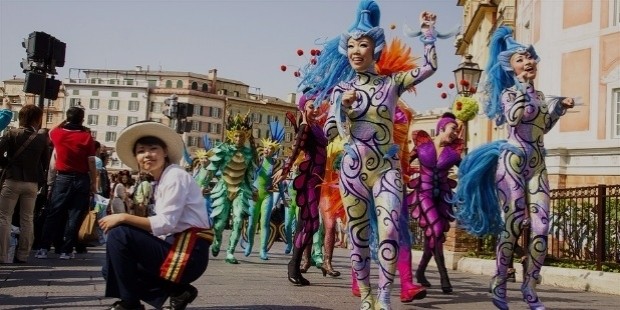 Life is A Dance- Find Your Soul!
Often listening to some good music, playing the chords helps one get rid of all the tension and stress. One can play a happy tune and dance to every beat. It not only connects with their own body but also relaxes and gives joy. Listening to some beautiful tunes fills one with peace. Infact music has been used for therapeutic purposes in various cases by experts.
5. Change the Bed Sheets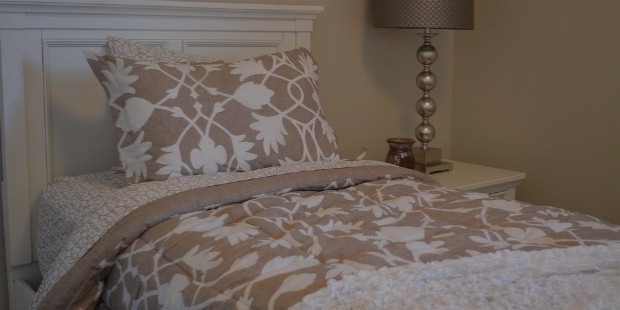 10 Tips to Sleep Better in Limited Sleeping Time
Nothing makes one feel happier and more grounded than changing her/his bed-sheets. The sheets are spotless and clean hence they smell nice, and the softer the fabric, the greater it feels to handle. The feeling of using a clean bed-sheet just freshens the mind.
6. Cooking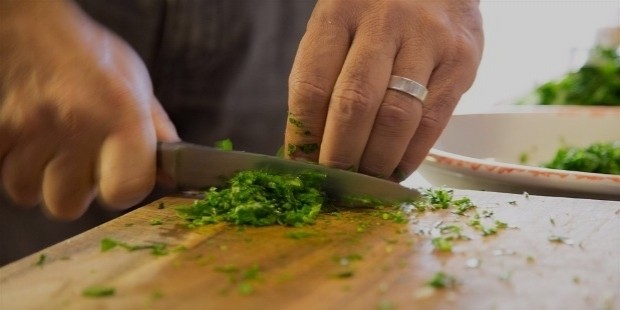 Benefits of Olive Oil in Cooking
Cooking sometimes works miracles. The feeling of adding interesting ingredient and the smell of the spices all is extremely revitalising for one's mind and body. Not only that, cooking keep those creative cells in your brain activated & makes you feel more enthusiastic and content.
To feel grounded one needs to connect with their body. This can only happen if one feels the strength and security within themselves. We are a part of the Earth hence we need to believe that we are fully supported. All we need to do is look around, visualize, be in the presence of nature and do those minute things that makes us feel good.
Want to Be Successful?
Learn Secrets from People Who Already Made It
Please enter valid Email