Benefits of Olive Oil in Cooking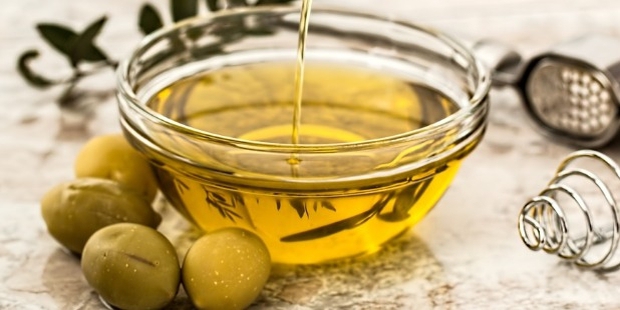 Olive Oil is the new God. With each product in the market from your skin creams to your hair oils boasting of having some golden drops of this oil, you wonder what the magic is. One wonders how beneficial it is for health purpose, since it is being used in Mediterranean countries for ages. They use extra virgin olive oil, a highly recommended product.
The five much believed health benefits of cooking with olive oil are listed here. But it is important to remember that olive oil must be used at a certain temperature and in speicific foods.
1. Maintains Weight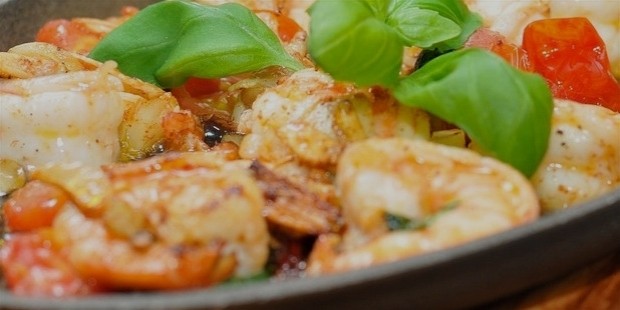 Weight is a big concern in the modern world. And why shouldn't it be with extreme cases of weight gain (obesity) rendering lives abnormal. Olive Oil helps in weight control and reduction. In fact it is said to increase the anti-oxidants in our blood, therefore leading to weight loss. It is a perfectly weight friendly oil to pour into your meals. Olive oil caters to the contemporary desire of not wanting to gain weight.
2. Prevents Heart Diseases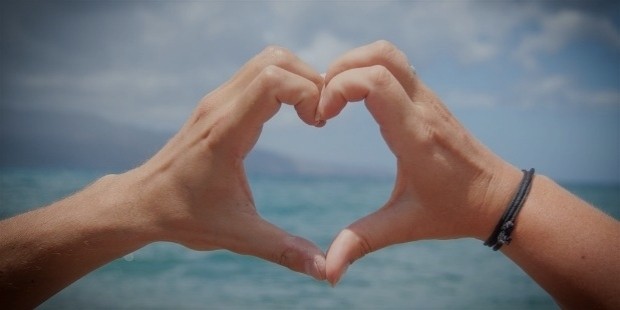 Heart is the most vital organ in the human body, and what wouldn't one do to take care of it. With rising heart problems, following a healthy life-style and taking all the necessary steps to protect the heart has become imperative. Olive oil being a monosaturated oil can prevent "bad cholesterol". It further helps to prevent blood clotting and lowers inflammation, a major concern for heart patients. Hence meals cooked in olive oil are more beneficial for the heart.
3. Lowering of Blood Pressure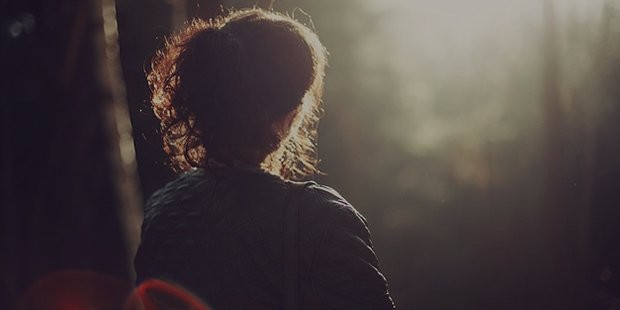 High blood pressure is another bane that we cannot escape. With bad working hours, deadlines and quick tempers, high blood pressure has become a common health ailment. This wonder oil has been linked to lowering of blood pressure. There thus couldn't be better news and reason to use it in cooking. For instance, in Spain, which is a major producer and consumer of olive oils, various studies have been conducted, all of which indicate a strong connection between lowering of blood pressure and the consumption of olive oil.
4. Anti-bacterial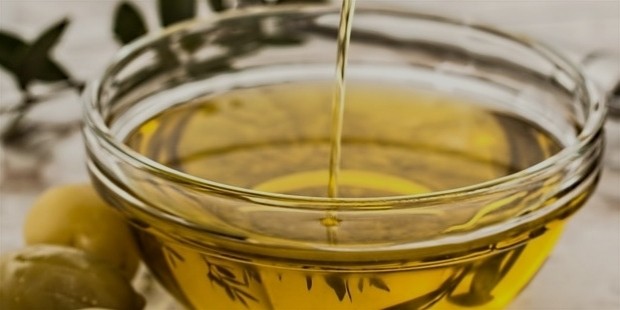 Olive oil is good for the stomach and can keep bacteria that may attack the stomach at bay. Its anti-bacterial quality prevents the occurence of diseases like stomach ulcers.
5. Cognition: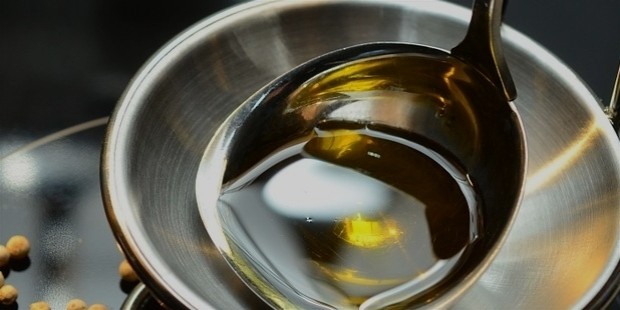 Olive oil is said to aid in the better working of our brain. Some studies have shown it as an early prevention for Alzheimer's. A healthy brain ensures a healthy body and increased work performance, so meals with olive oil might be the best breakfast one may have. It goes without saying then that olive oil is a good oil to be used in cooking.
Want to Be Successful?
Learn Secrets from People Who Already Made It
Please enter valid Email