How to Deliver Quality Presentations?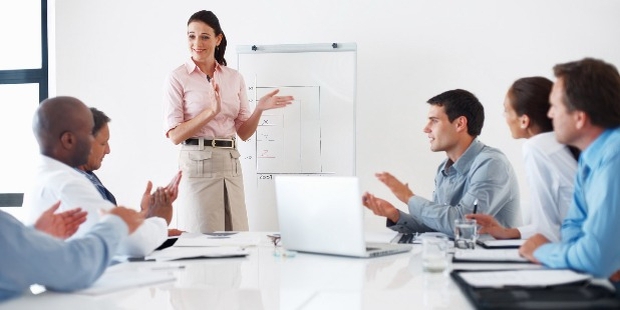 We all know giving presentations in front of others is never an easy task except for those people who are born public speakers. When it comes to speaking and presenting in front of a group of people, it can be a daunting and nerve-wracking task. While on stage each word you speak, your appearance, the tone of your voice even the content of the presentation is analyzed by the audience in every way.
And the outcome we expect from the audience is that when they leave they will remember the information you want to convey and is impressed with the overall presentation.
Here are few tips that will help you in delivering a quality presentation.
1. Come Prepared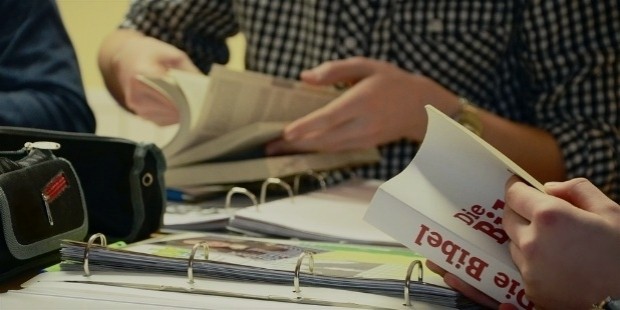 Where Preparation And Opportunity Meet
You need to make sure that you are aware of the presentation content. The better prepared you are the more confident you will be while giving the presentation. Read you material thoroughly and try to do a mock presentation in from of mirror or in a closed room. Make sure you know the meaning of all jargons used in the presentation and work on you speech.
2. Show your Presence Confidently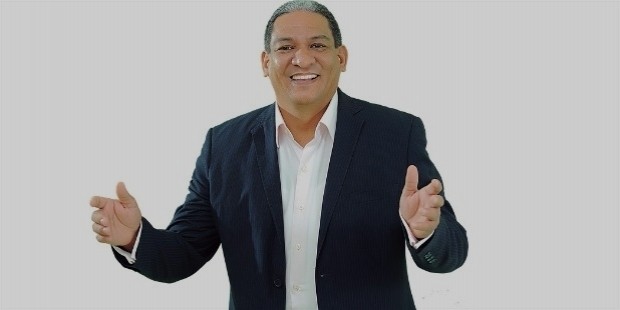 Make yourself comfortable and appear confident to your audience. Your gestures and posture will decide the atmosphere of the presentation. It can be formal or relaxed and active. You need to make sure that what kind of atmosphere you want to create based on the content of the presentation and match your physical behavior accordingly.
3. Involve your Audience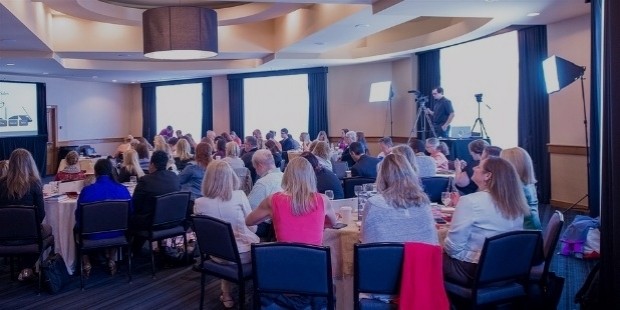 Overcome Fear While Giving A Presentation
The key issue which most of the presenter faces is to make a connection with the audience. Making an eye contact with the audience while giving a presentation is of great importance. If you are presenting to a large audience in a hall or a big room then keep shifting you eye focus to all the corners. This will help involving as many people as possible.
4. Use your Language and Voice Effectively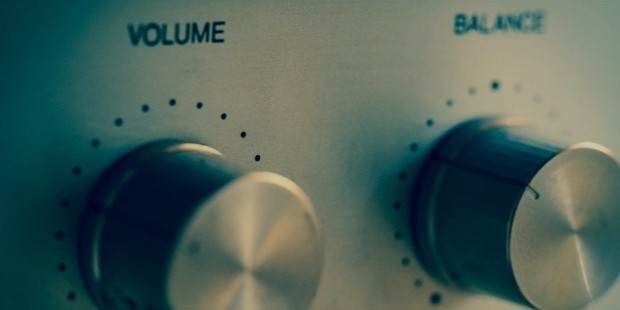 Use correct language based on the target audience. There might be a possibility that the target audience is from various ethnic groups. This will help you in developing a good relationship with our target audience. Apart from the language your matters a lot. Varying your volume, pace, and pitch during the presentation will help to keep the audience alive and make the presentation all more interesting.
5. Use Humor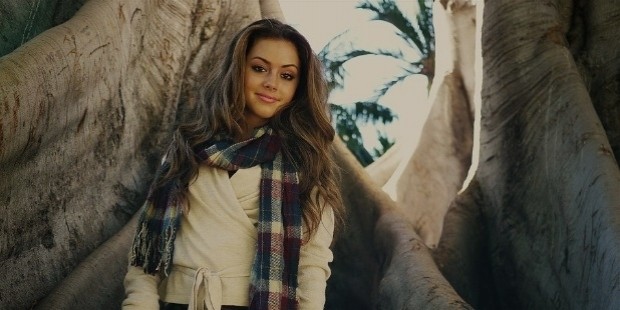 Using humor can also help to make the audience and presentation alive. But you need to be very sure of what kind of humor you need to use while giving the presentation. Use humor that confident and relaxed. If humor is used incorrectly it may create an awkward situation and anxiety among the audience and you may lose the connection.
The best thing while giving a presentation is to be yourself. These valuable tips will surely help you to make your presentation better and will have a lasting effect on the target audience. Do not forget to have a Q&A session at the end of the presentation. The main purpose is that people take home something with them after you end the presentation.
Want to Be Successful?
Learn Secrets from People Who Already Made It
Please enter valid Email