8 Best Job Interview Tips for Job-Seekers While Talking to the HR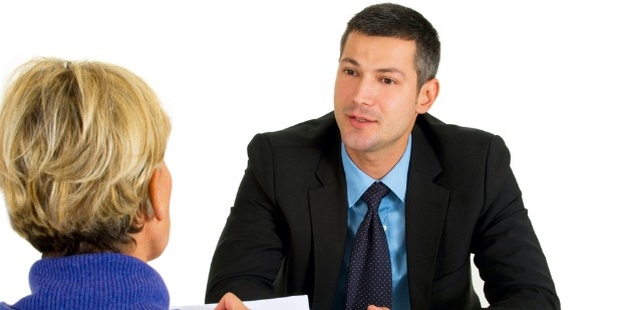 An interview is a golden chance to reveal your abilities to the prospective employer to create a favorable impression about you. It is the platform where you make yourself available for the employer to judge whether you fit in the job he has to offer. So there are so many things which should be kept in mind while talking to the HR when you go for an interview.
There are certain things which you can talk and there are things which are not to be revealed. Otherwise, it will reduce the probability of you getting selected for the job. What are the things which you should not reveal?
1. Don't Talk about your Personal Life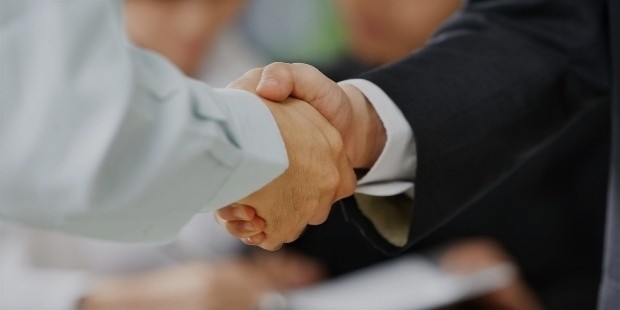 If someone asks about how you commute to the office you need not tell about you go and drop your kids at their school or wife in her office before going to your office. Just say you have a car. That is all. Or when they ask you about your marks don't just tell about any sad incident that happened to you just before your exams.
2. Your Experience with your Boss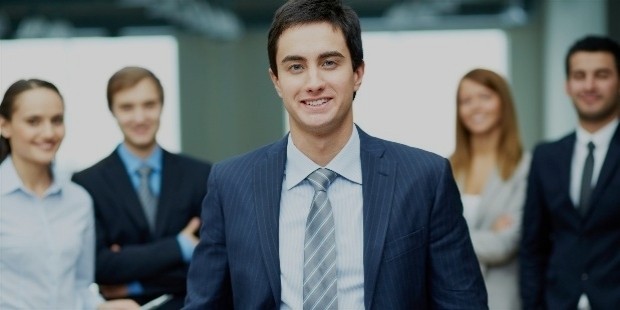 Your present boss may be a bad man. He may not have treated you well. But still you should not reveal too much about this. When you talk ill of your boss it creates a negative impression in the minds of the interviewers. Co-workers jealousy might be another cause of irritation and friction among the group members most of the time. Never talk anything bad about your co-workers. Be a tight- lipped person and answer things that are enough to the prospective employer to get a satisfactory answer from you. Here, if you think that being honest is a good virtue you will prove you wrong. They will consider you to be aggressive if you talk bad about your present boss.
3. Don't Elaborate on the Reason for Quitting the Present Job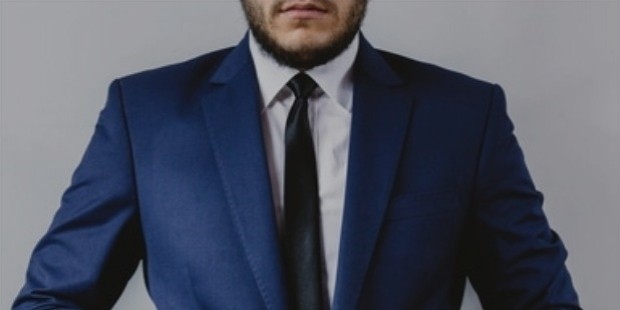 When you talk too much about the reason why you want to leave the present job, it sounds negative. Too much honesty is also bad. It will make it appear that you get bored quite easily and you will quit the present job also shortly. So talk about the positive things you learned from the present job and tell them that you are keen on taking up a new responsibility.
4. Strength and Weakness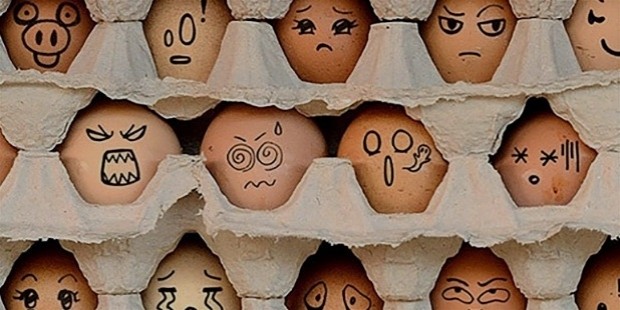 When asked about these two things you can talk a bit more about your strengths and don't give a detailed account of all the mistakes you made in your previous jobs when asked about your weakness.
5. What are the Things you Should Reveal in a job Interview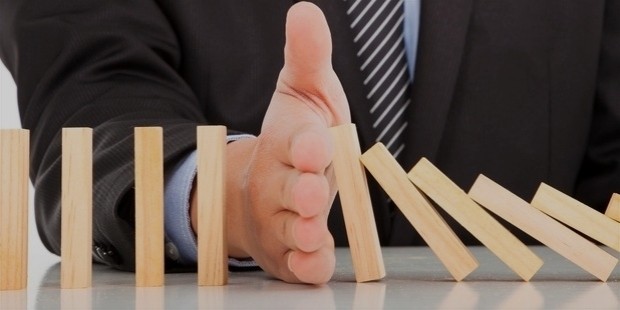 Show your willingness to work for the company: Share with the HR people all the information you learnt about the company from the website. Let them understand your willingness to join the company.
6. Reveal your Past Experiences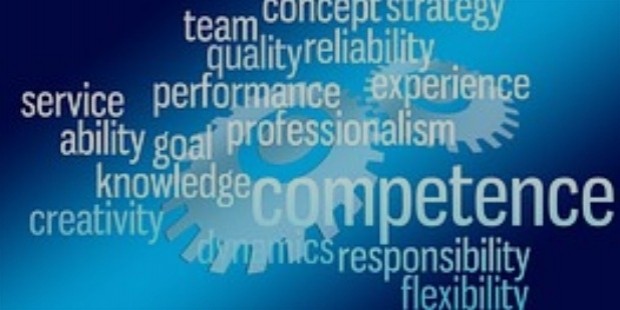 Talk about the previous experience you have to do the job they are going to offer effectively. This is an excellent opportunity to prove your efficiency to do the job you have applied for. Just talk about the past projects you have done and how much it was appreciated by your present boss and other superior officers.
7. Your Ability to Cooperate with Others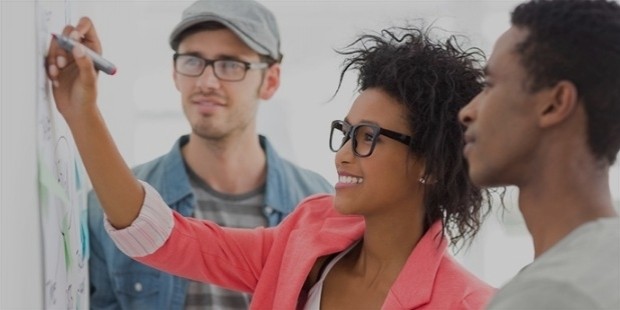 Tell the interviewers about your skill to work well with your team members. This is one of the qualities they are looking for.
8. Your Willingness to Learn new Things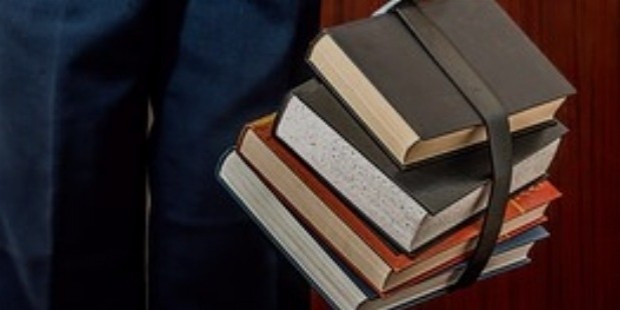 You talk to them about your keenness about learning new things. They may be waiting to know about your talent to learn new things quickly.
These are the things to remember at an interview whilst talking to the HR. You can create a good impression about you or all your tricks can fall flat in front of you. Everything depends on you. So be cautious about the Do's and Don'ts when you answer the questions asked by the HR personnel.
Want to Be Successful?
Learn Secrets from People Who Already Made It
Please enter valid Email