How Much to Reveal in an Executive Summary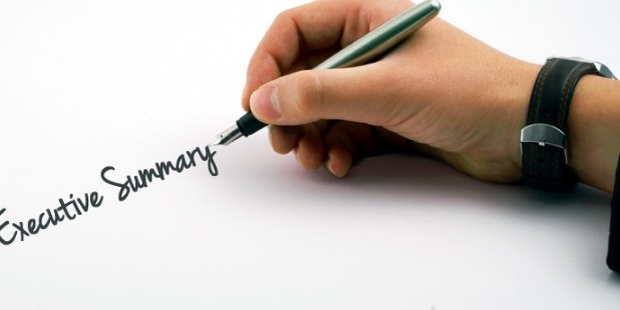 Executive summary is very important for every business man or a company as this is the apt channel to get more customers. This will be generally a page or two and it includes a short business plan. So this summary should consist of brief outline of the visons, mission and in a word what are the services. All these must be mentioned in a ways where the customers will think of getting a company's assistance.
The following are the points which must be revealed in the executive summary to make it outstanding where customer base increases.
Must Haves in Executive Summary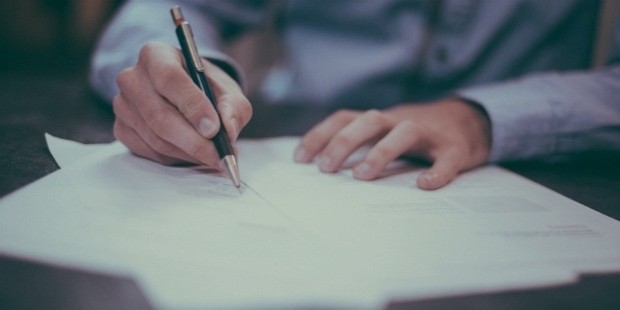 This summary must be strong enough to get the trust of the customers. For this, we have to take care to sketch all the vital goals and the plans which are followed by the company. There is no need to explain each and every strategy which a business follows in detail. Rather let the world know about the results which you have attained by implementing unique efforts.
Need Not Be a Financial Statement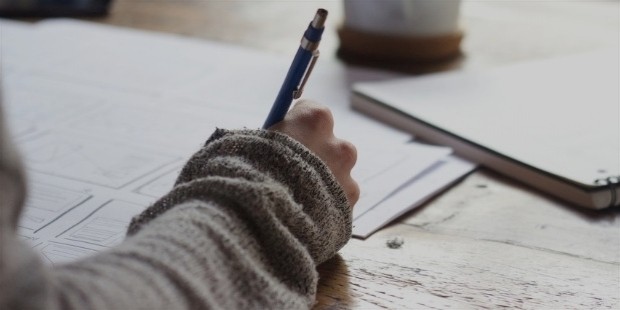 You have to mention in the form of analytics or figures the financial progress which you have achieved in your journey. This helps them to get some confidence about the services and the work which you do. Be clear about all the vows which you make to your customers and show them the results where you have proved them without fail.
Reveal Answers For All Customers Queries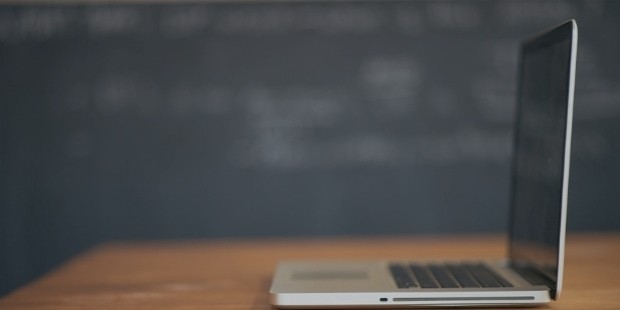 Just to name it, this is called as an executive summary, but these simple and attractive pages must represent a lot of things. Every customer will be having lot of questions and all these must be addressed in a compelling and engaging manner. Detailed and crisp responses which are the highlights of the business plan will help them and all this will increase the chances of turning them to be your prospects.
All the Details to Benefit Investors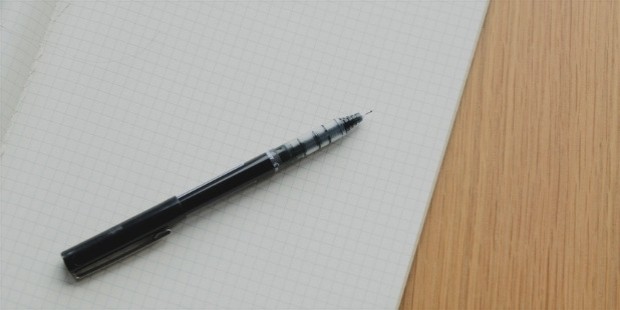 After all the clients are the investors where you get funds to run and as well expand business. So here, make sure that you explain how they are going to get benefitted with the services if they step further. When they are going to get the profits or the services completely and how often you are going to send them the reports of the progress etc. it should specify the budget which they need to invest in and the regular intervals or the flexibility which you allow them to pay.
Along with that, it should be made clear about how you are going to be in contact with them and also how often.
If you are providing any sort of service or taking investment from them, let them know how your services are going to be helpful to them. Also, be clear of explaining how they can withstand in the market winning through the tough completion of the market. Each and every word which you choose here is very valuable and try to avoid the unnecessary words for sure.
You have to make sure that you will end this summary in a single page. The things which you include and reveal will be based on the type of business you are running.
Want to Be Successful?
Learn Secrets from People Who Already Made It
Please enter valid Email